Once again, the Baltic Sea surprised me. When I was here last time, the sea was cold, raw and rough. It allowed only the most persistent ones. The waters of the Baltic Sea are so calm and warm now. You want to go in, dip and just be there.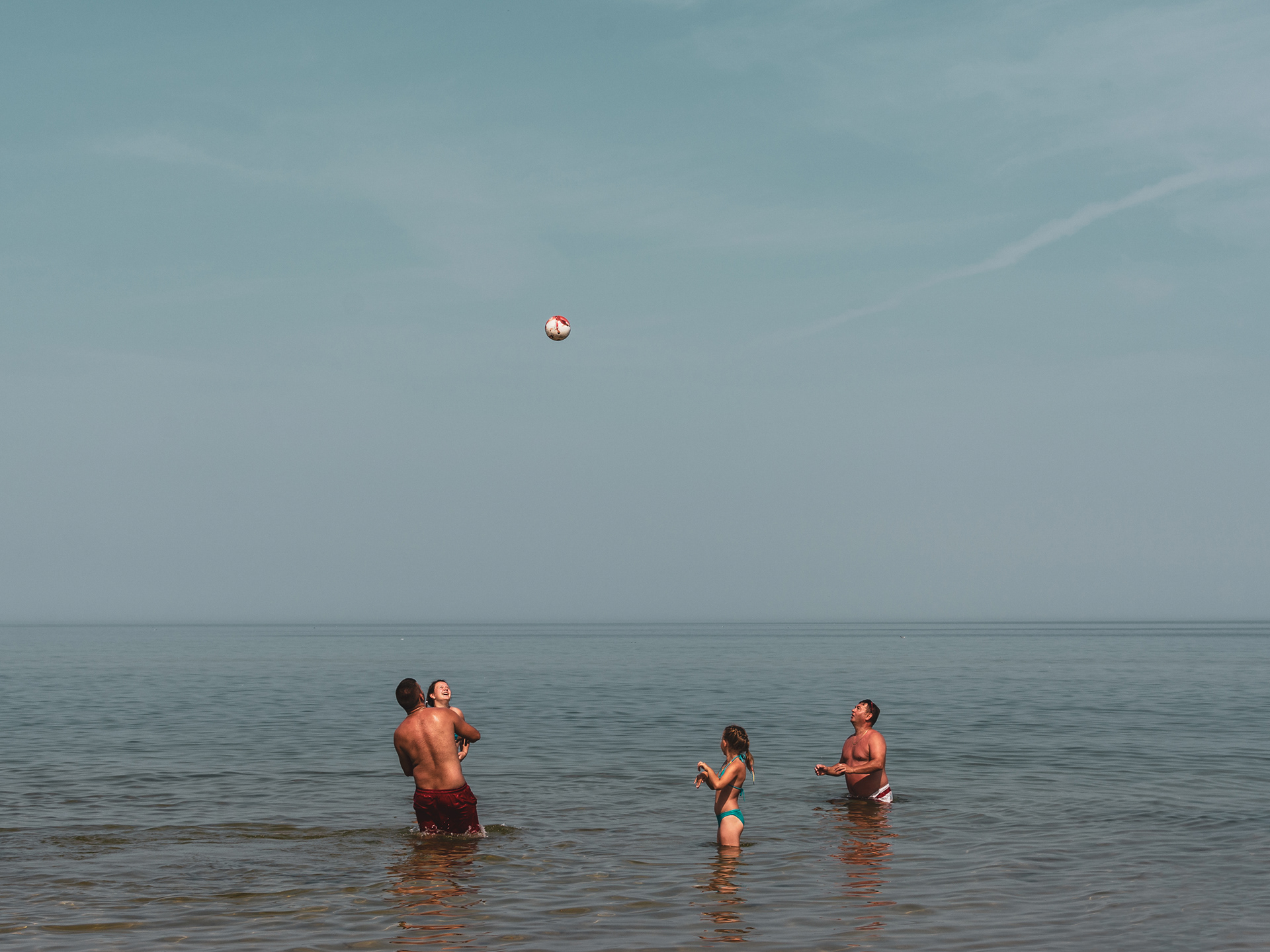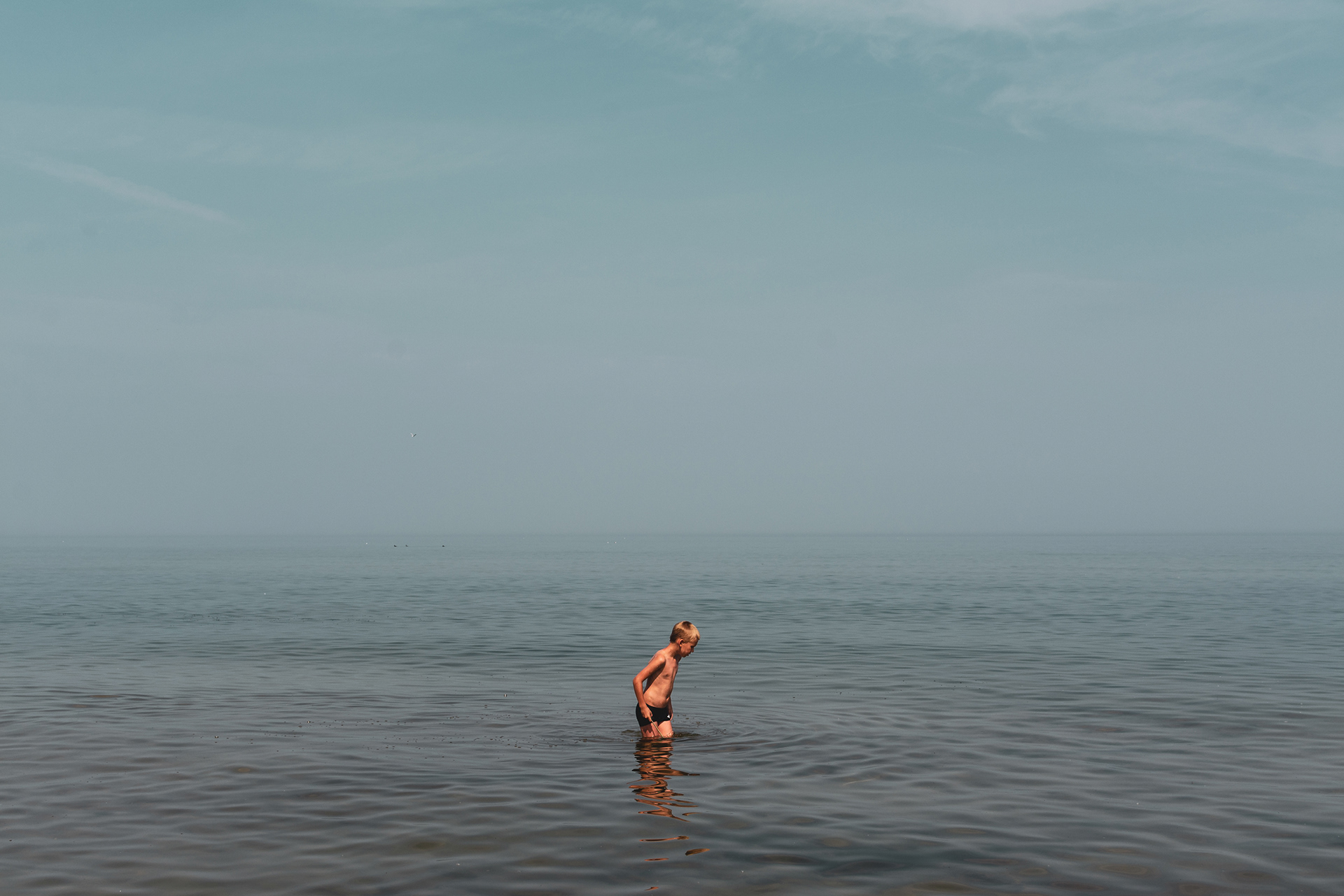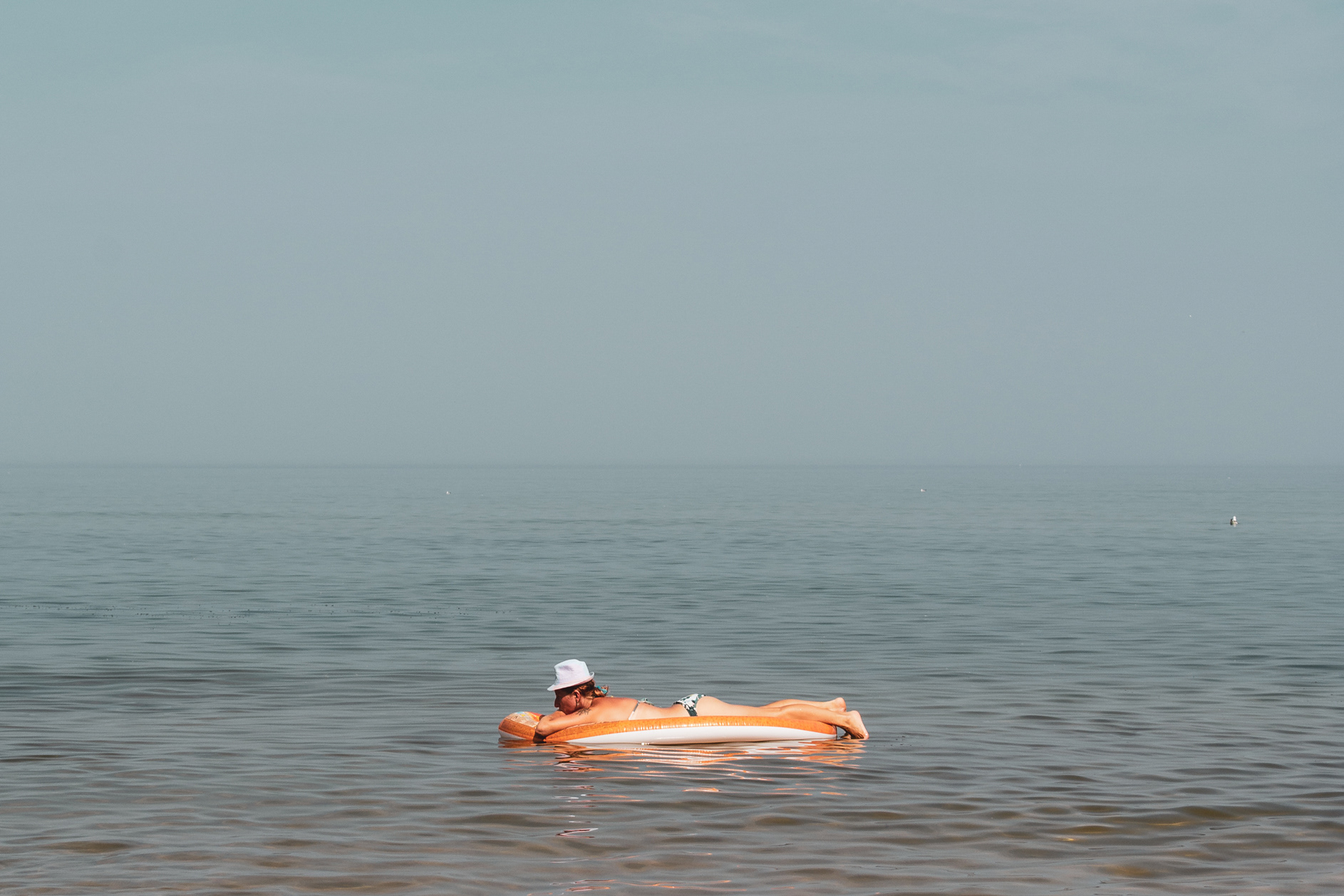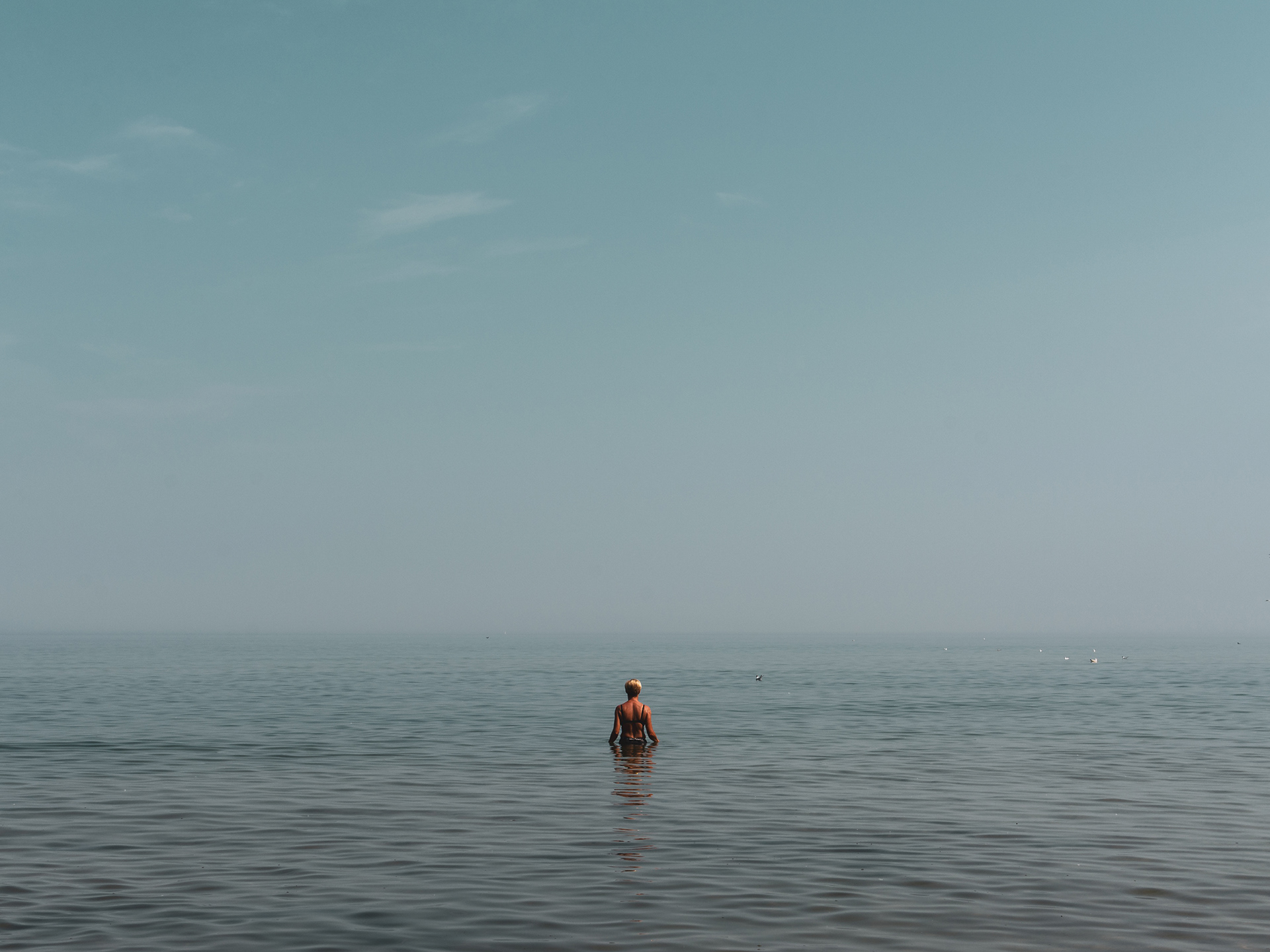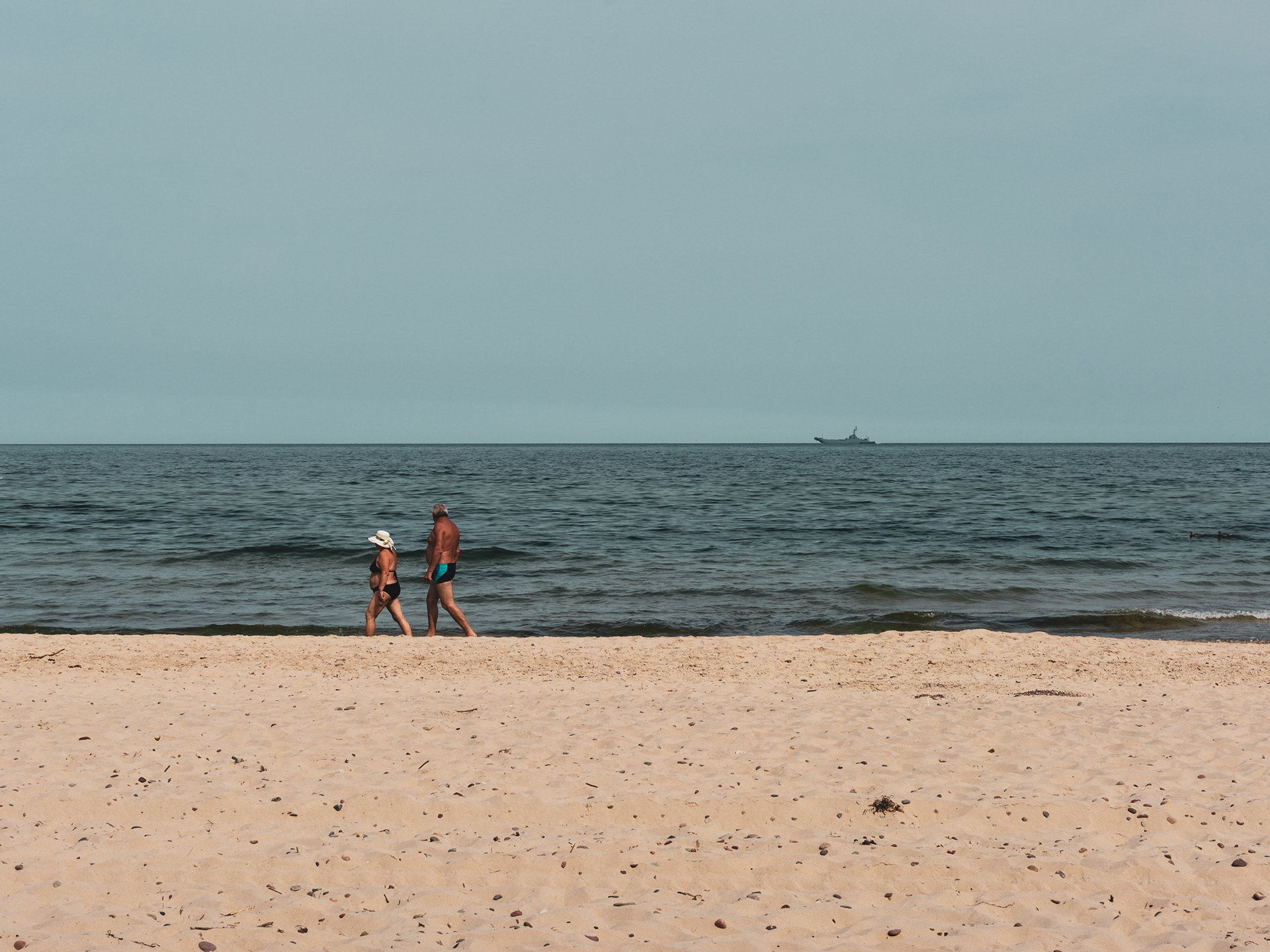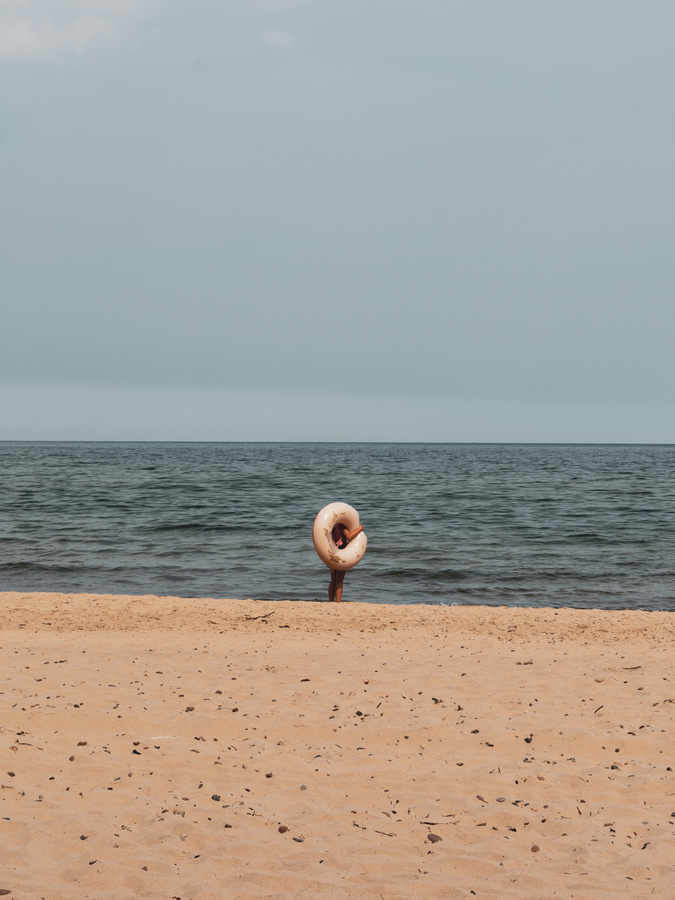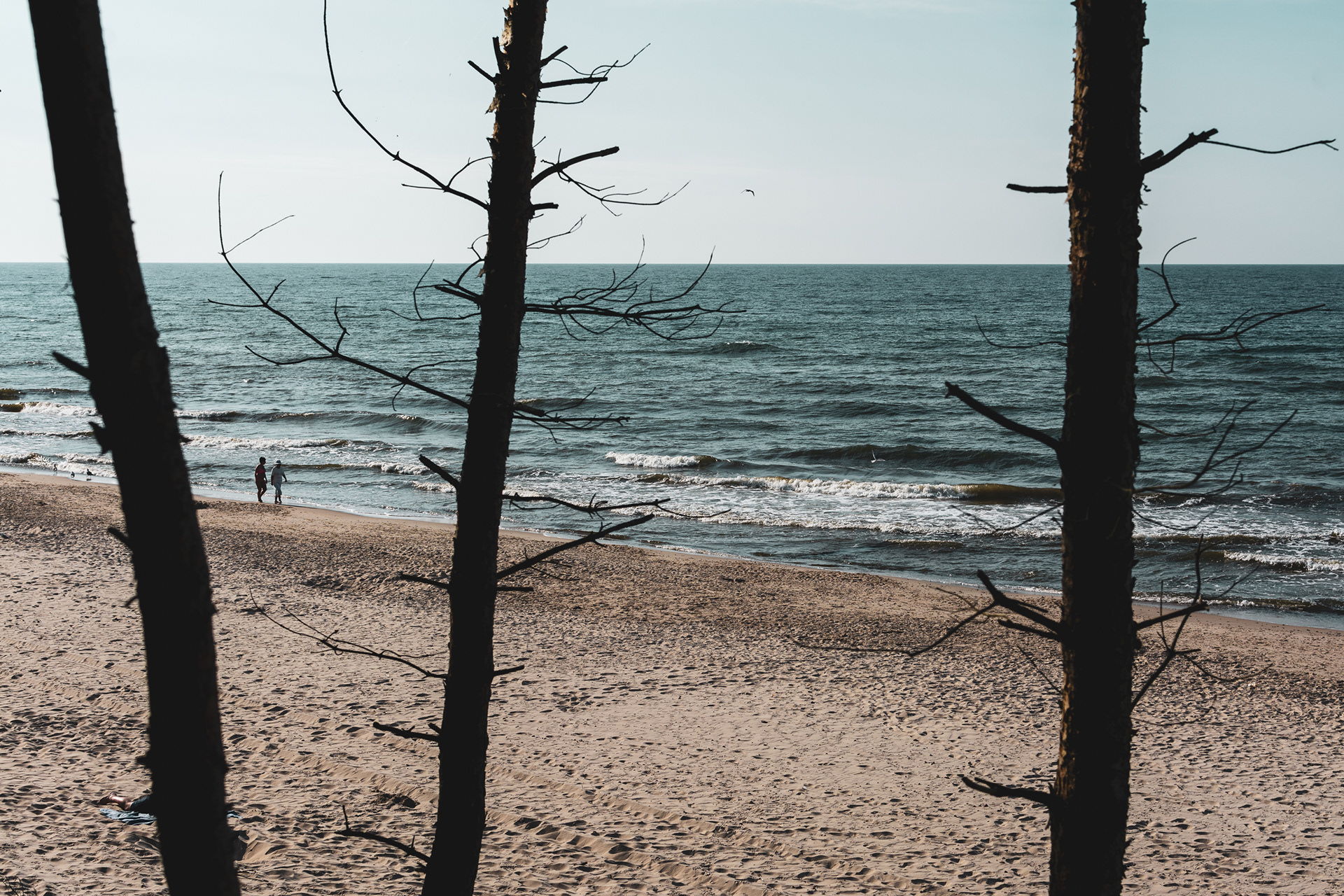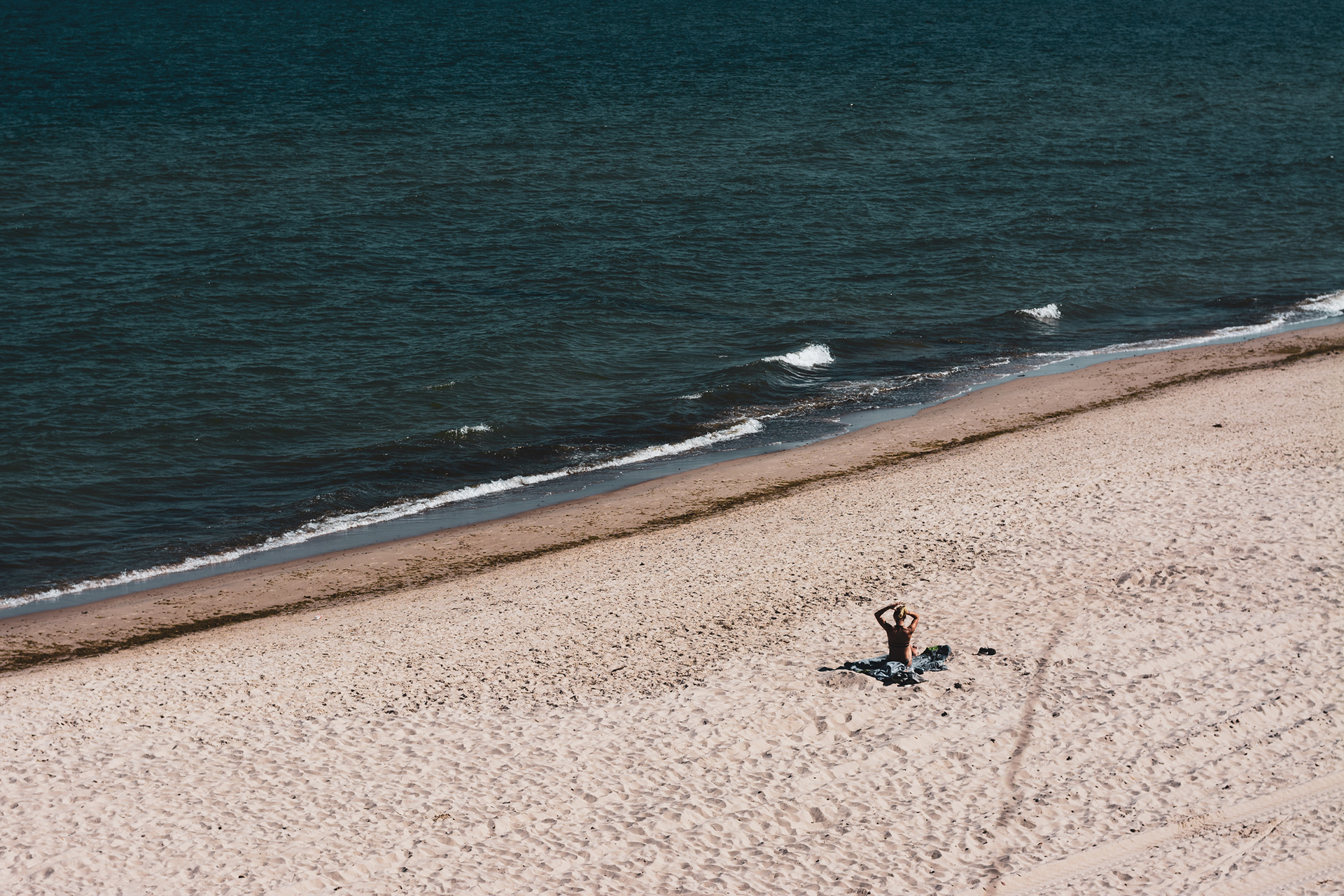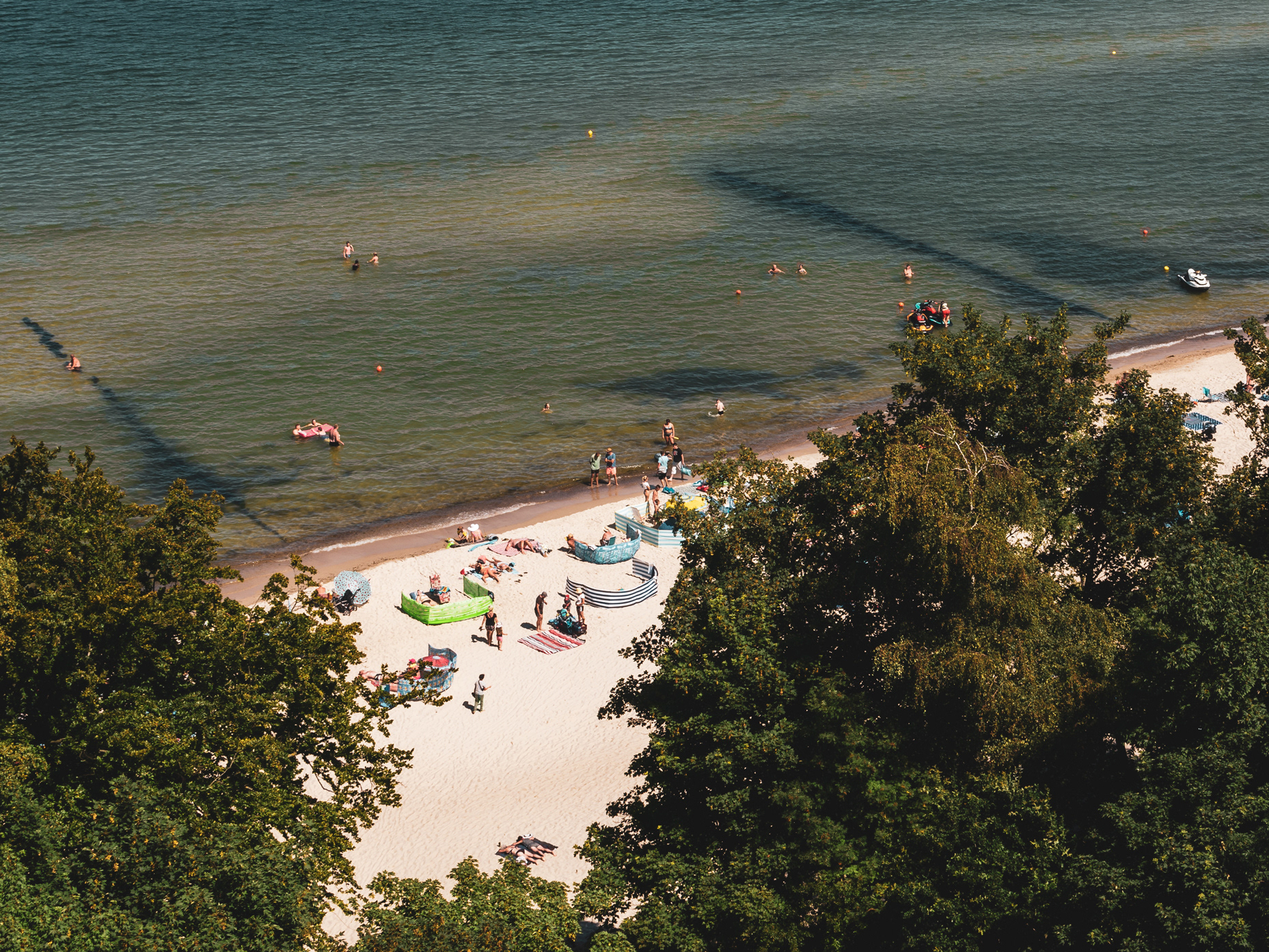 The sea has a soul. I'm sure about that. It whispers to each of us in a different language. Every day brings a new story that cleans our thoughts - makes them calmer.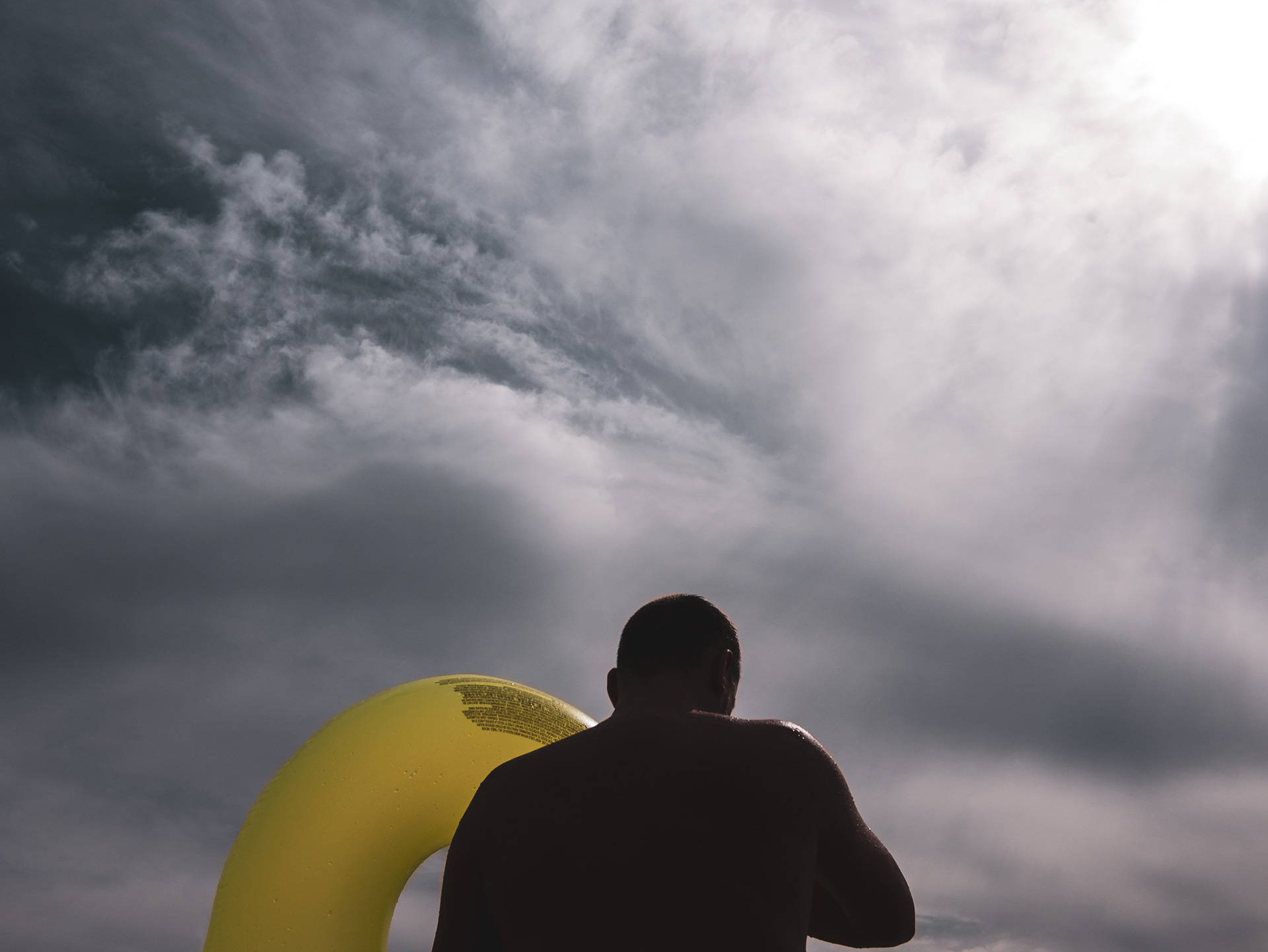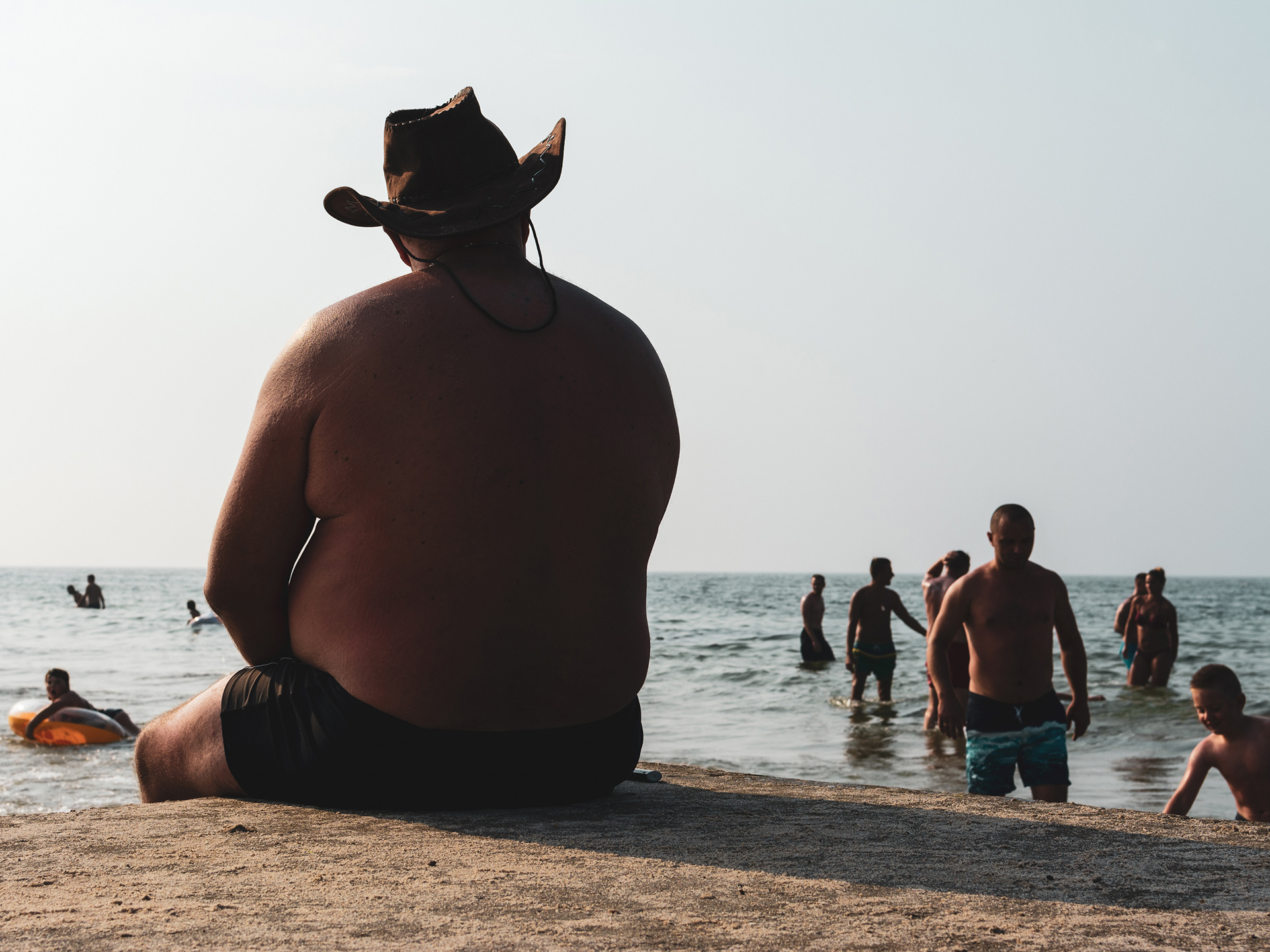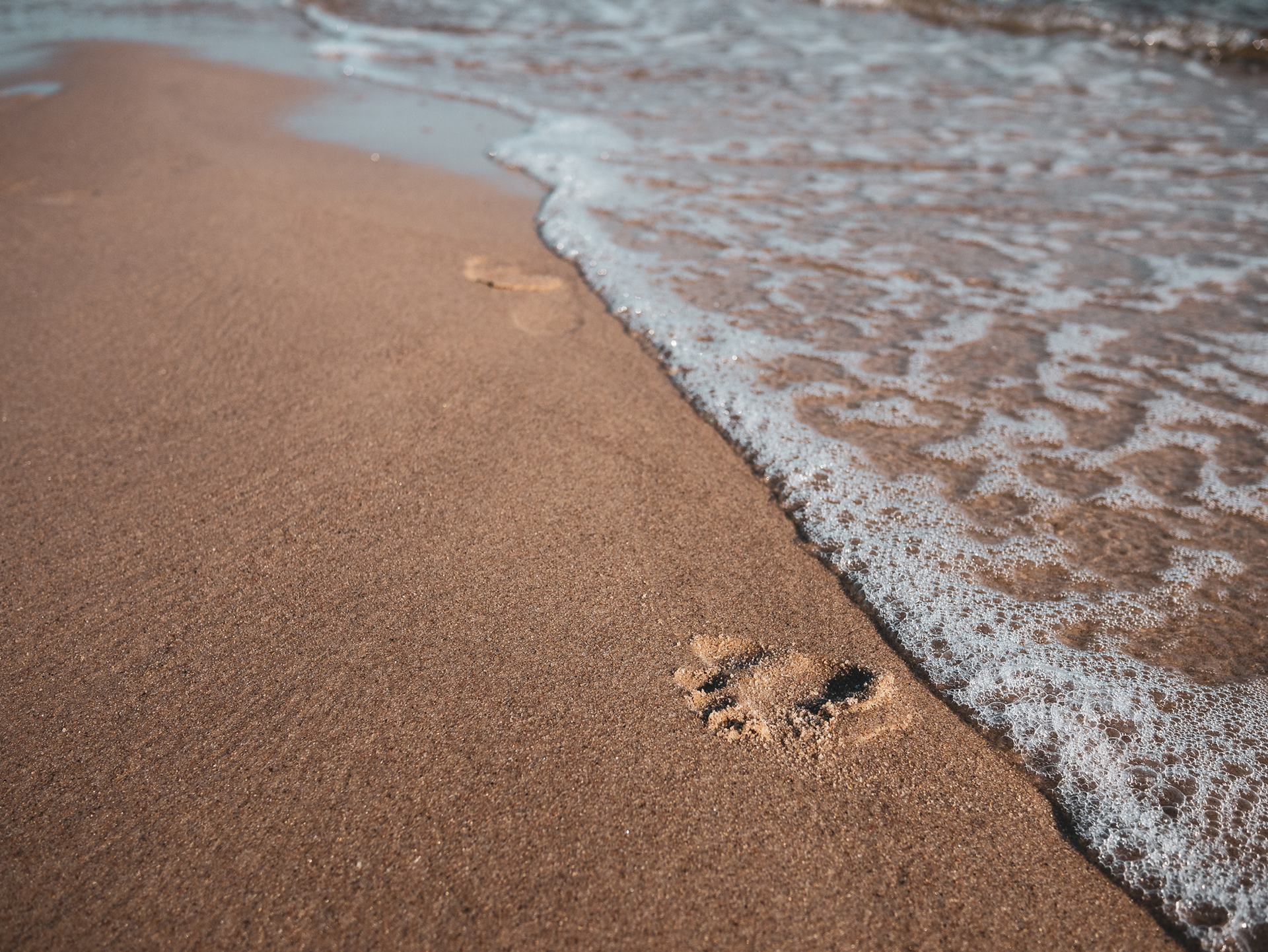 "Drift away, let tomorrow have today. While your dreams take tomorrow. They don't fail, even when you fail. Restless soul. It drove you on 31 years ago. It'll drive you tomorrow.
It can't stop it'll drive you till you drop. Restless soul.You're always looking for a place your mind can rest. It's not there, it's not there. You feel like there's a curse. Putting you to the test. But you've been blessed. So drift away, let tomorrow have today." (The Proclaimers - Restless Soul)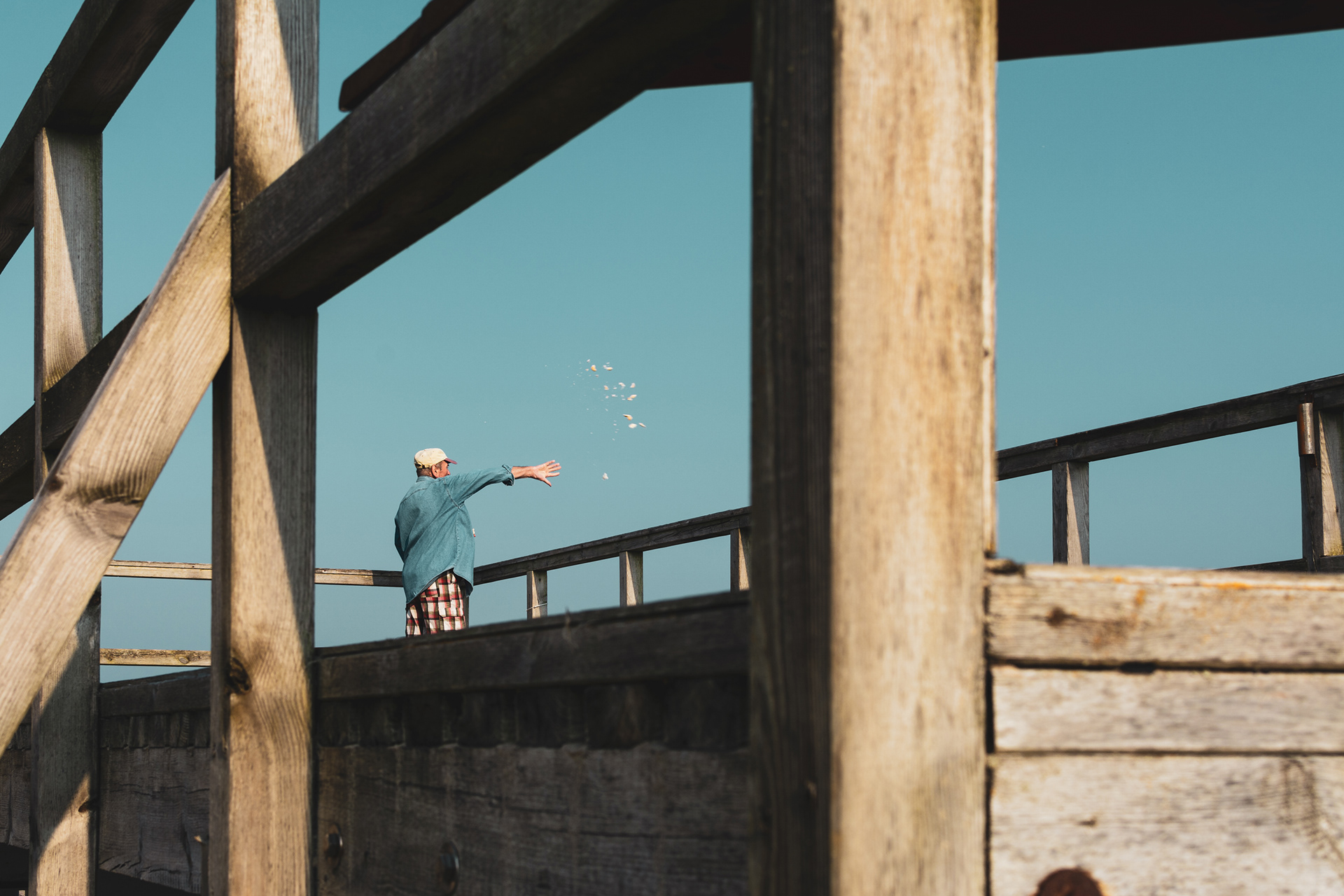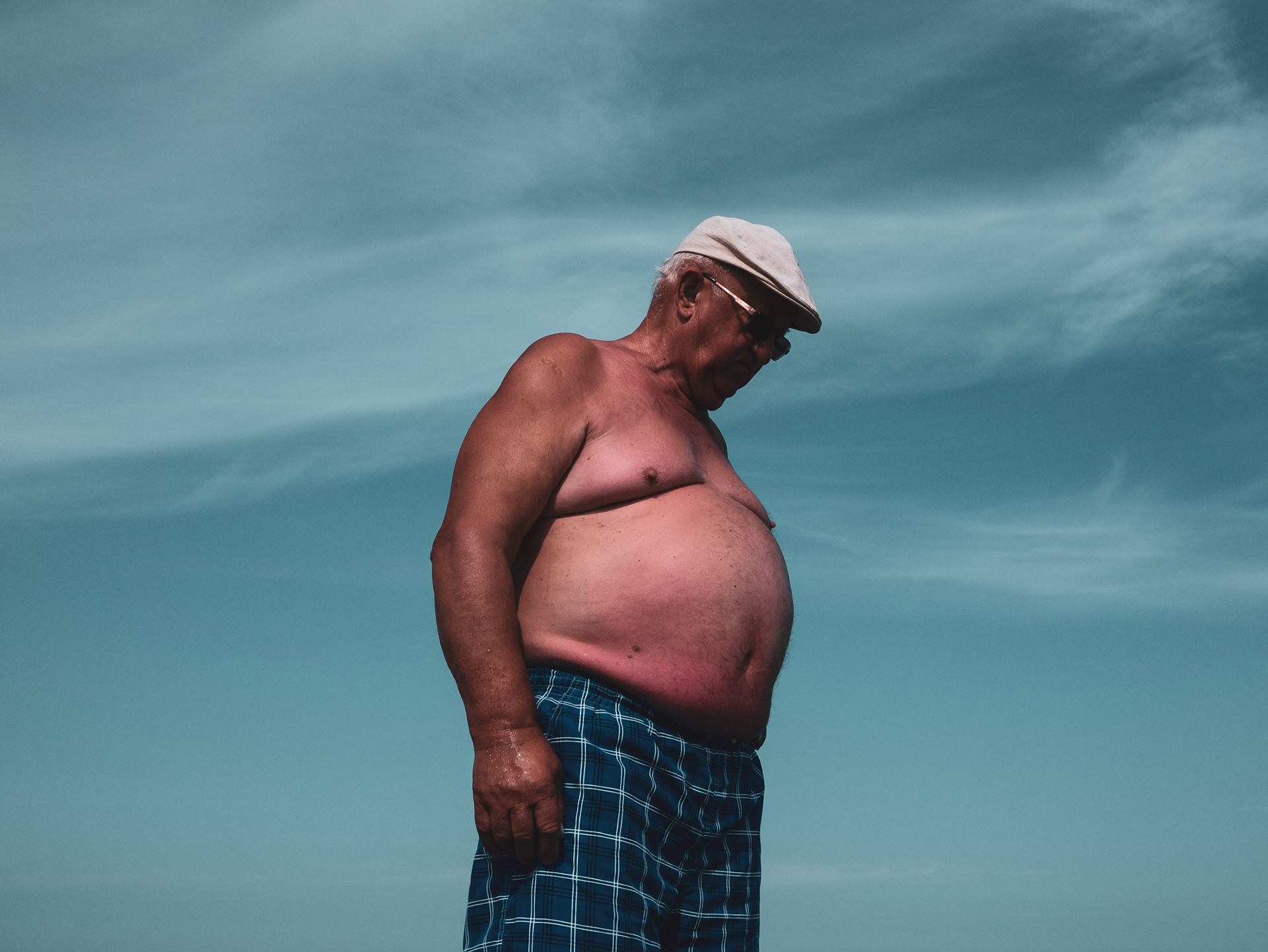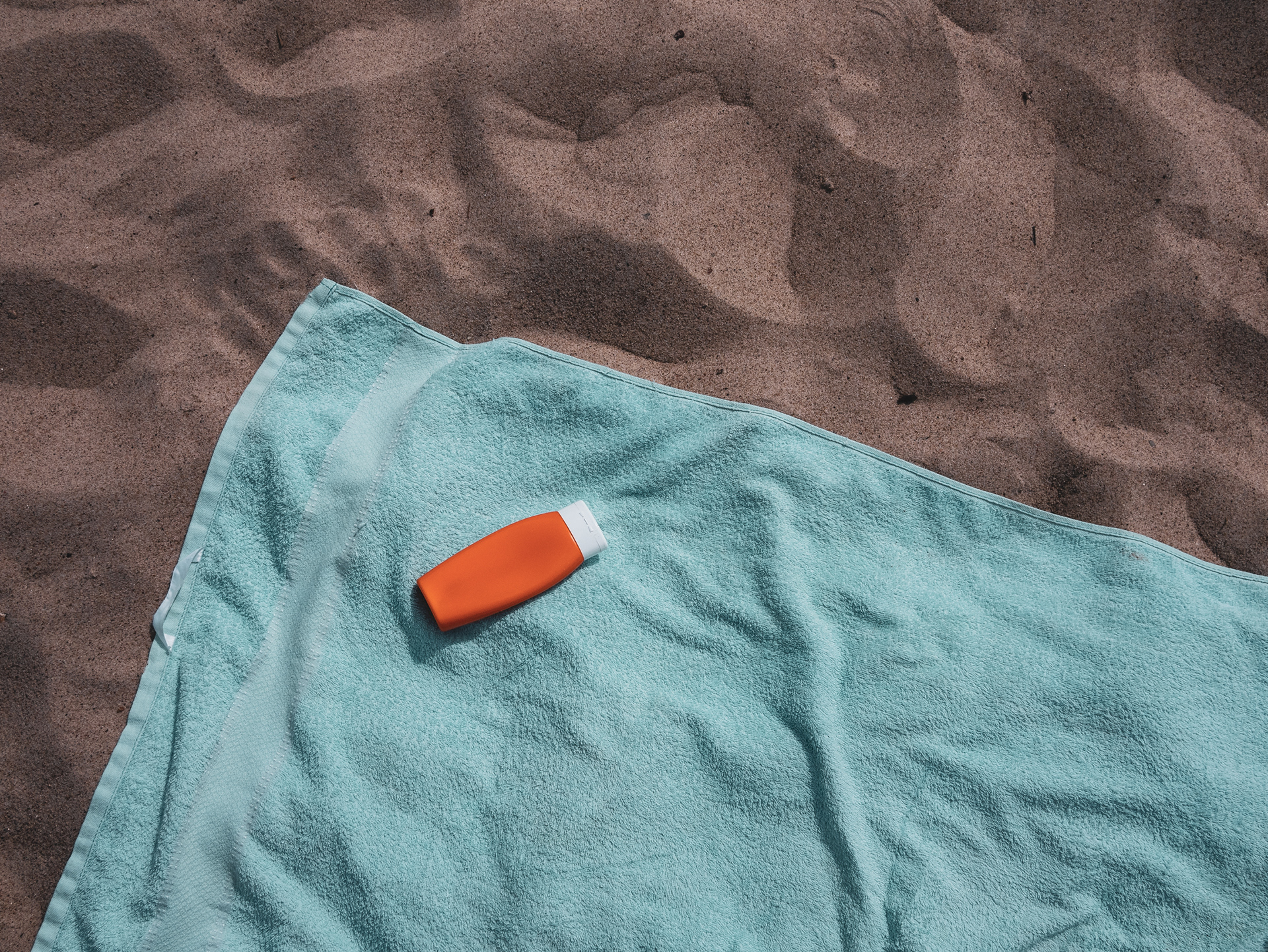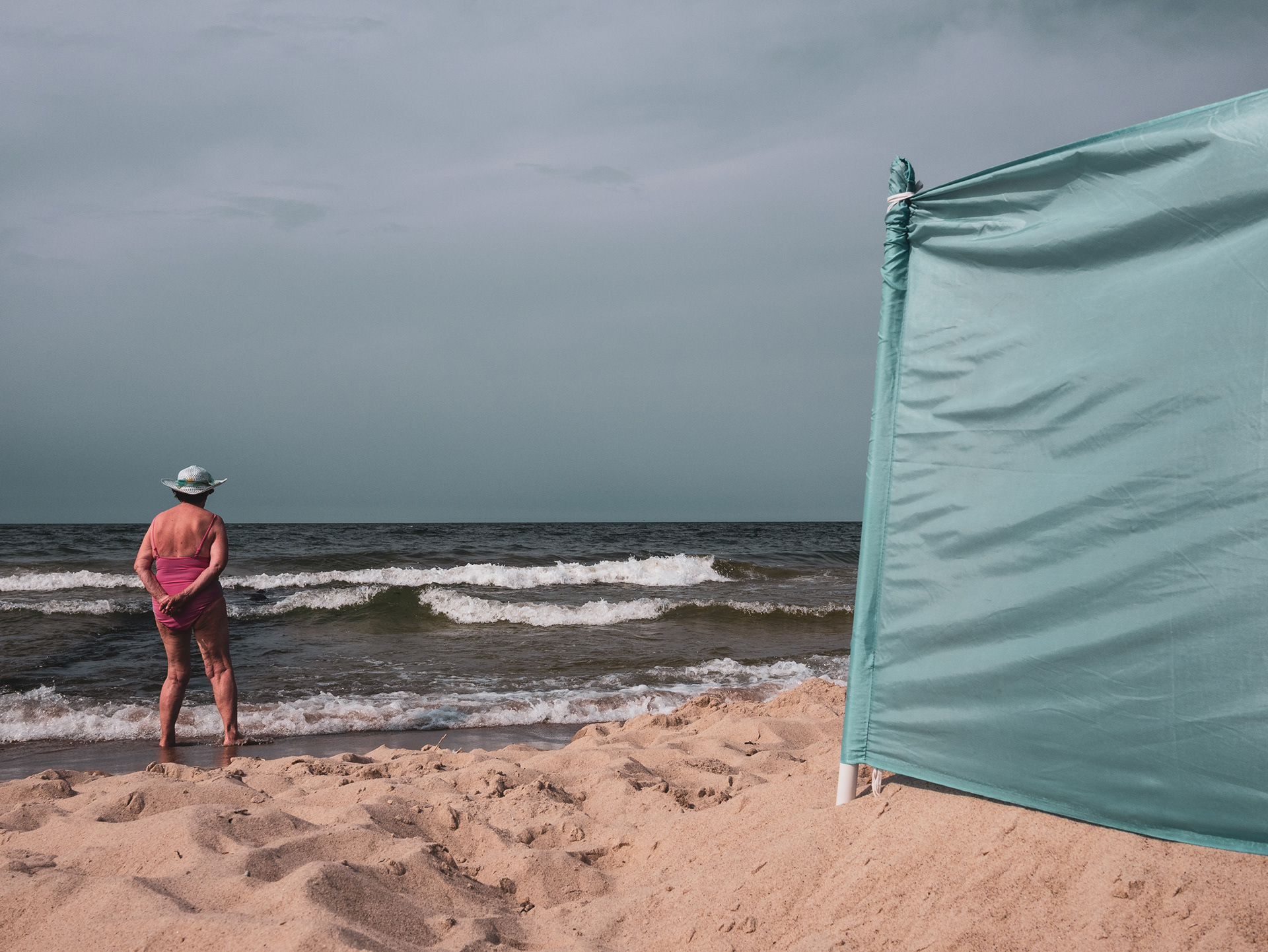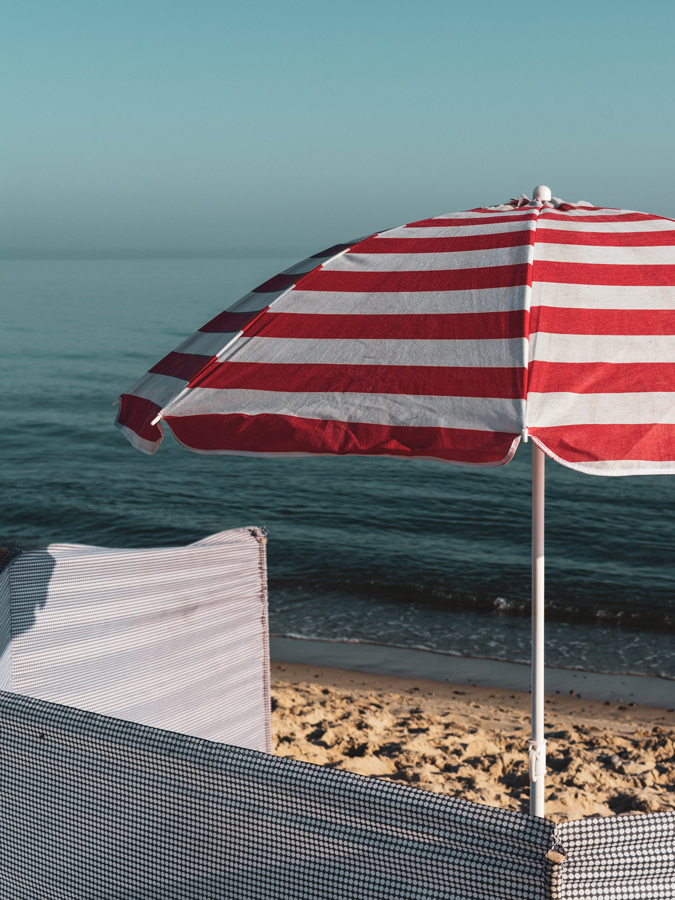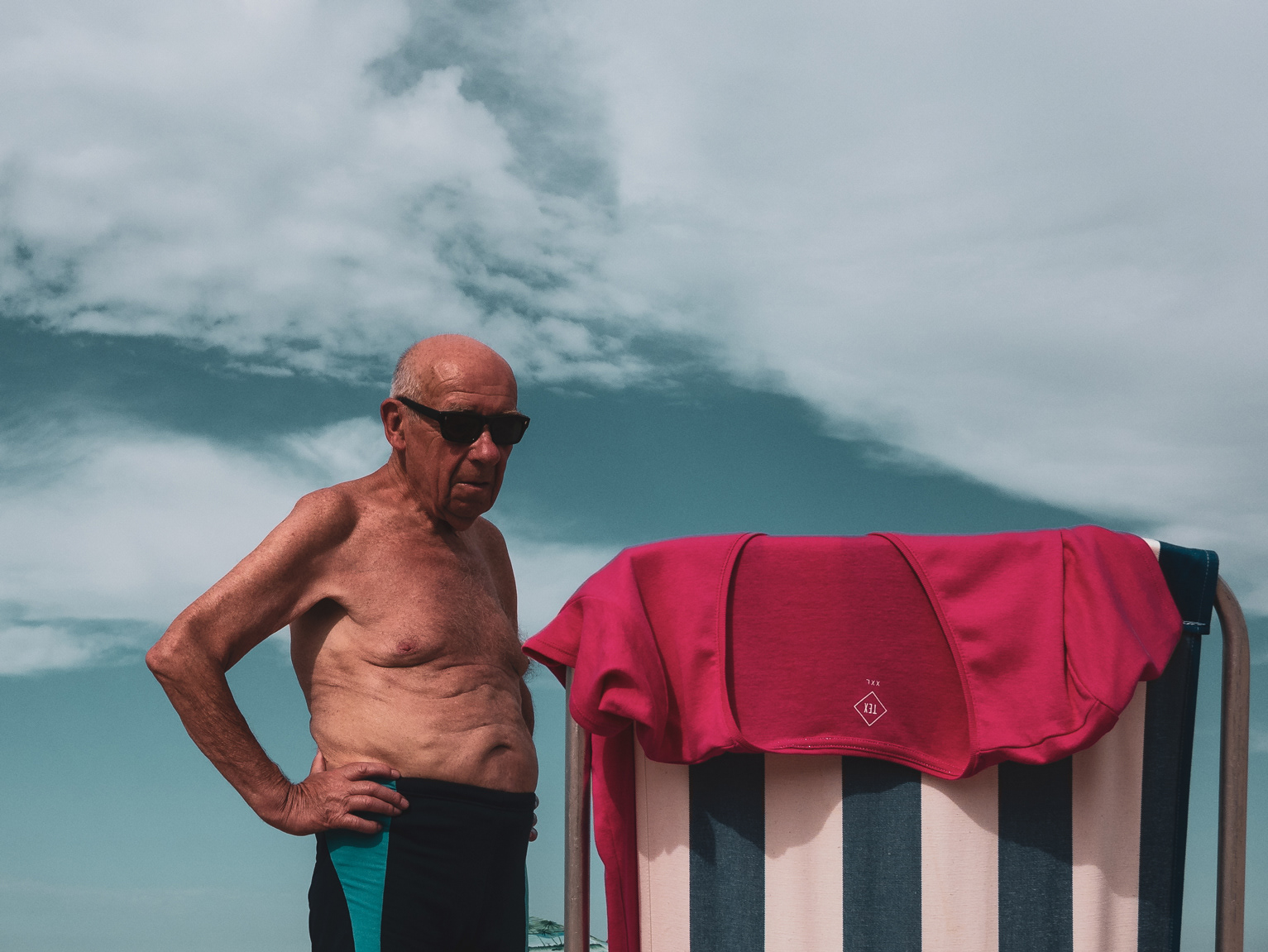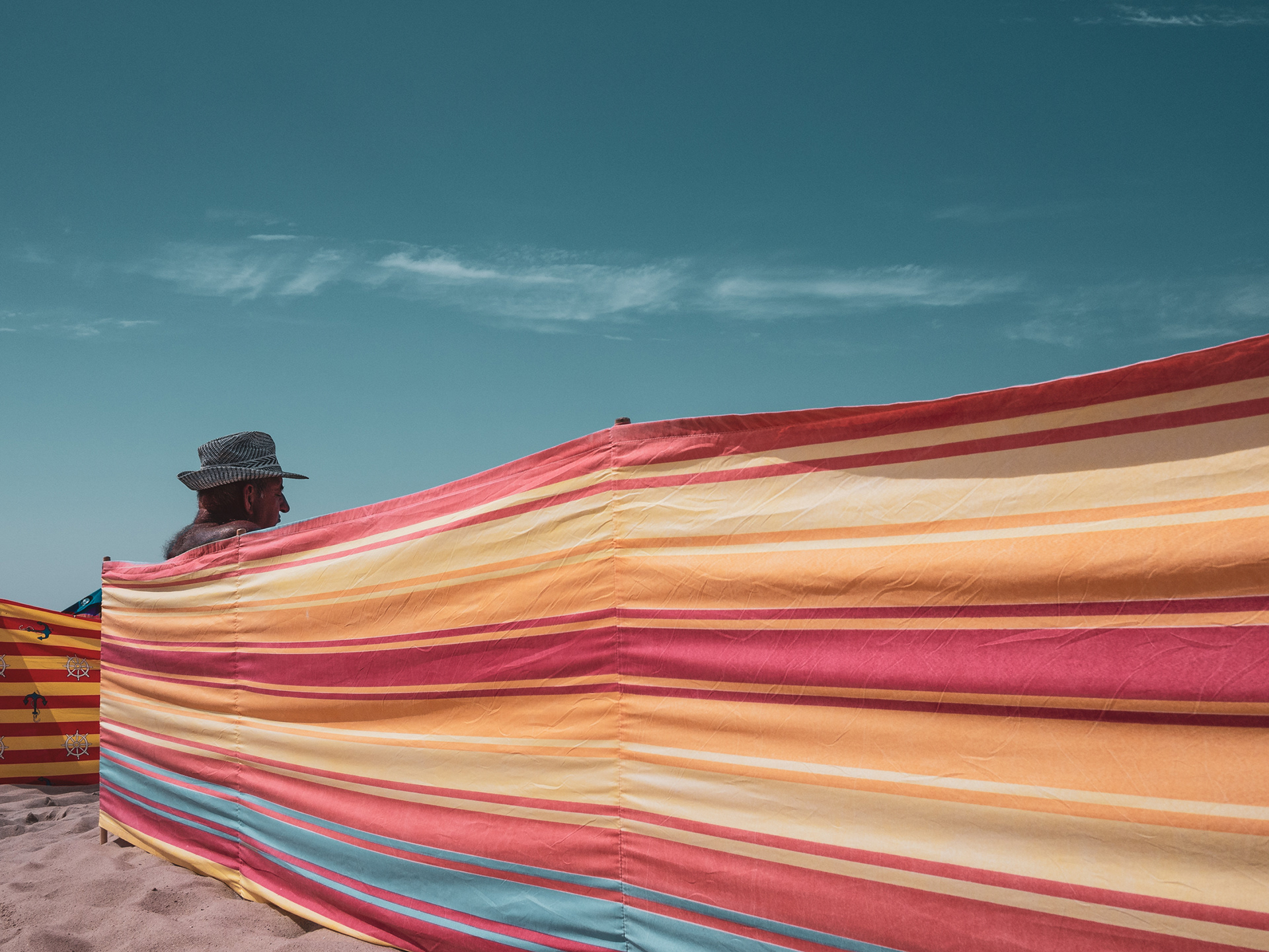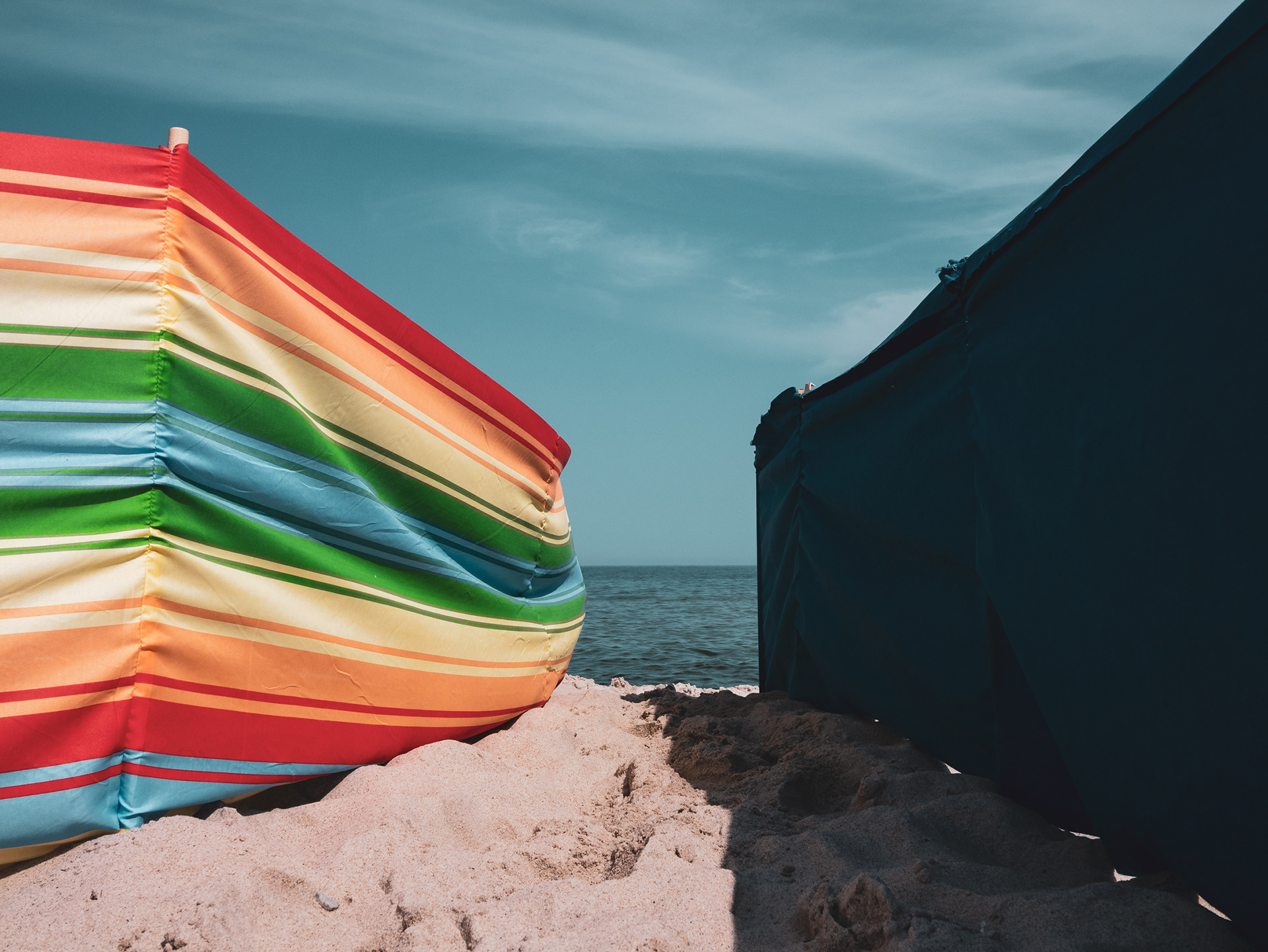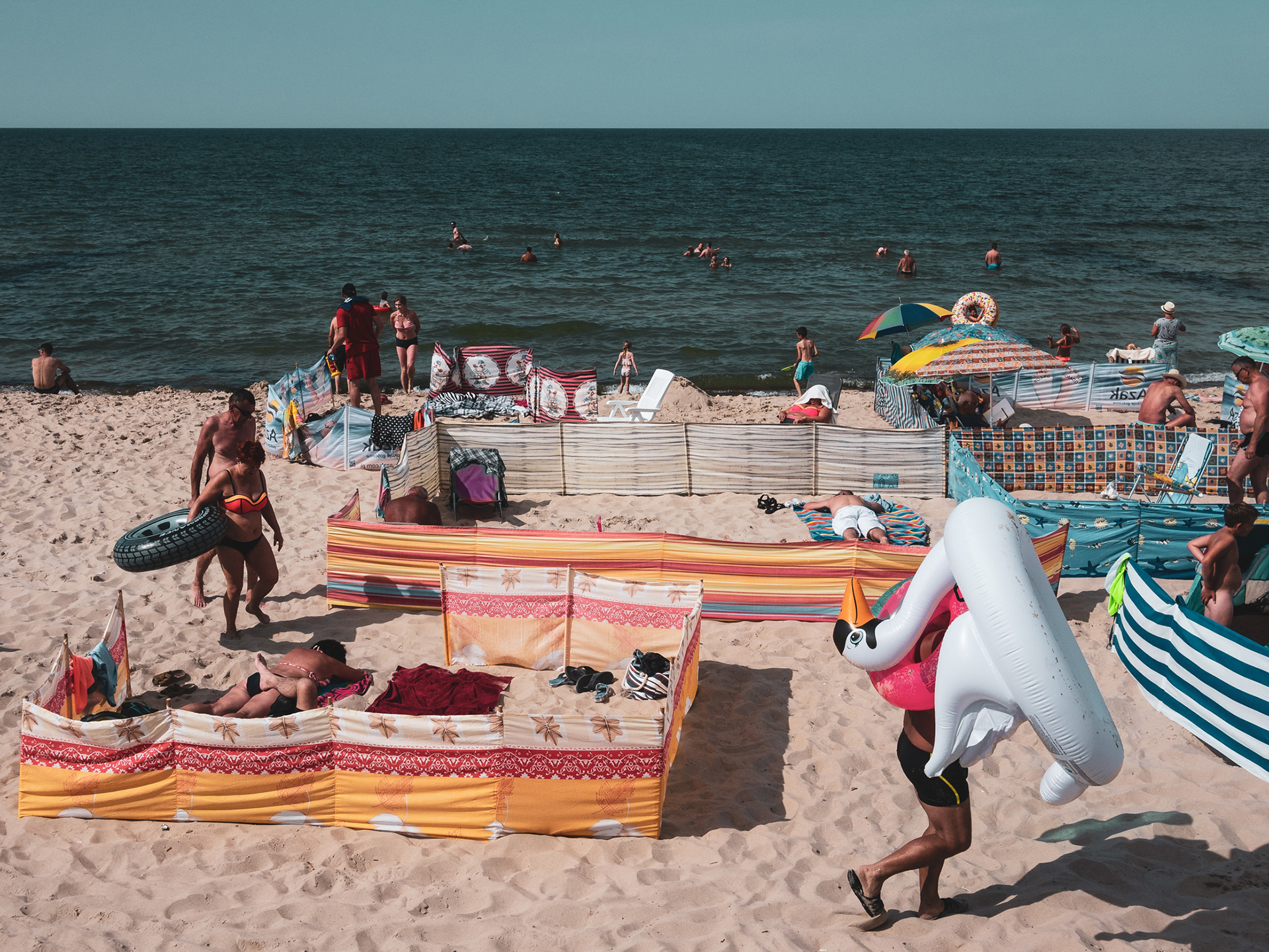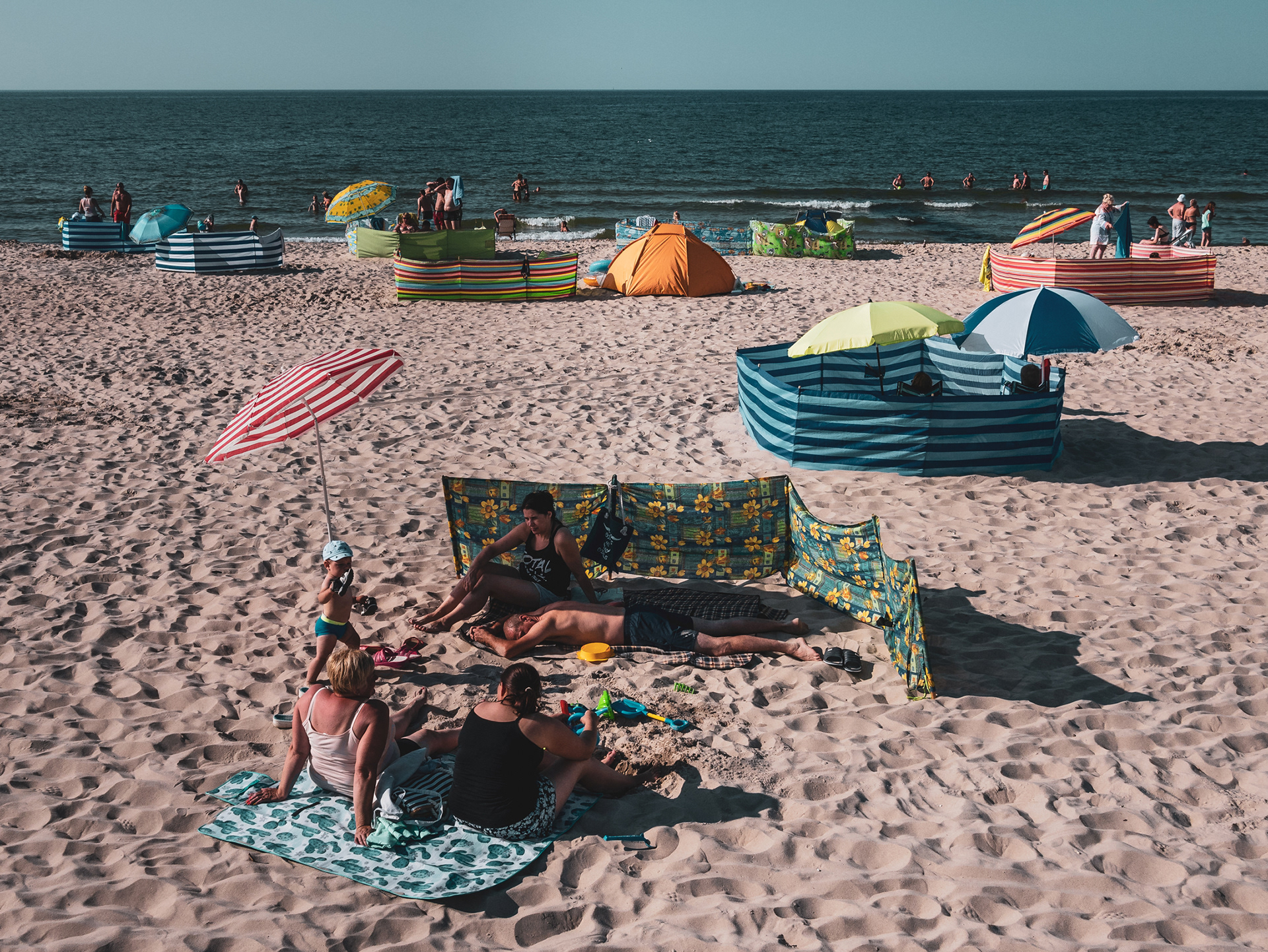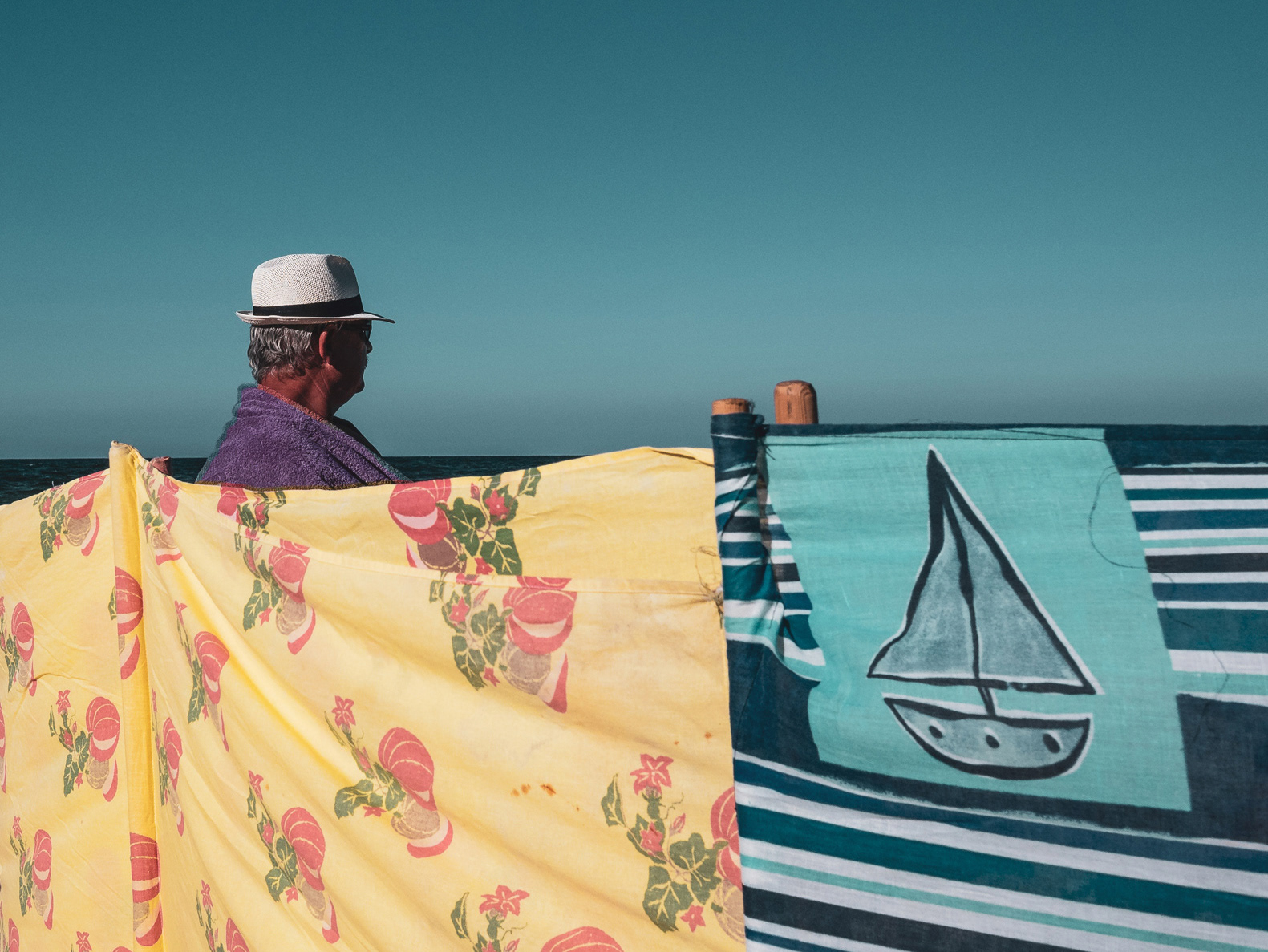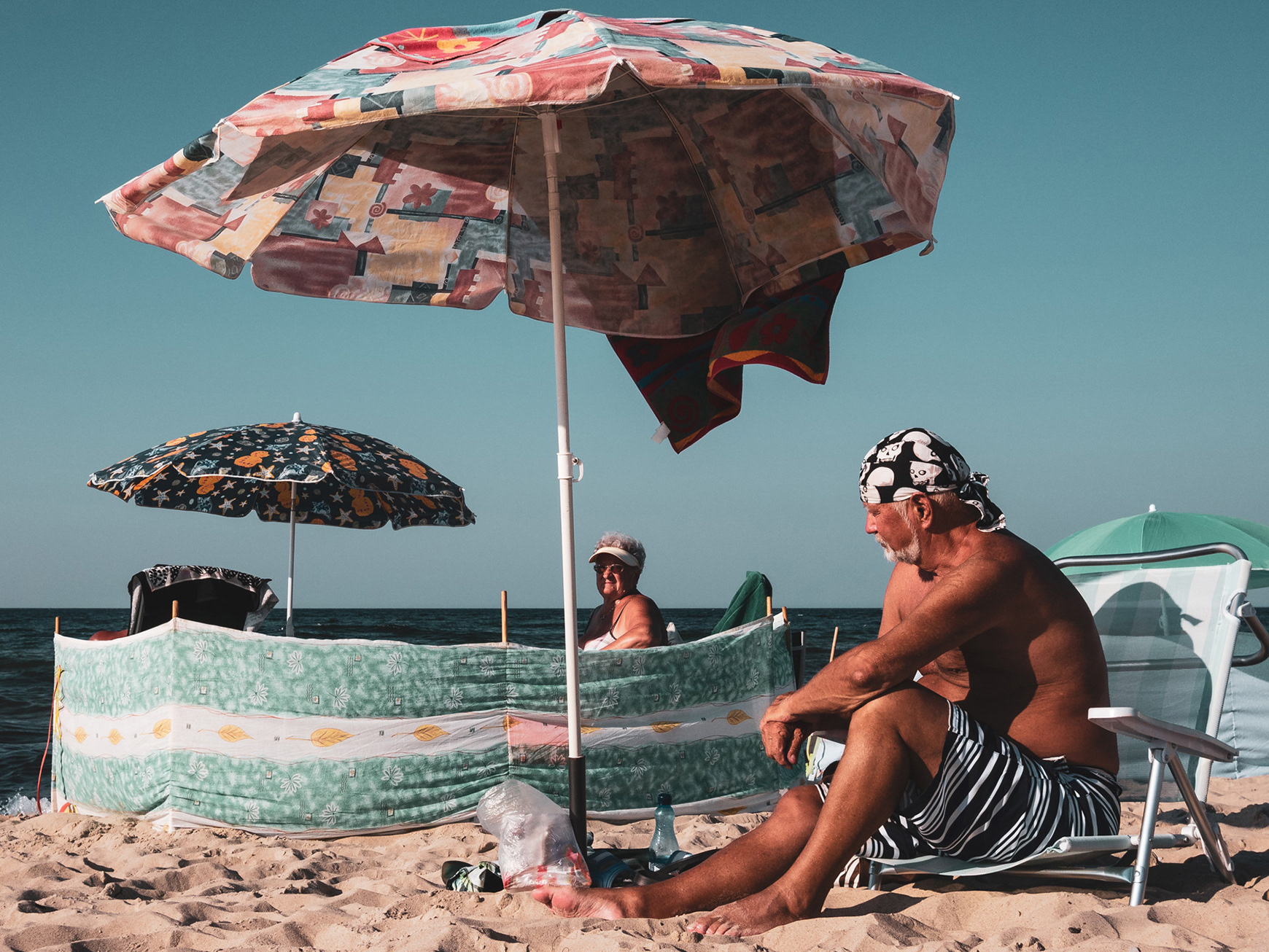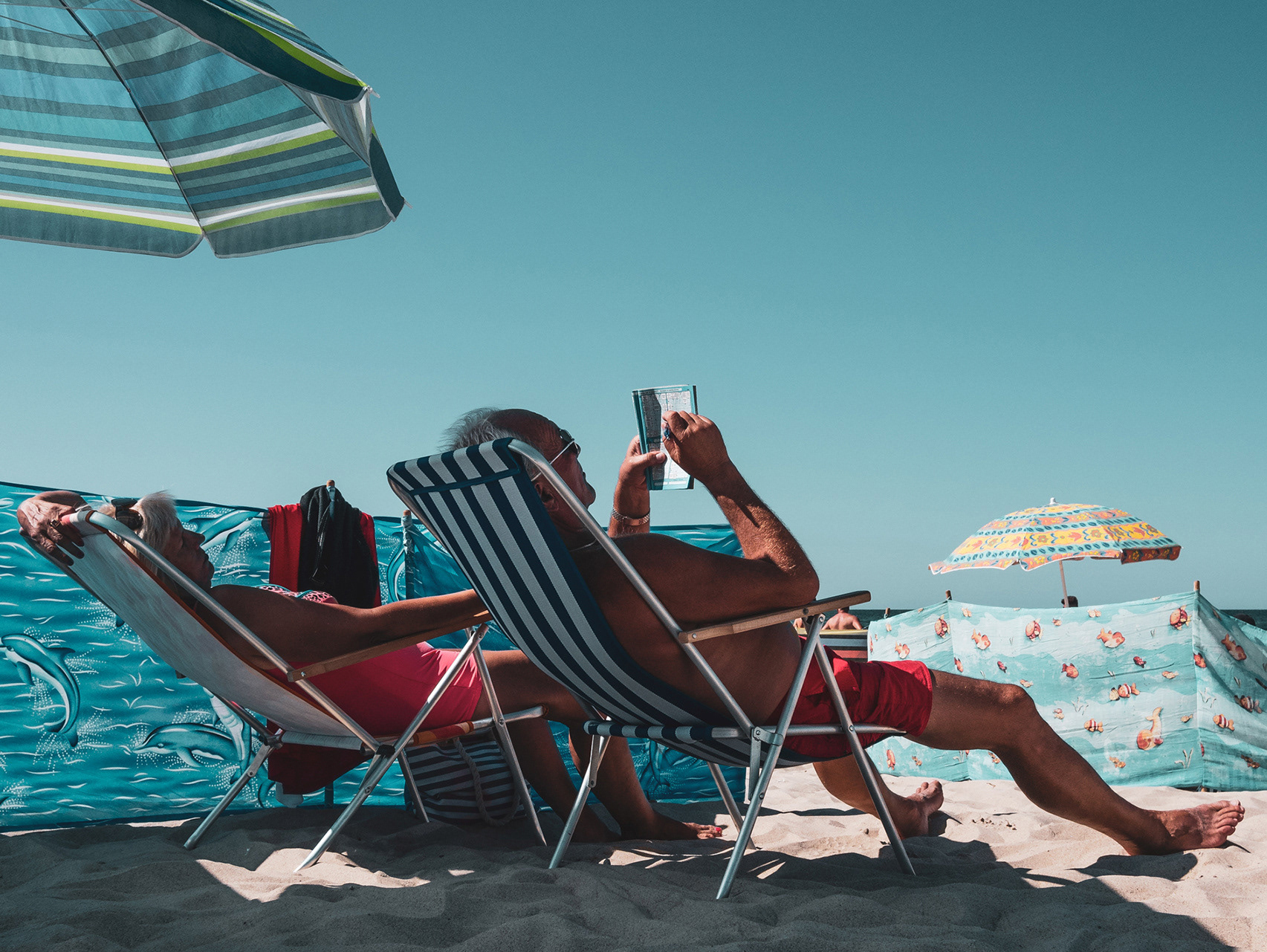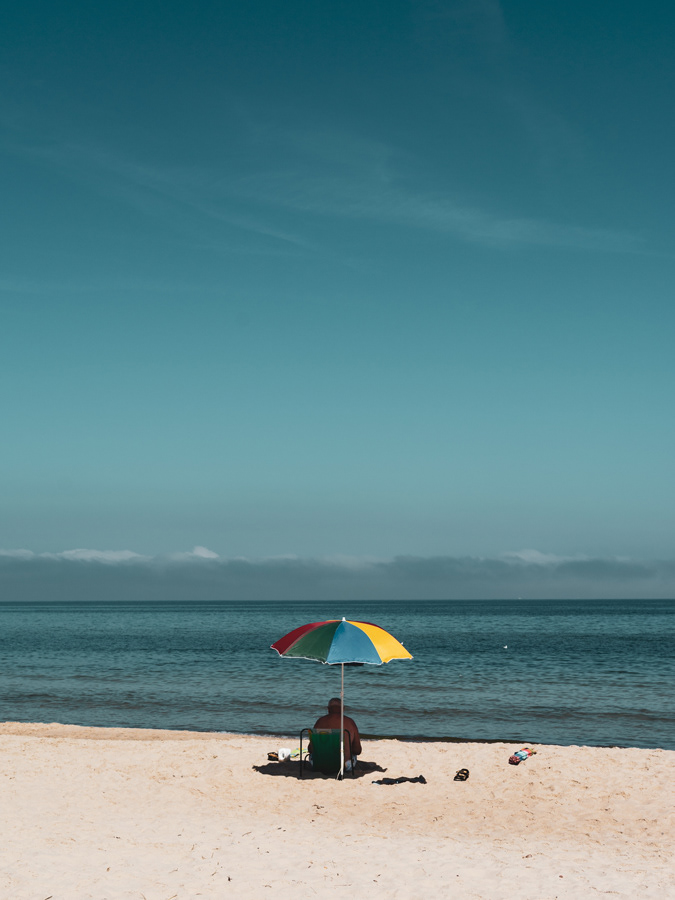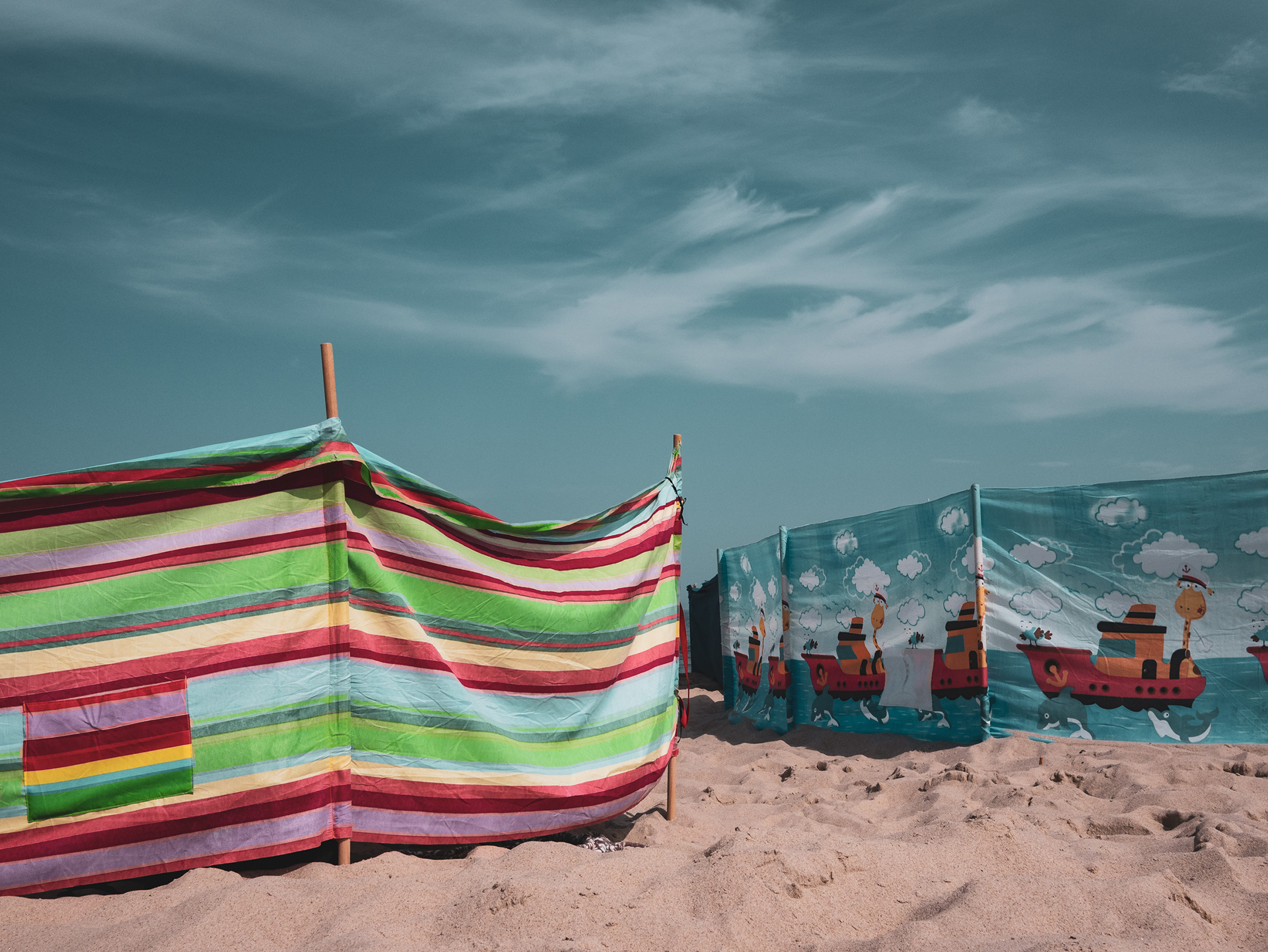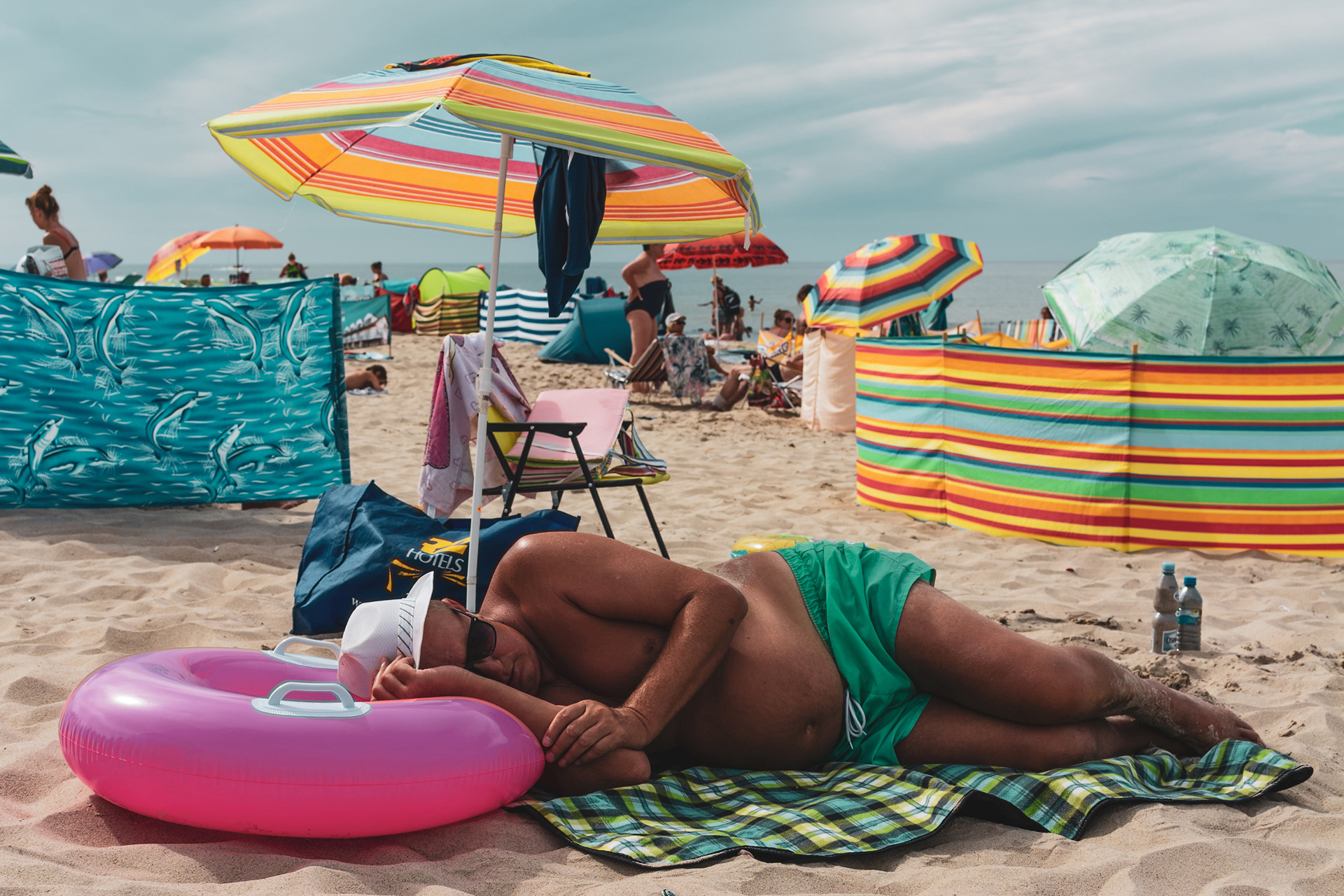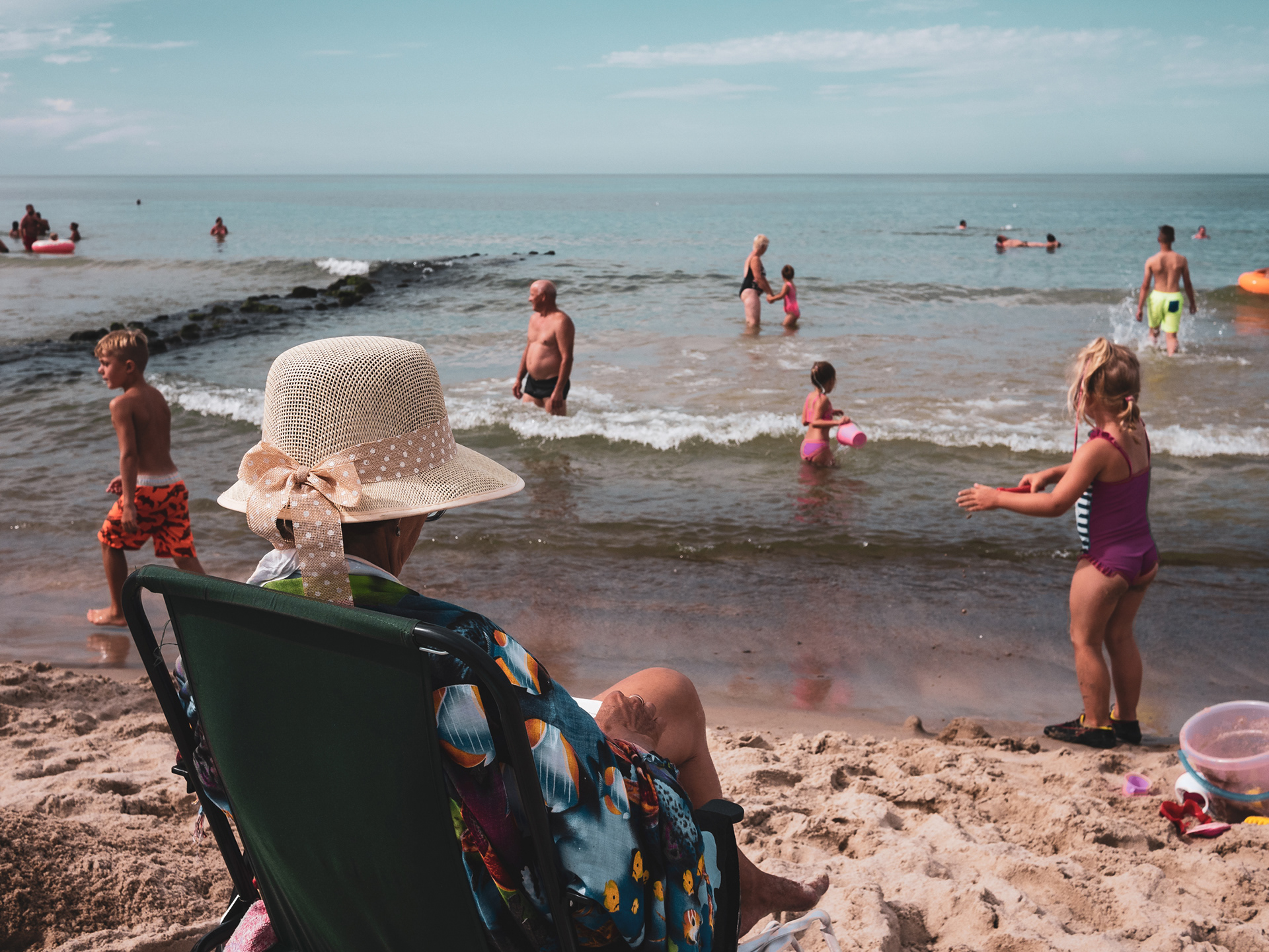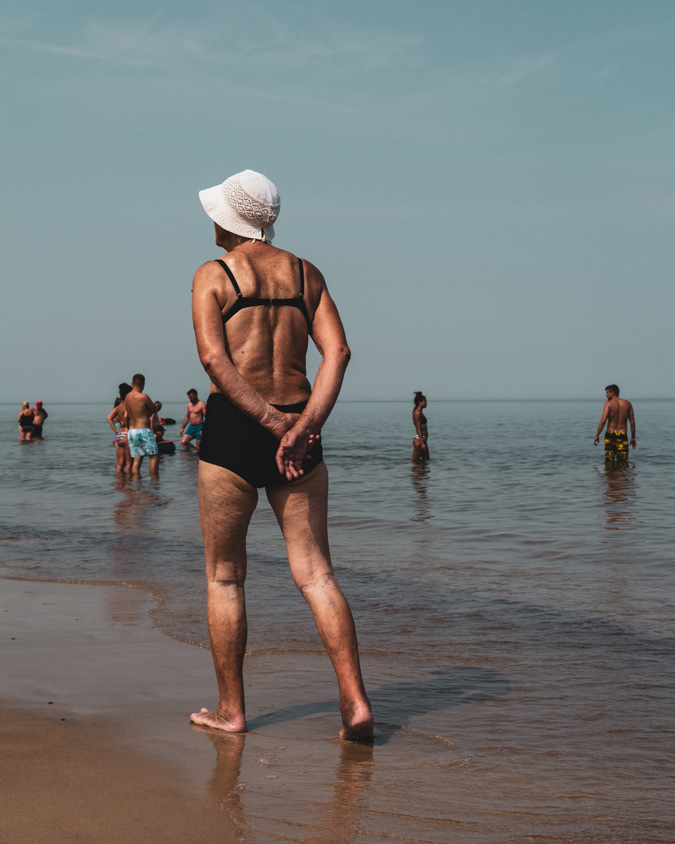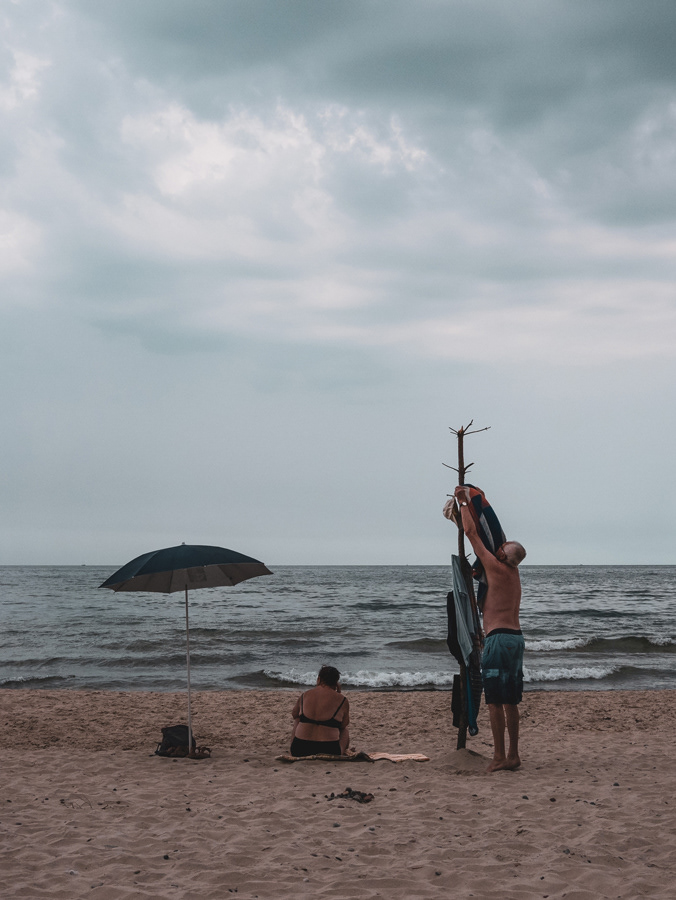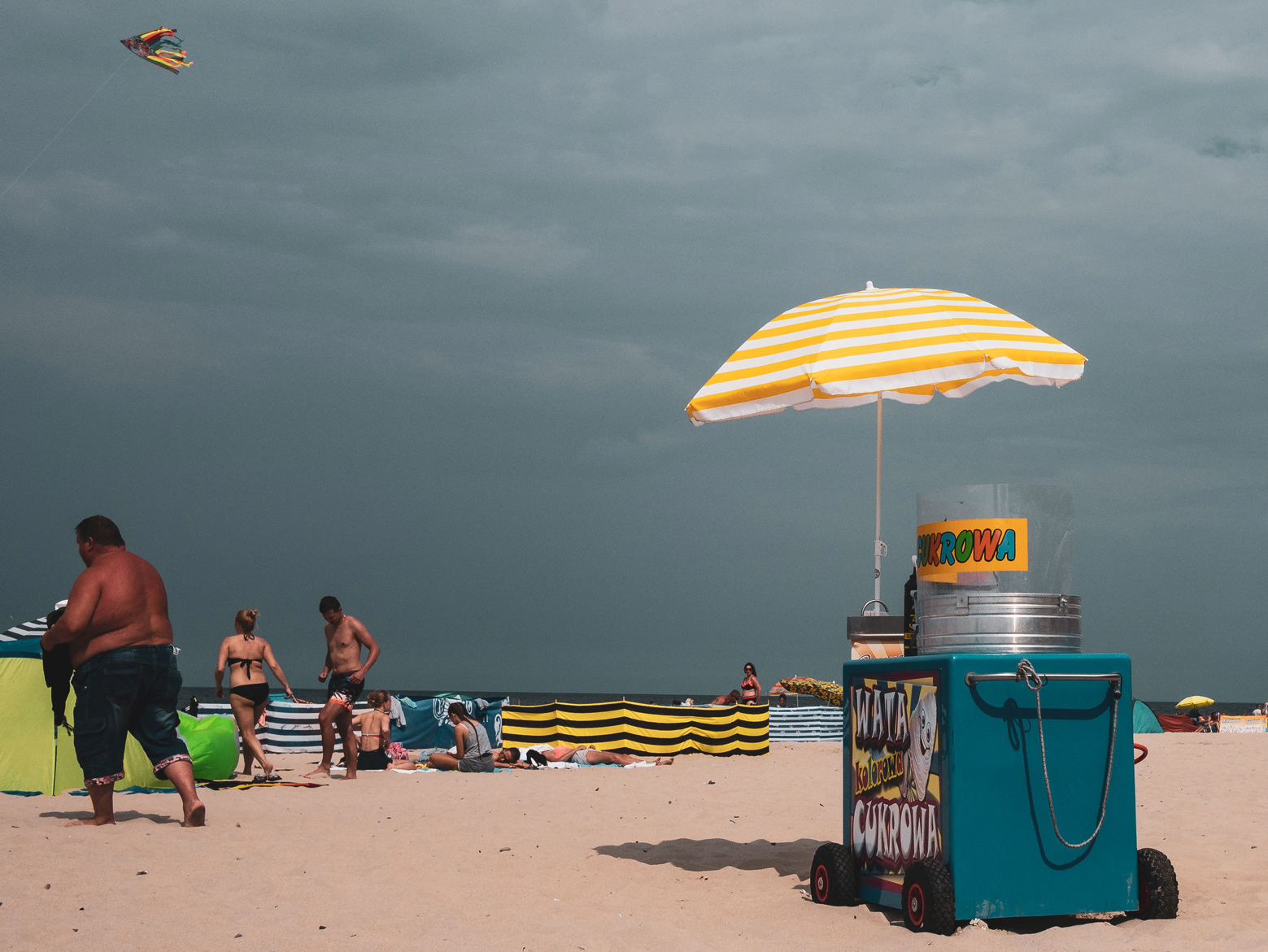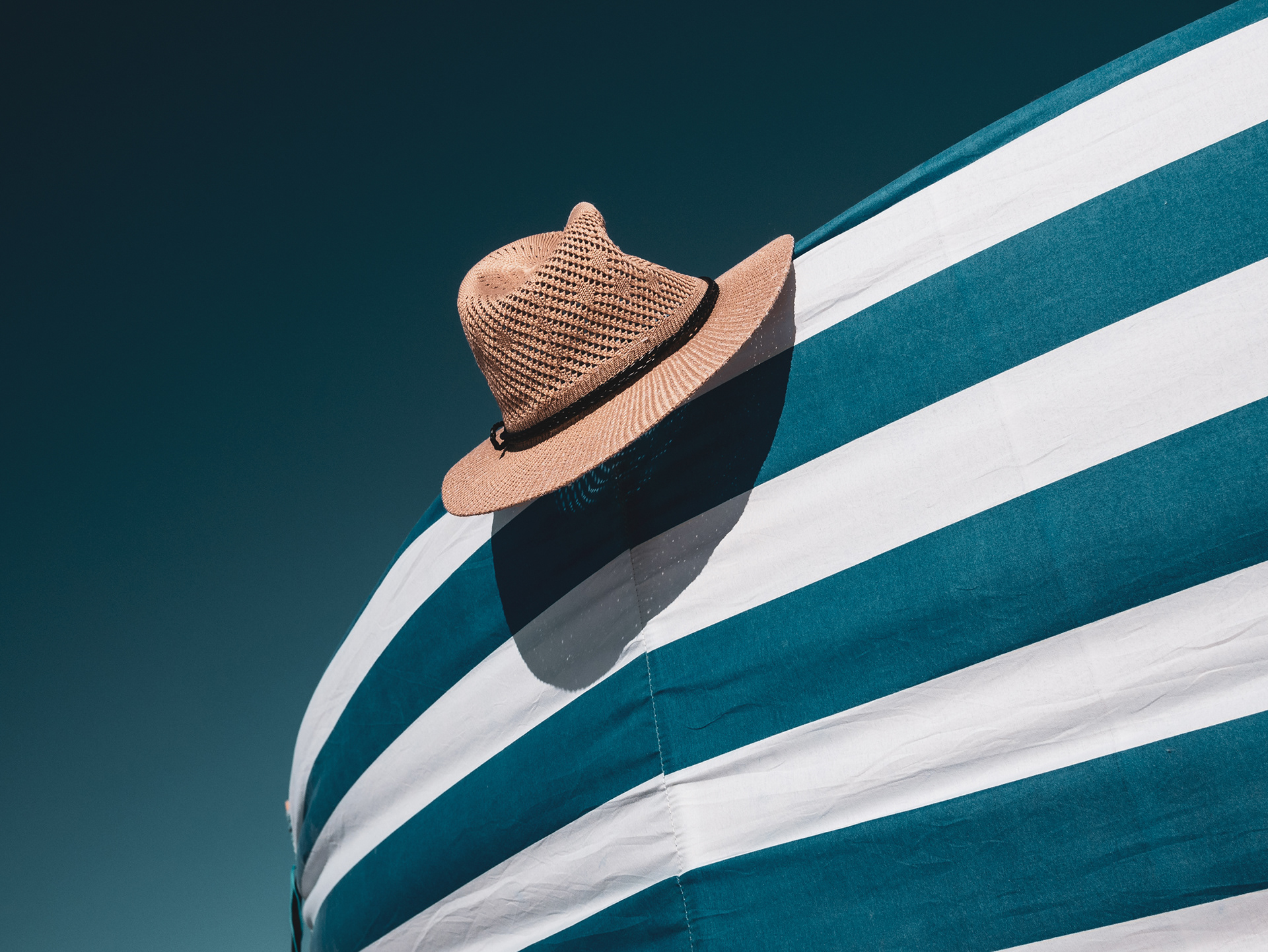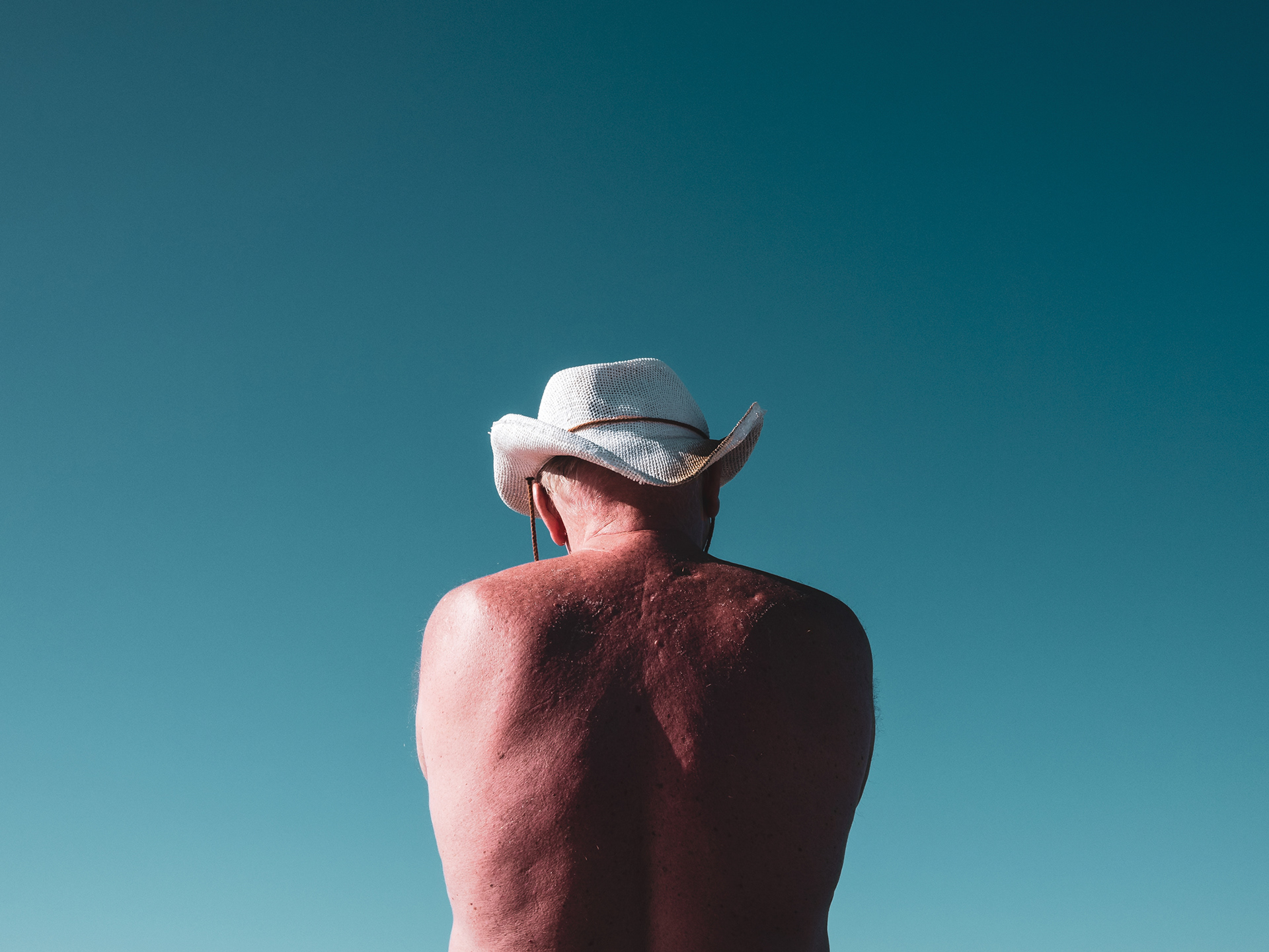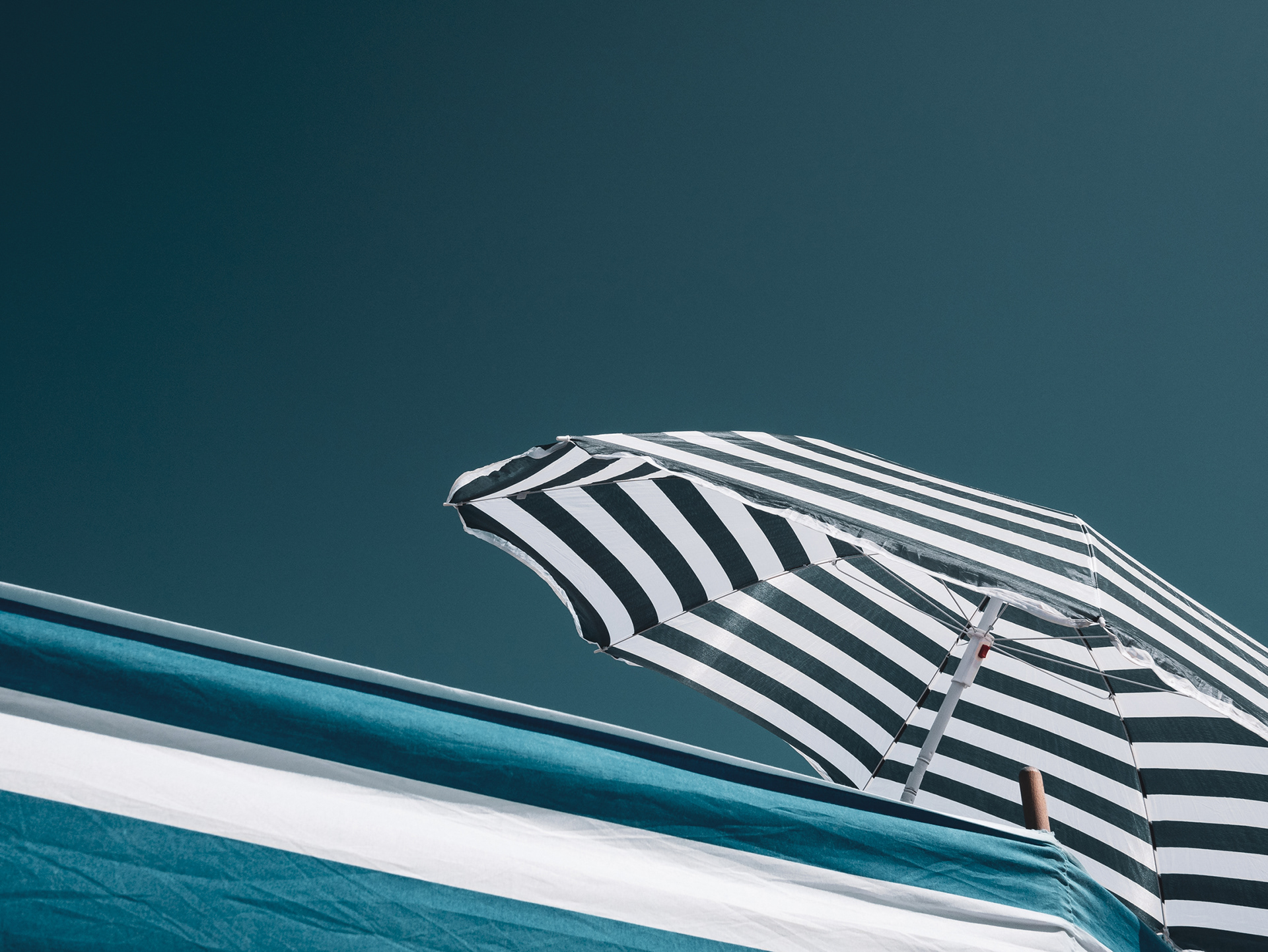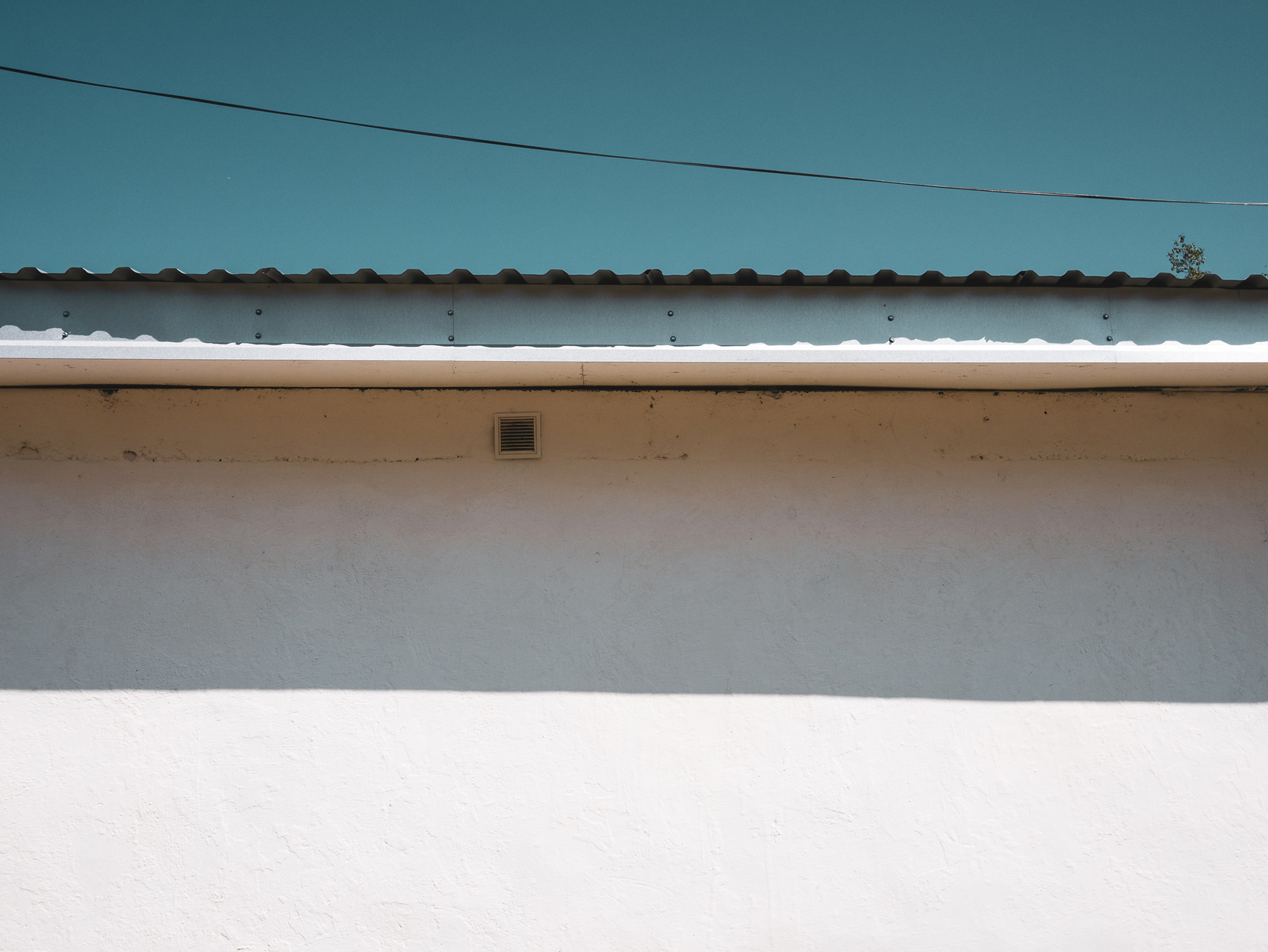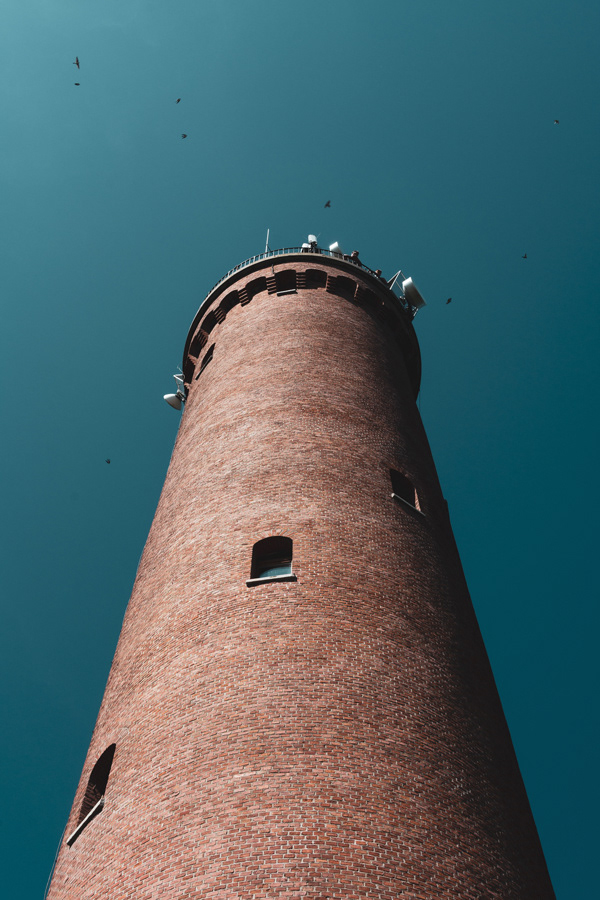 "Lord, we don't need another mountain. There are mountains and hillsides enough to climb.
There are oceans and rivers enough to cross. Enough to last till the end of time.          Lord, we don't need another meadow. There are cornfields and wheat fields enough to grow.
There are sunbeams and moonbeams enough to shine. Oh listen, lord, if you want to know. 
What the world needs now is love, sweet love. It's the only thing that there's just too little of. What the world needs now is love, sweet love. No, not just for some but for everyone." (Jackie DeShannon - What The World Needs Now Is Love)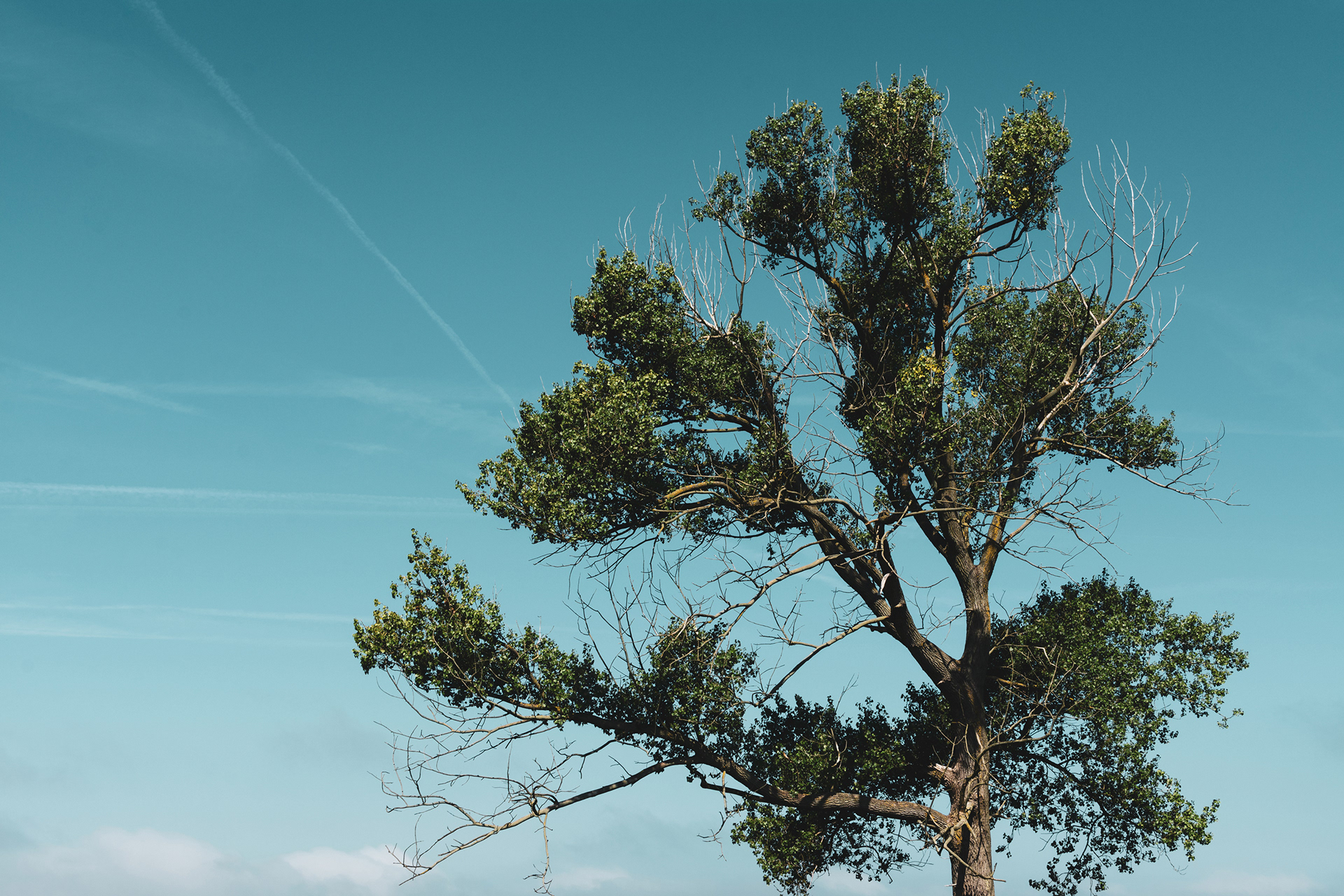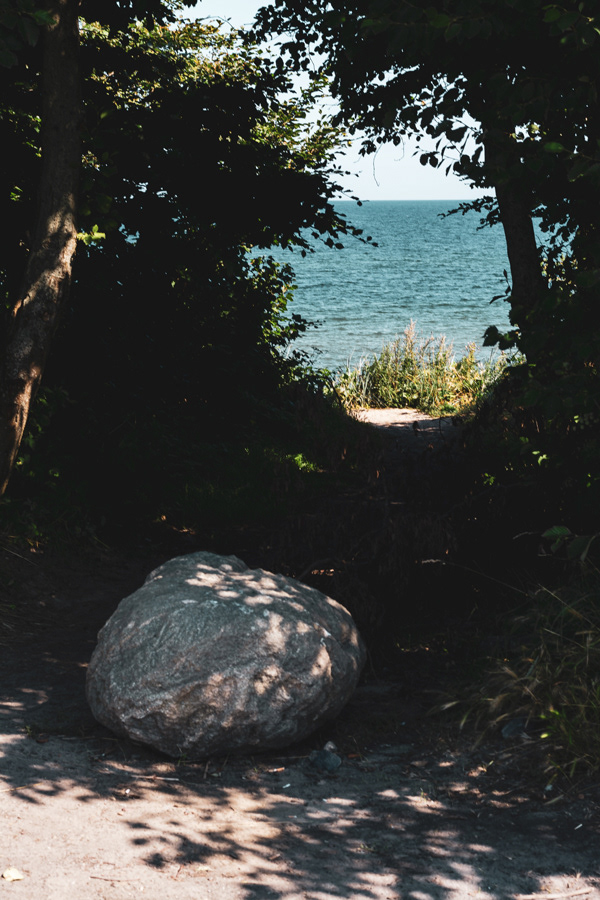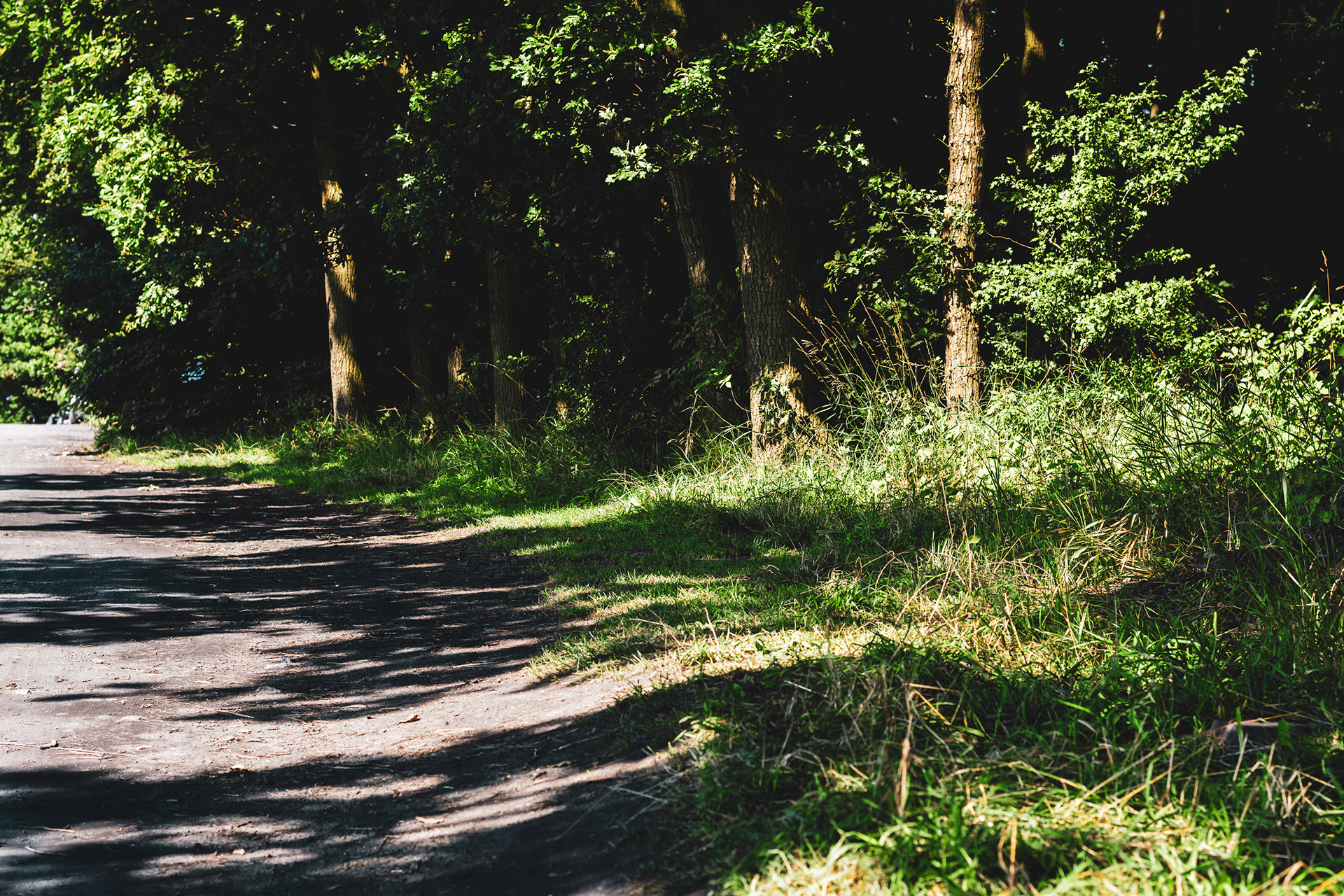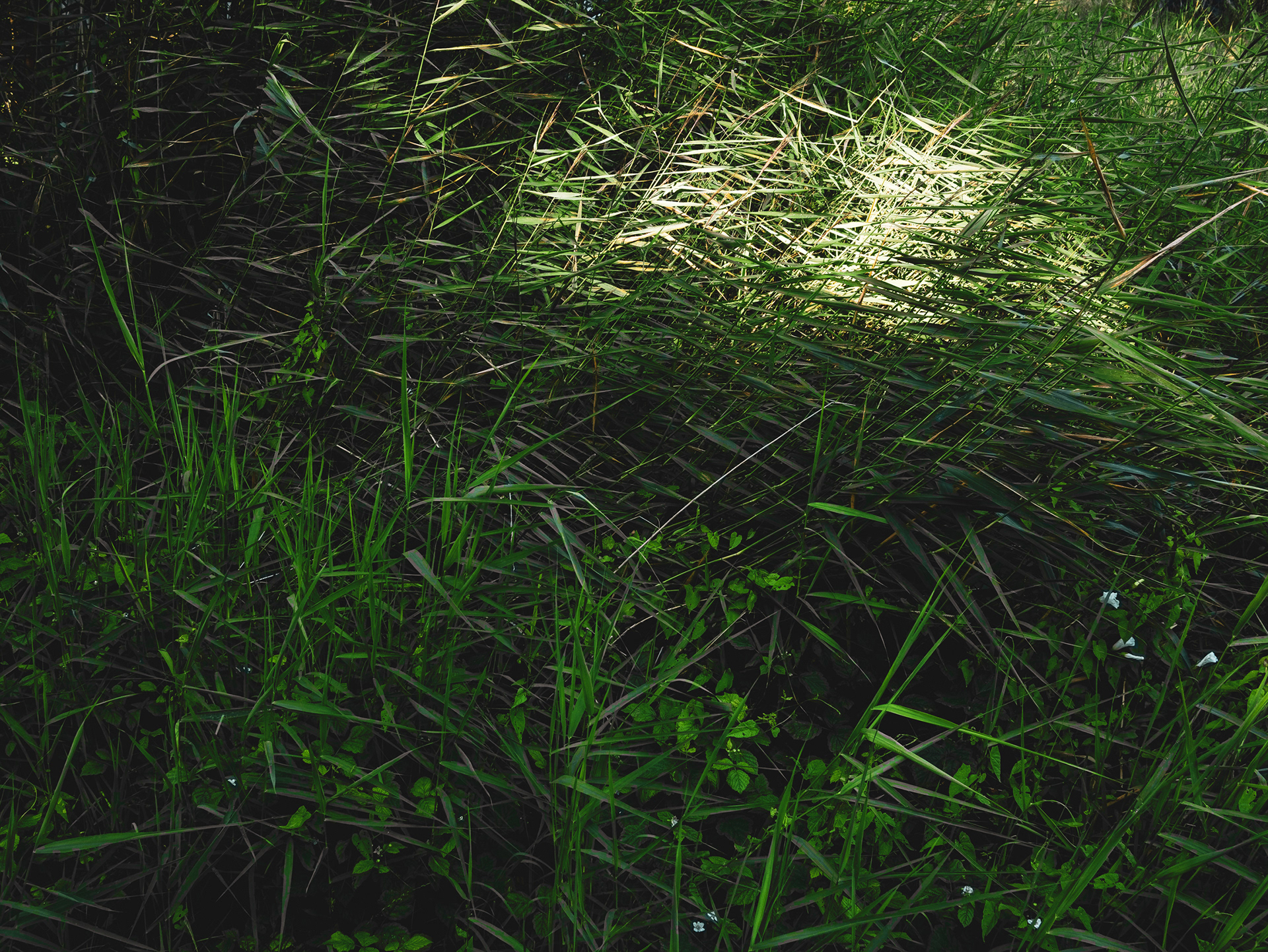 I visited a small fishing harbor in the small town name Chlopy. Fishing climate, flags fluttering in the wind, lots of equipment, cutters and seagulls waiting for ready-made fish delicacies.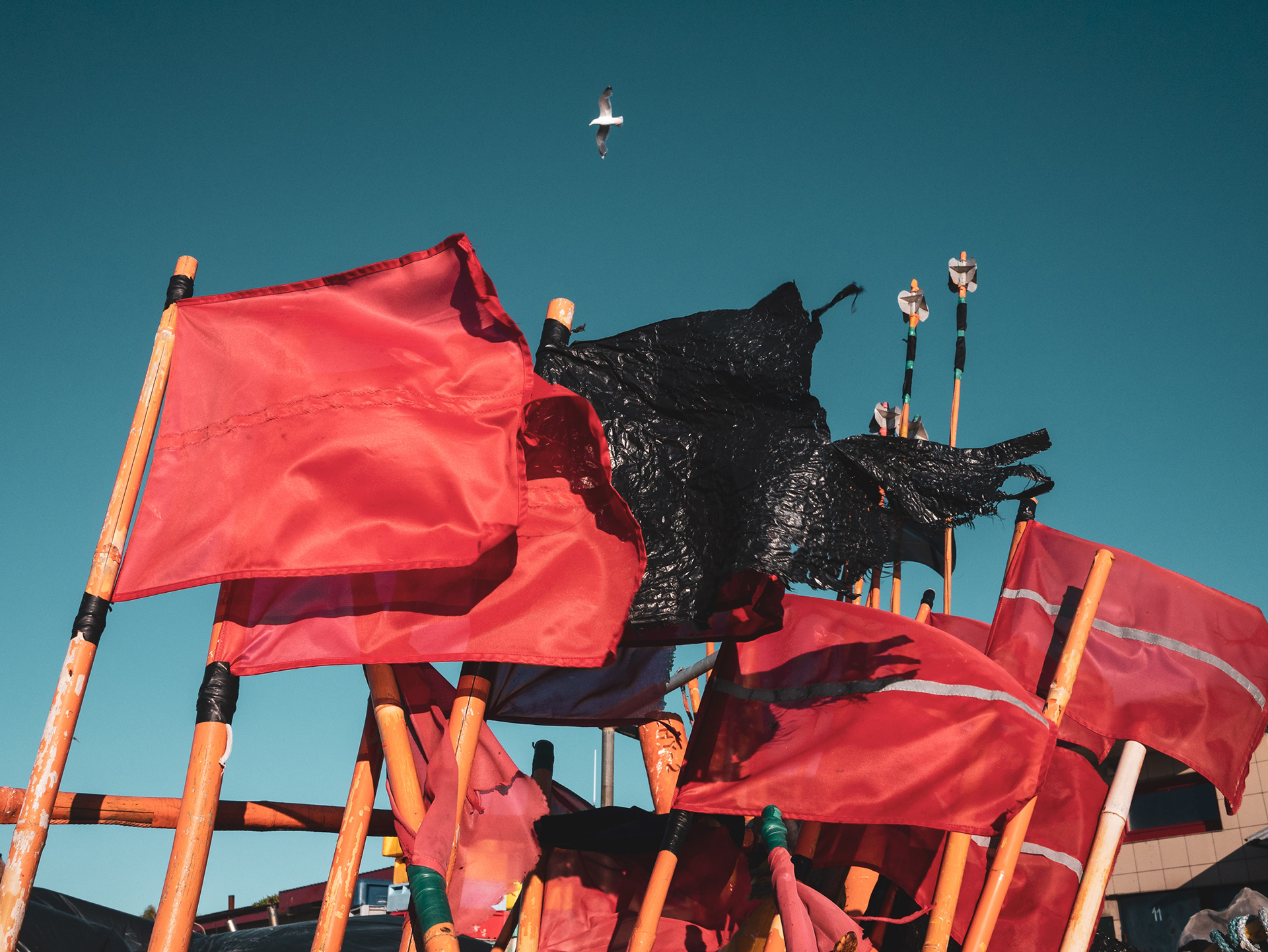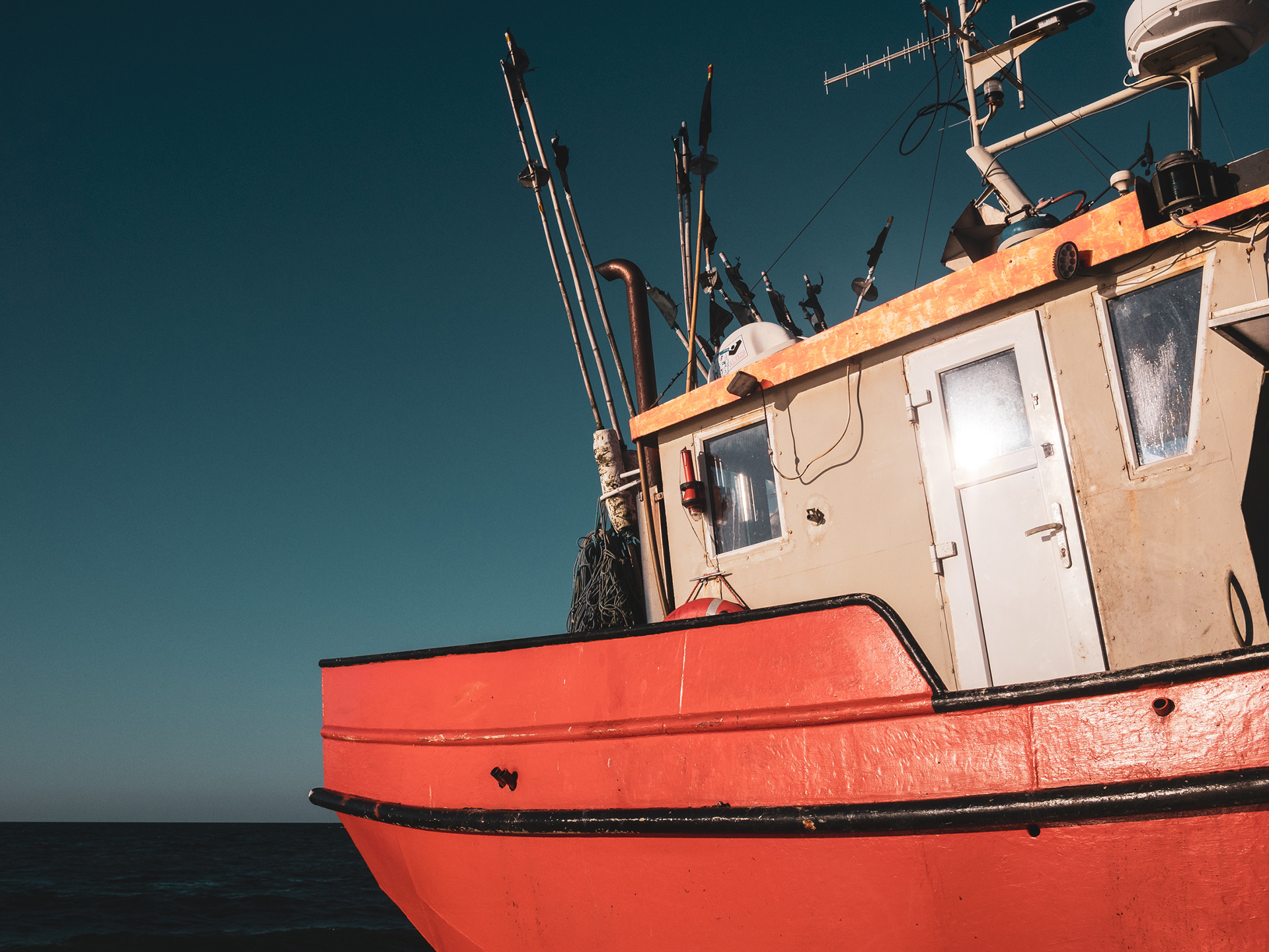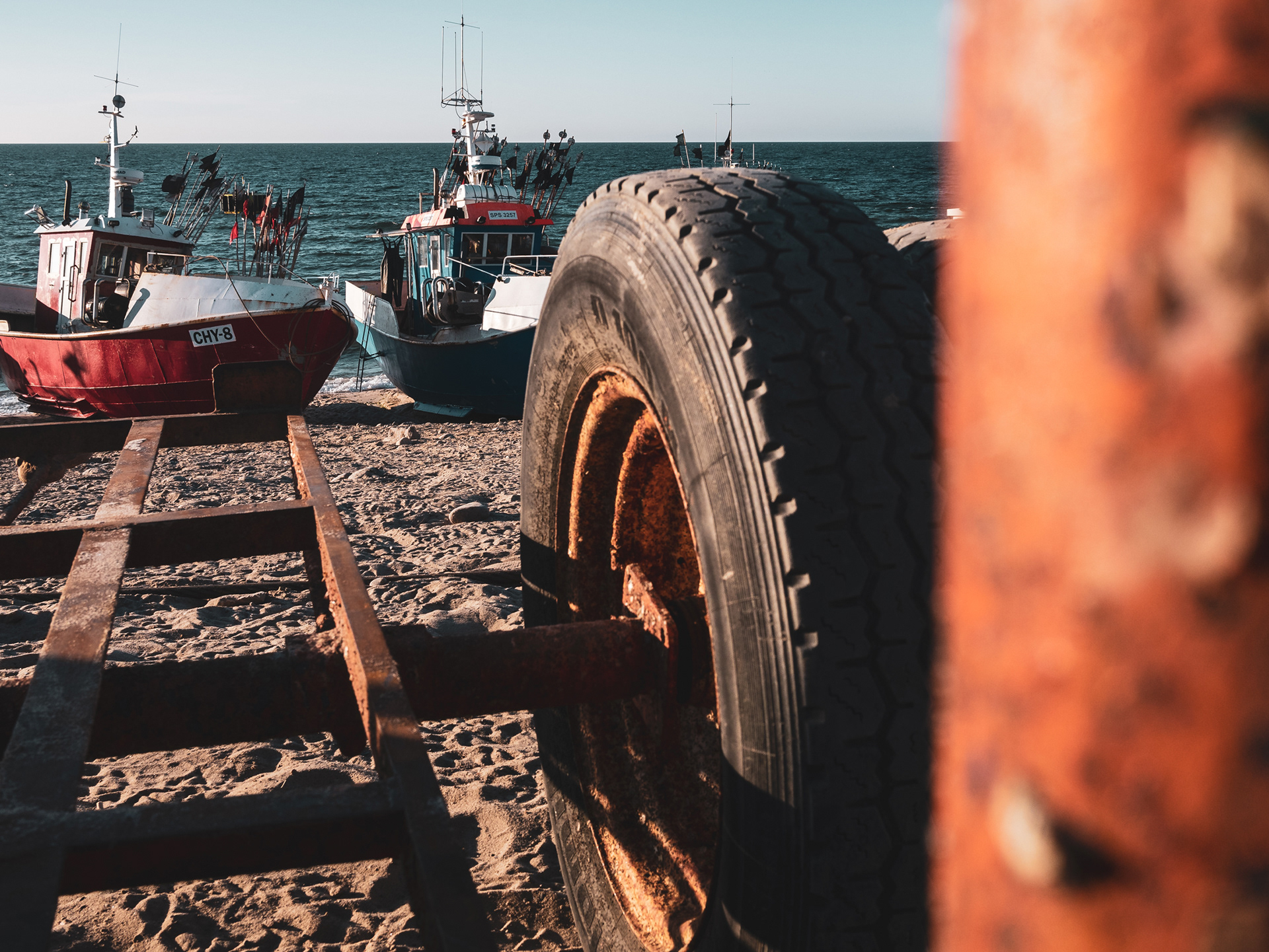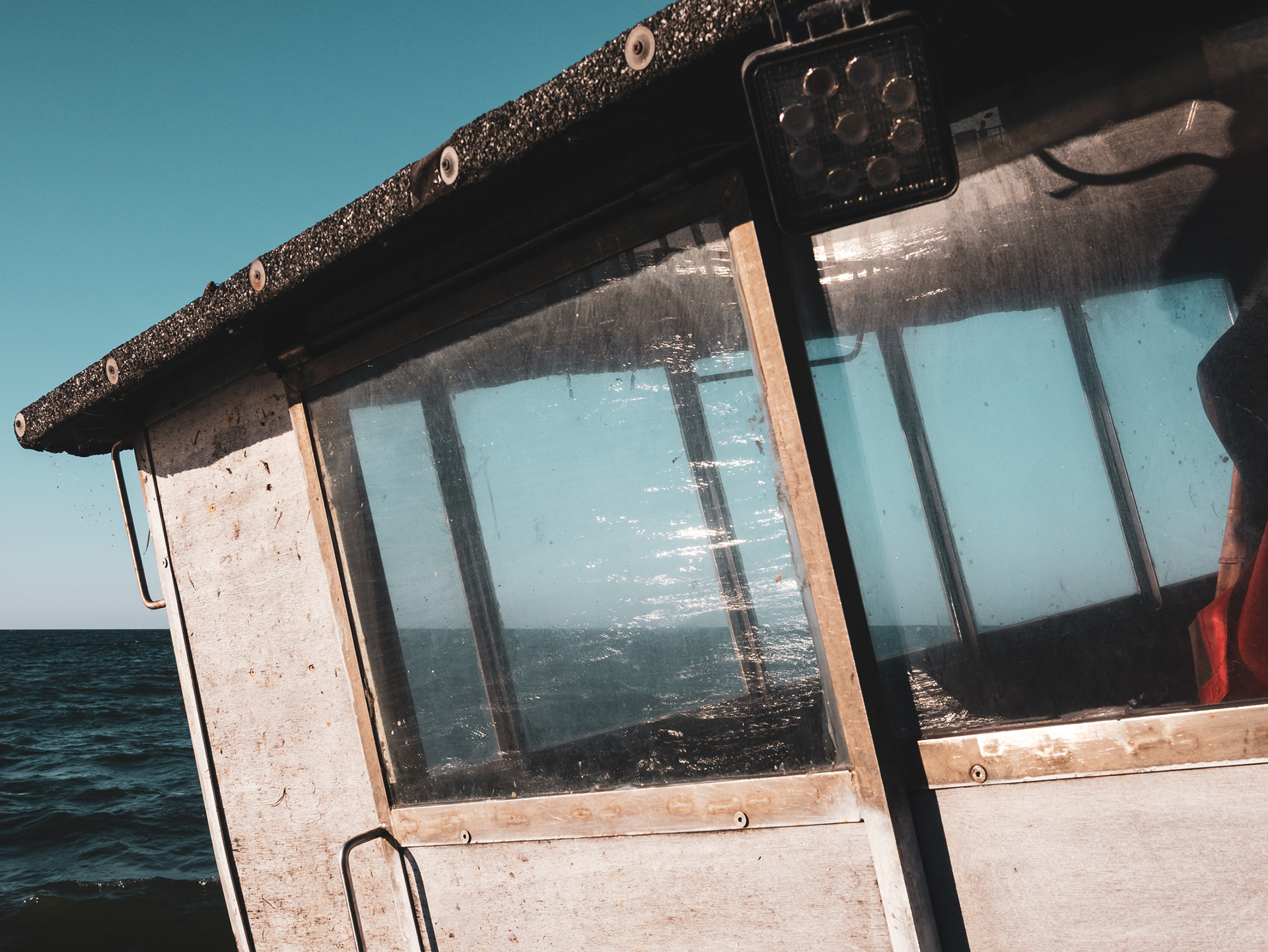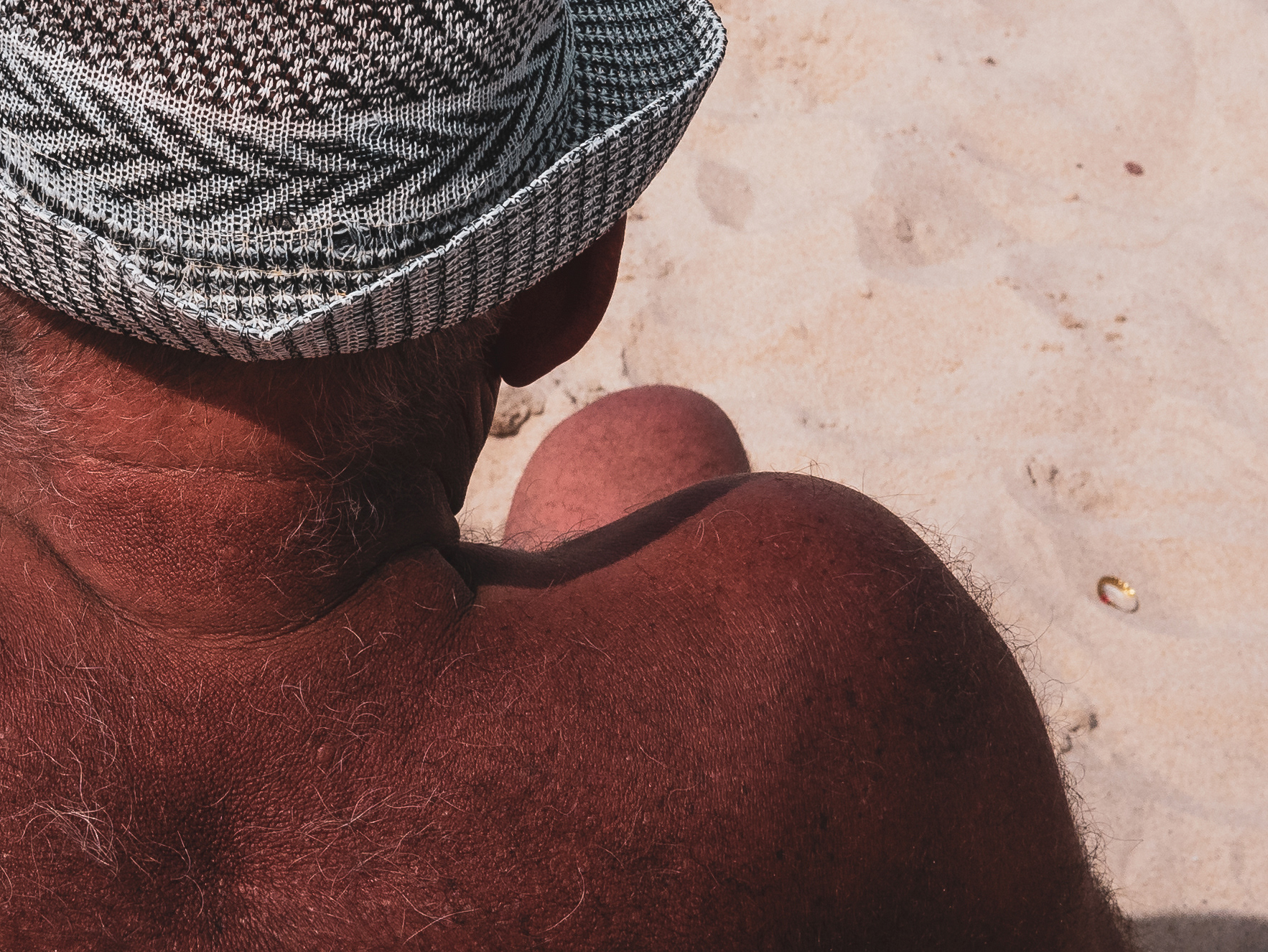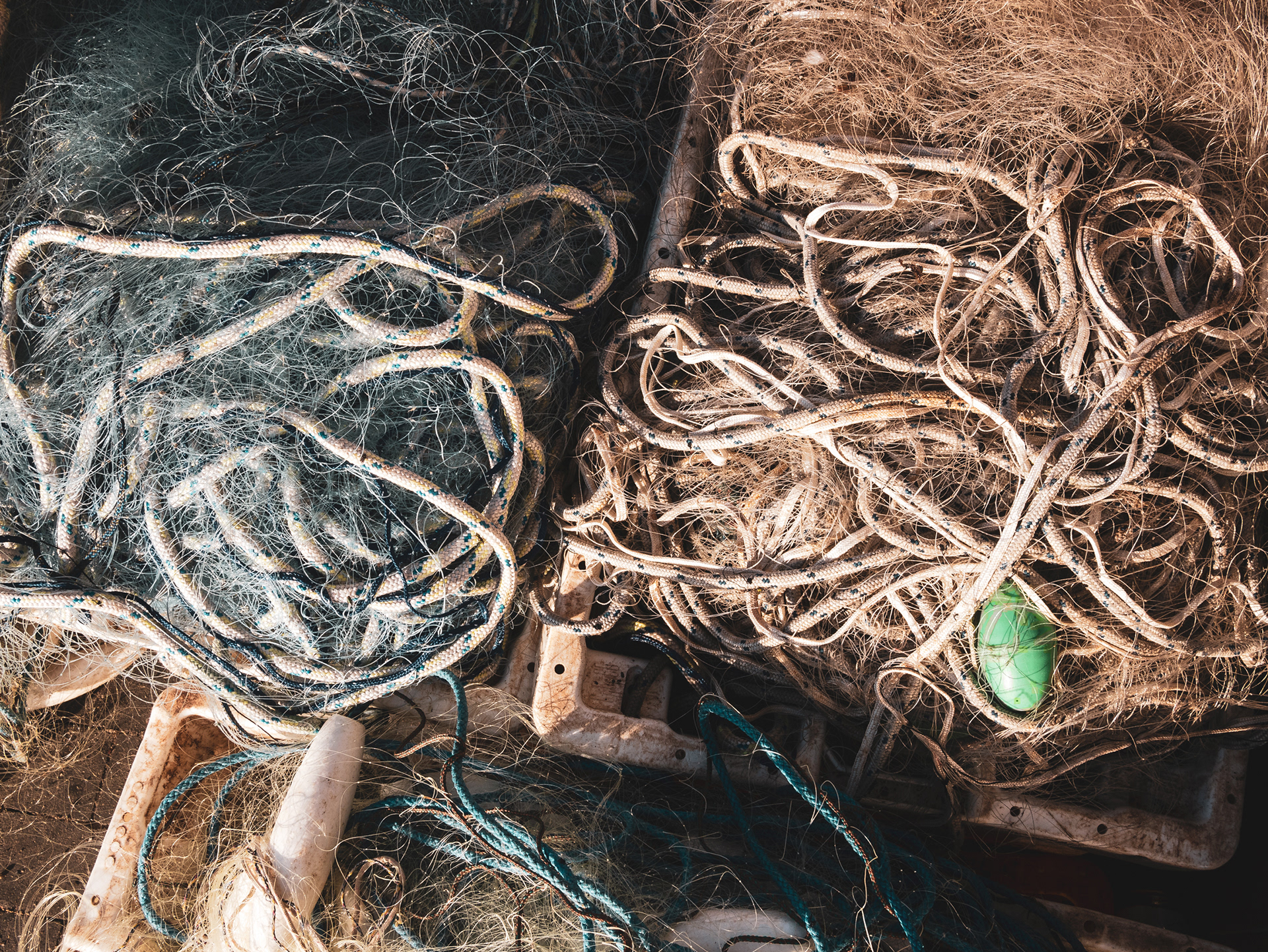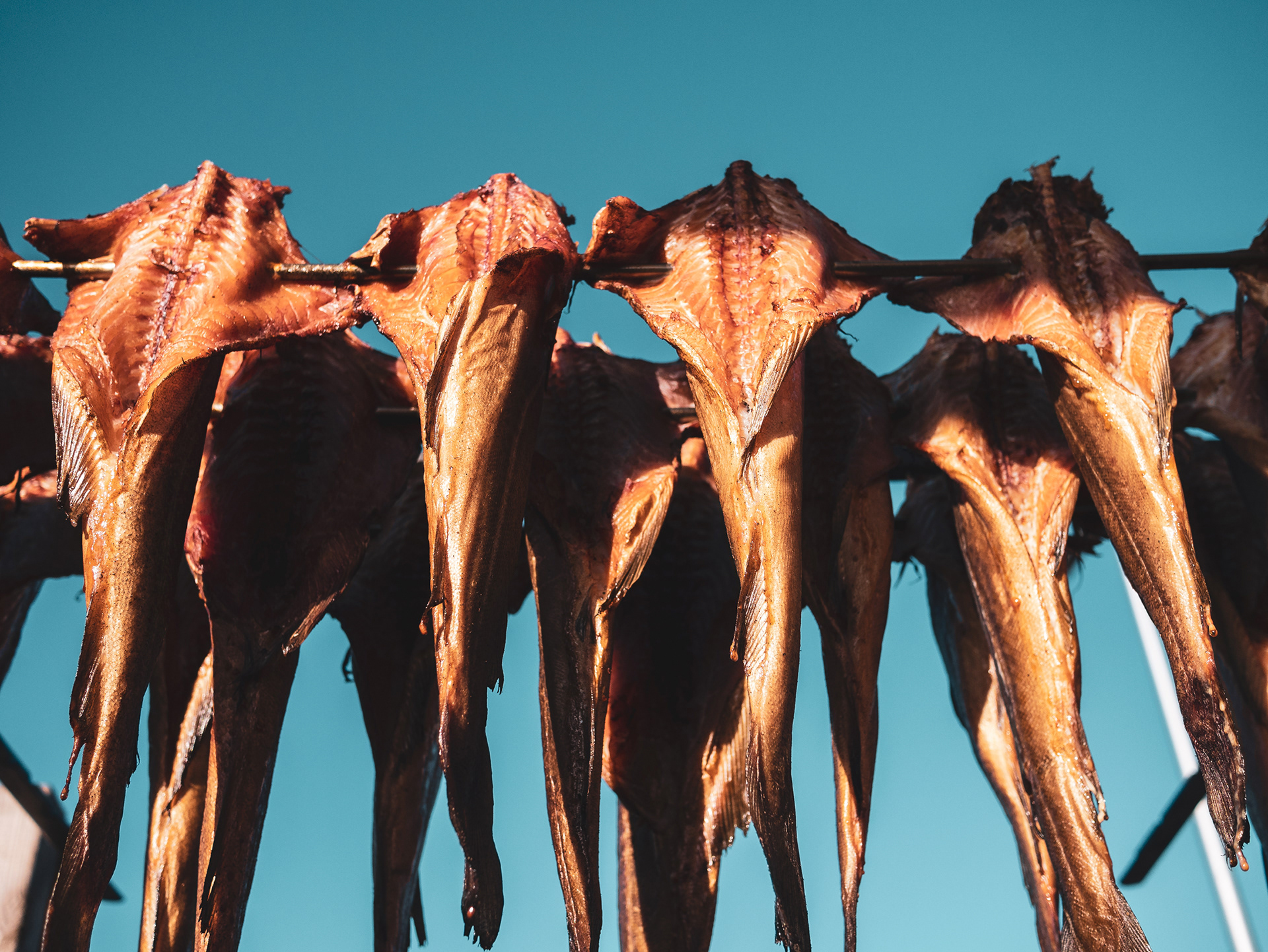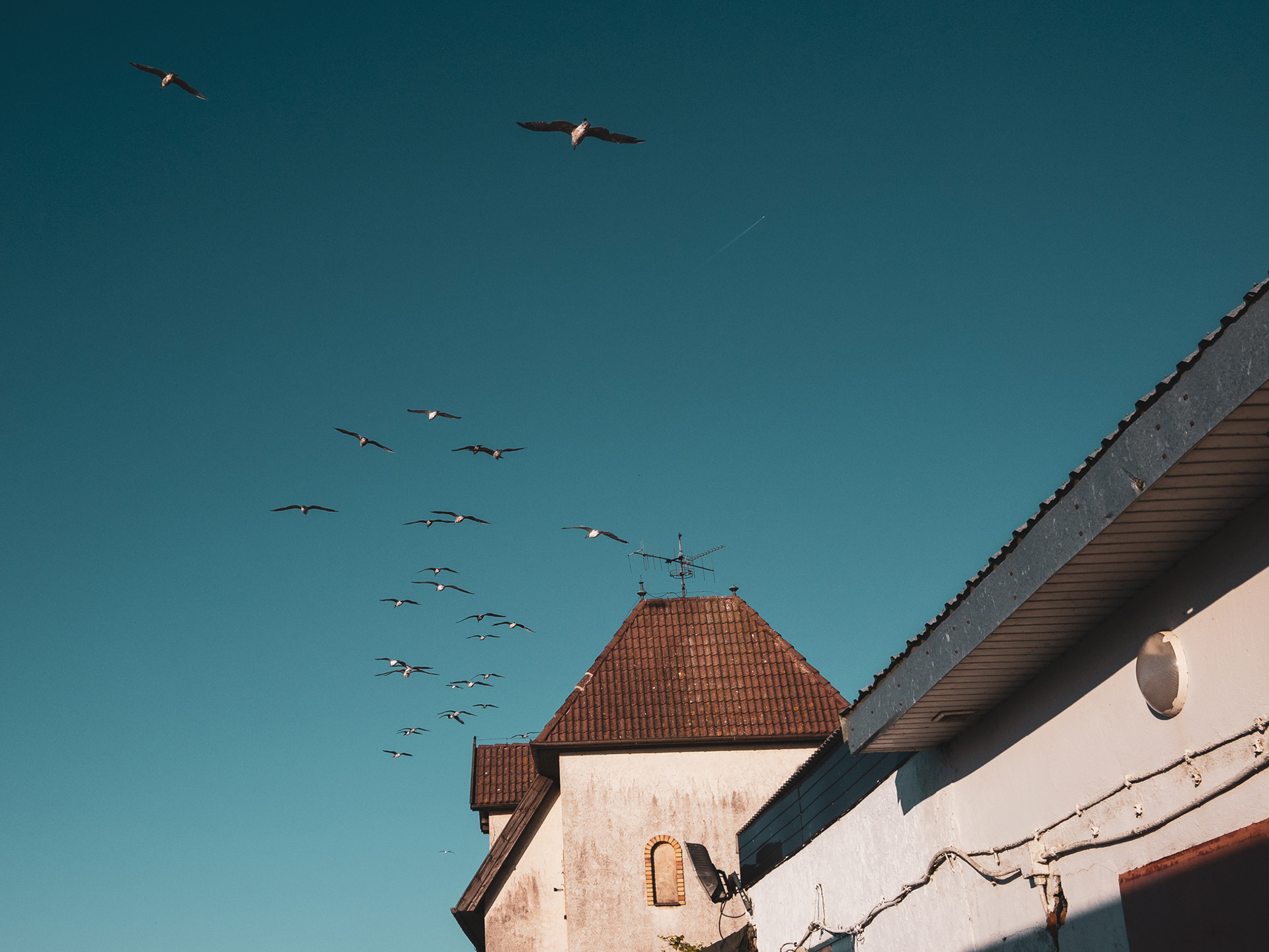 There is a time of the day when you feel magic. You are waiting for this one moment all night. Wonderful light, pleasant wind, breeze and ... one Woman.