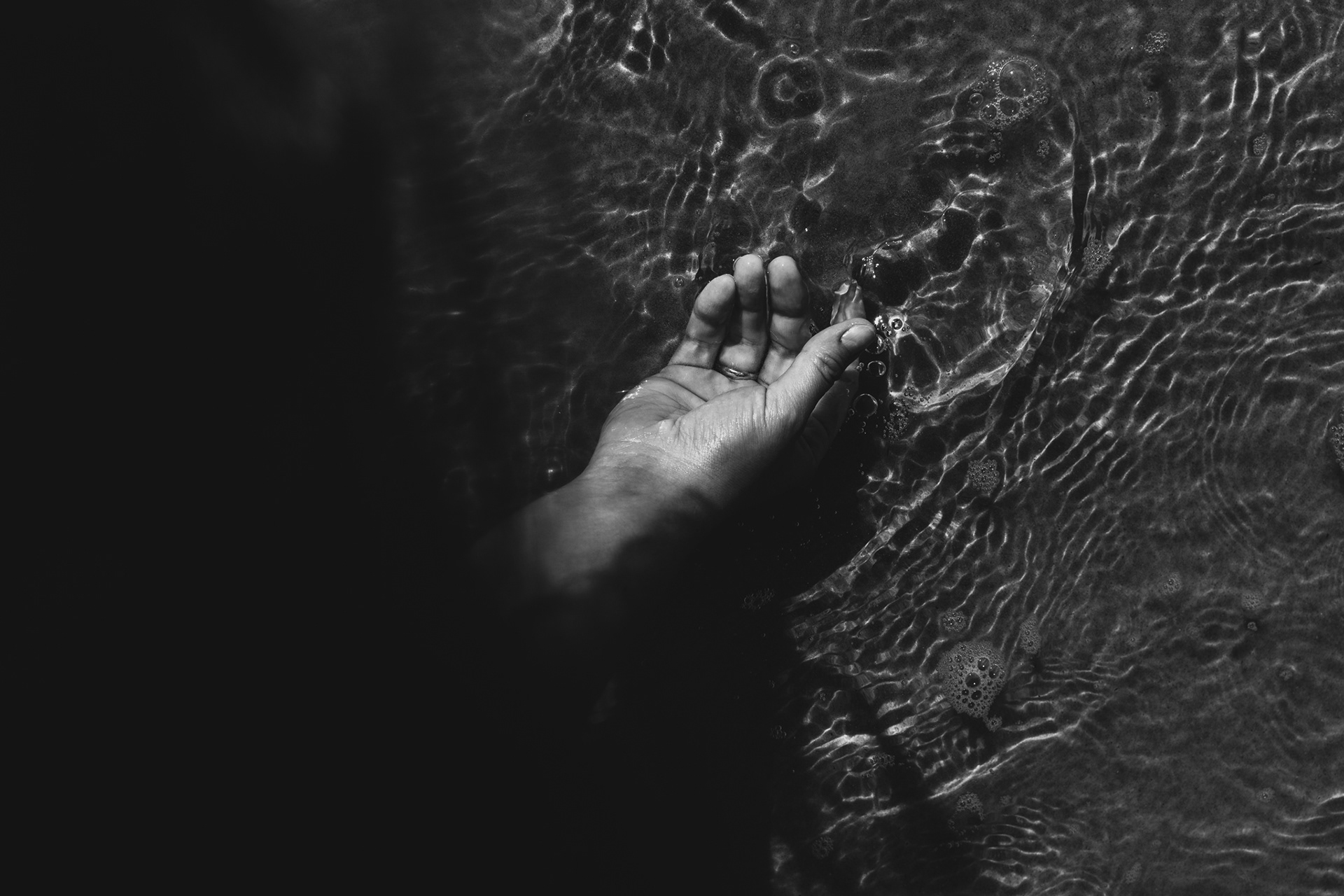 Come to me, feel the time - the moments that pass like water on the sand. Feel the present that leaves a mark on your hand. You want to catch as much as possible, clench your fist, but the water slips - you will not be able to stop fragments of moments. Time leaves a shadow. Water carves textures. The wind absorbs it all.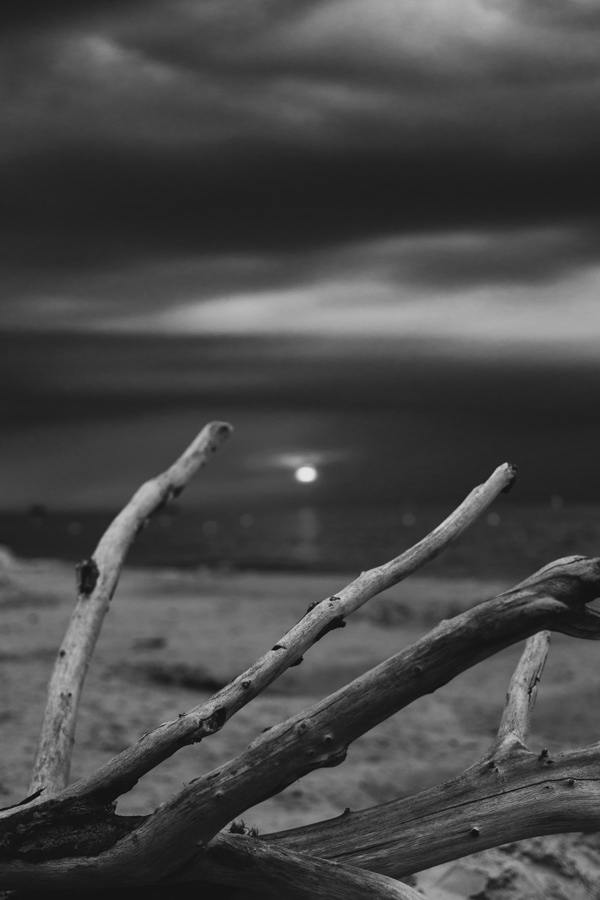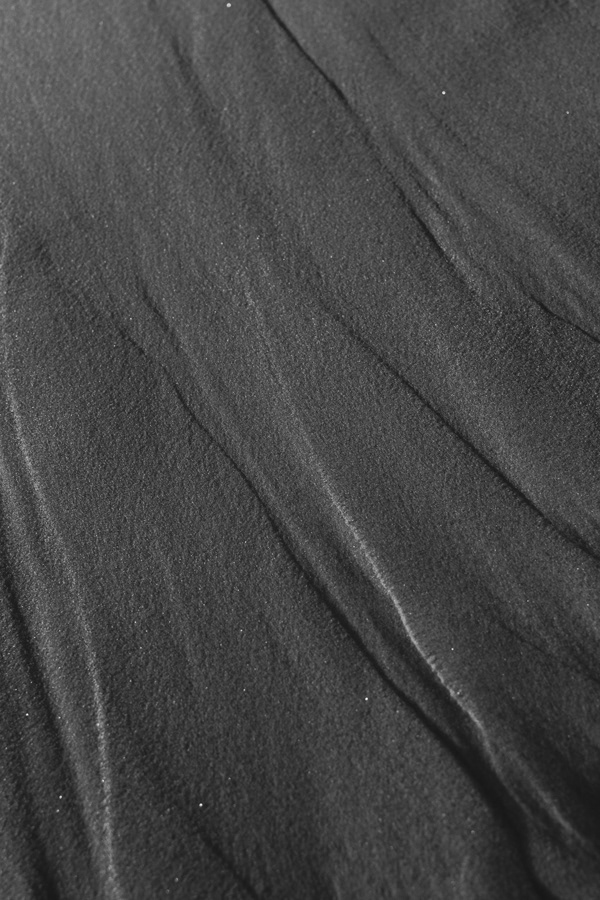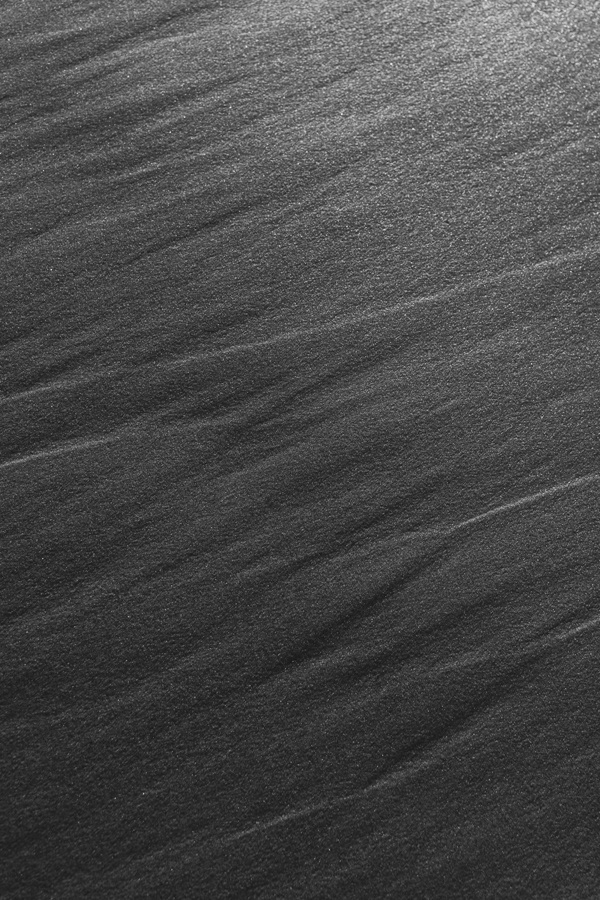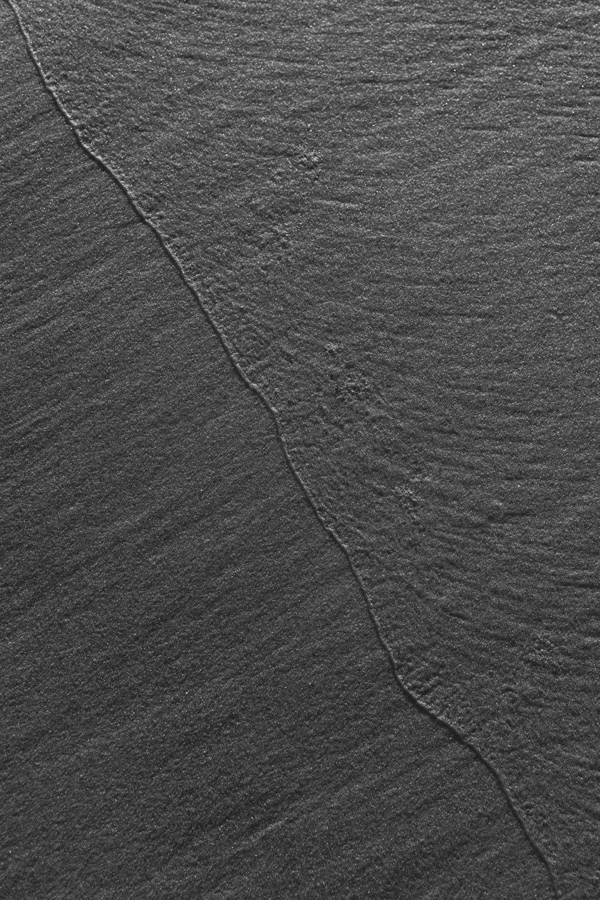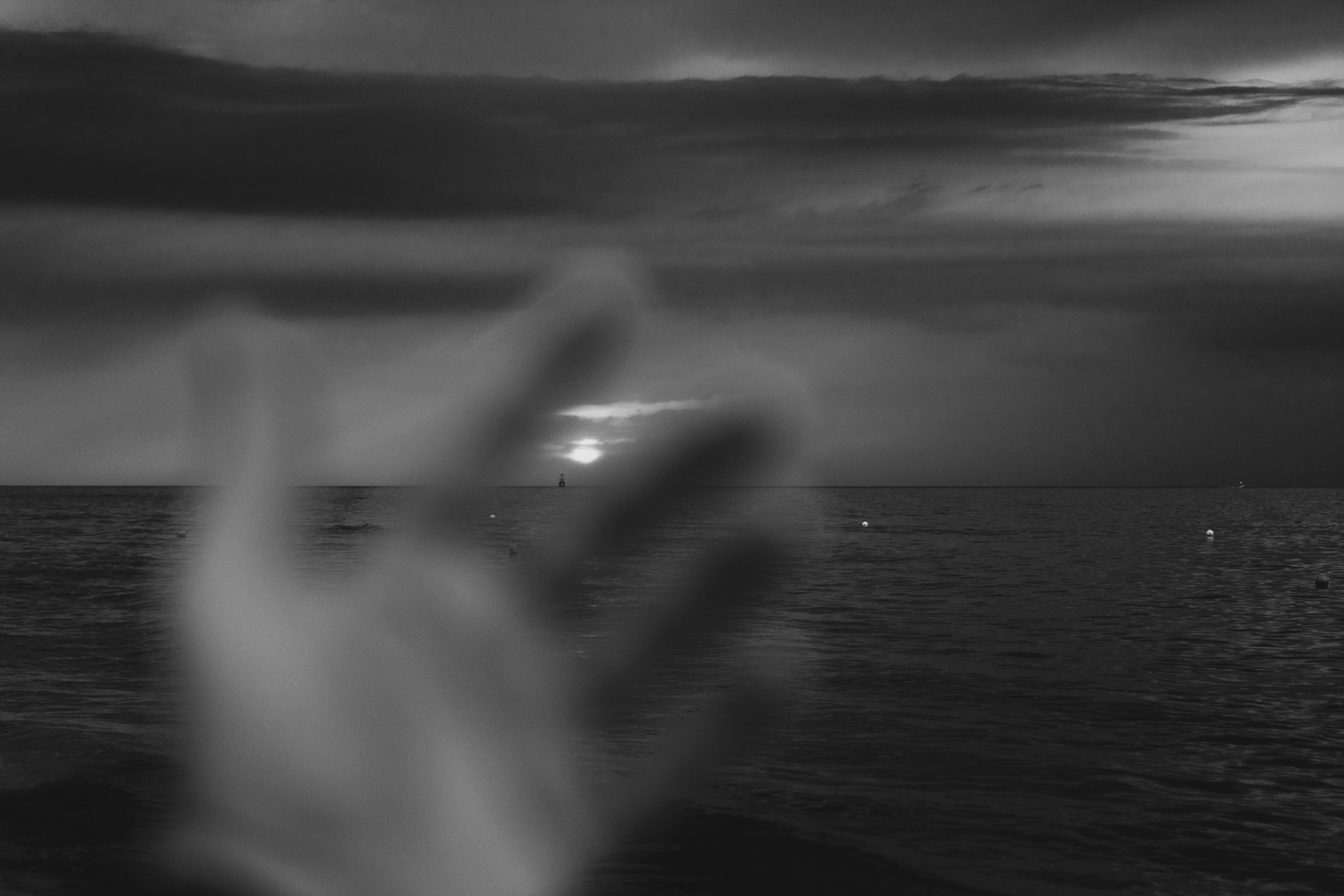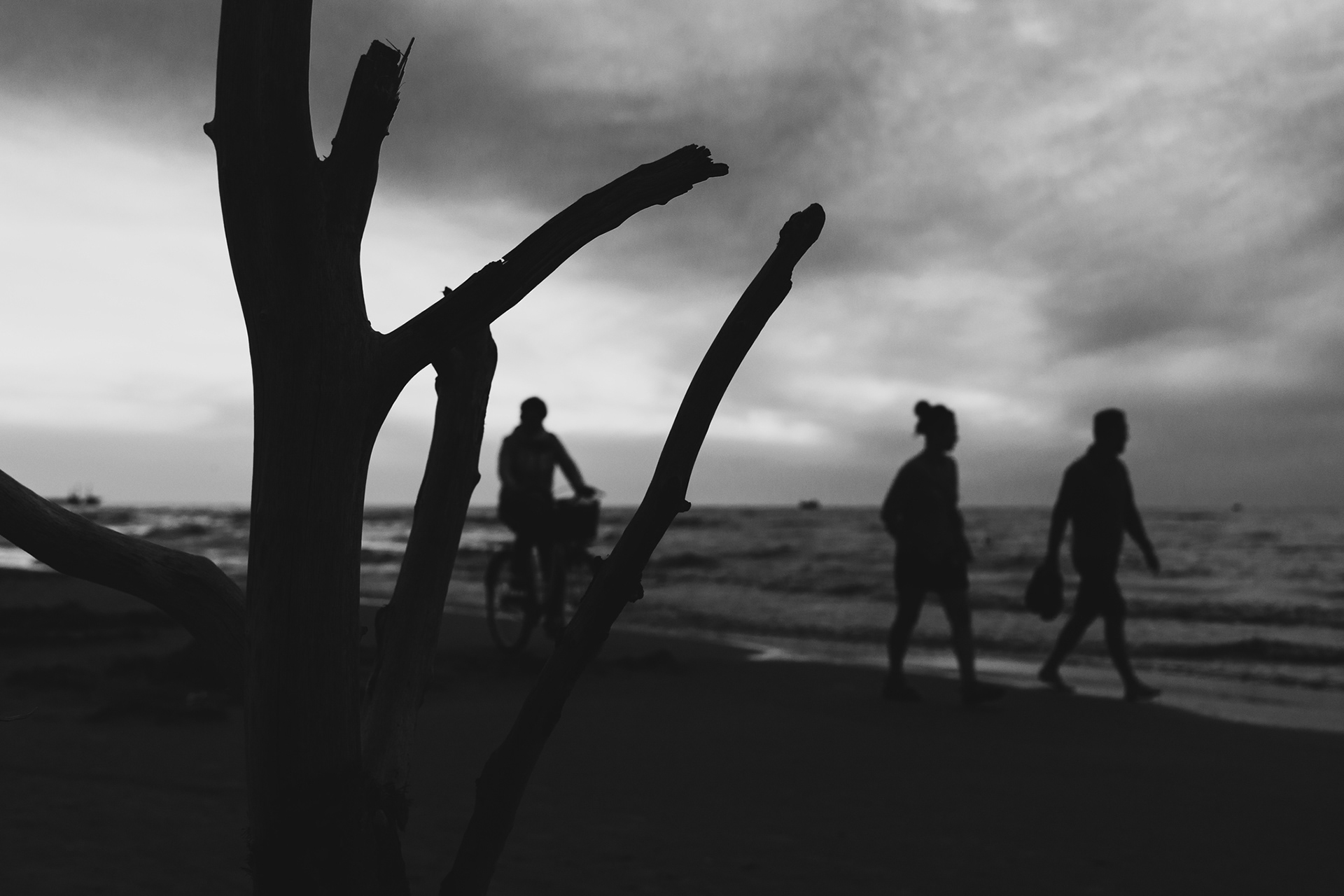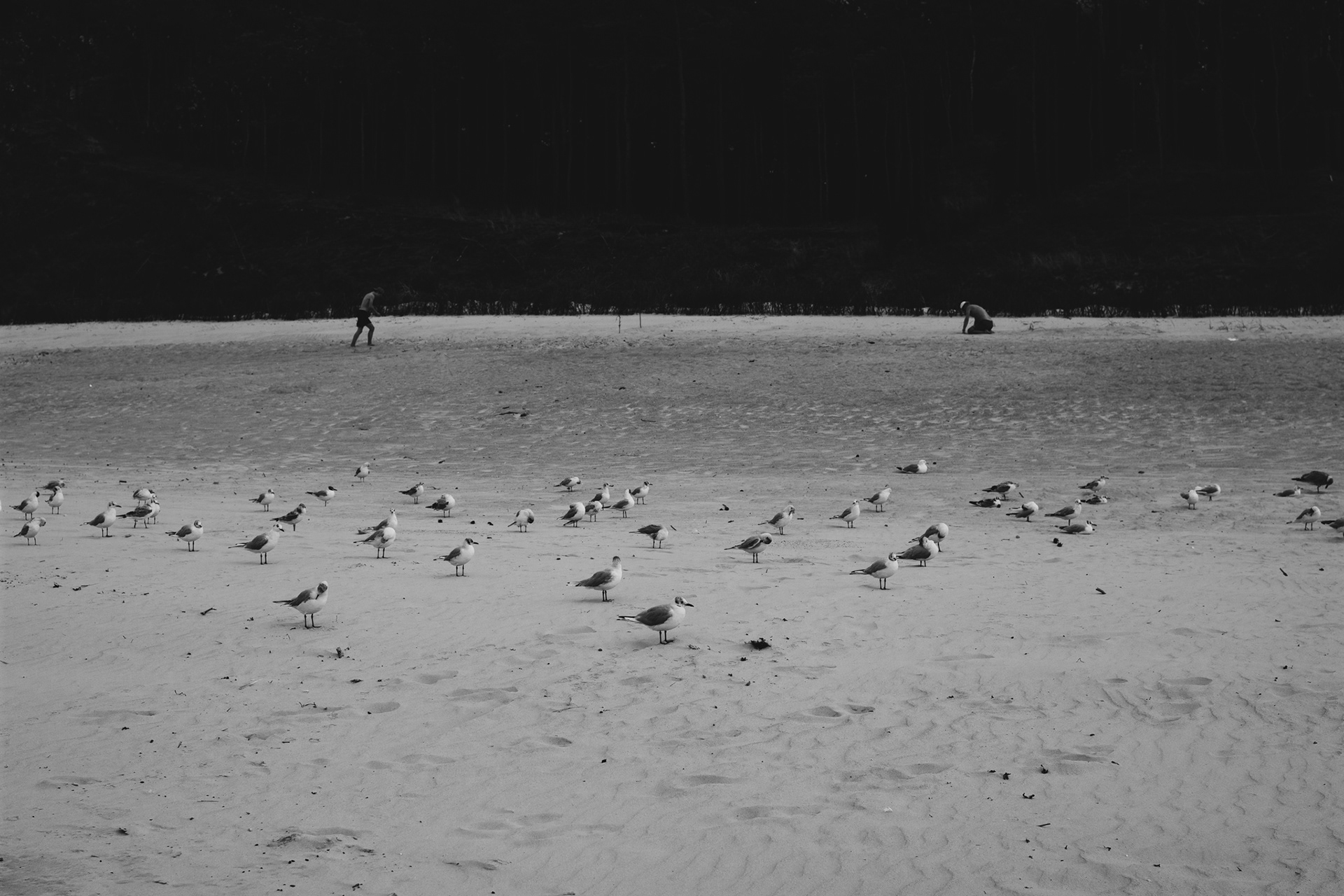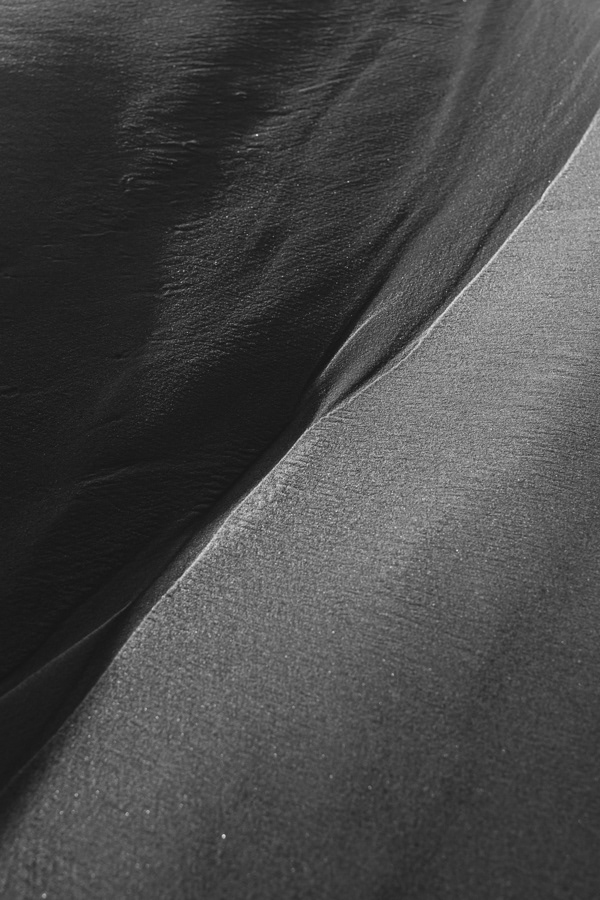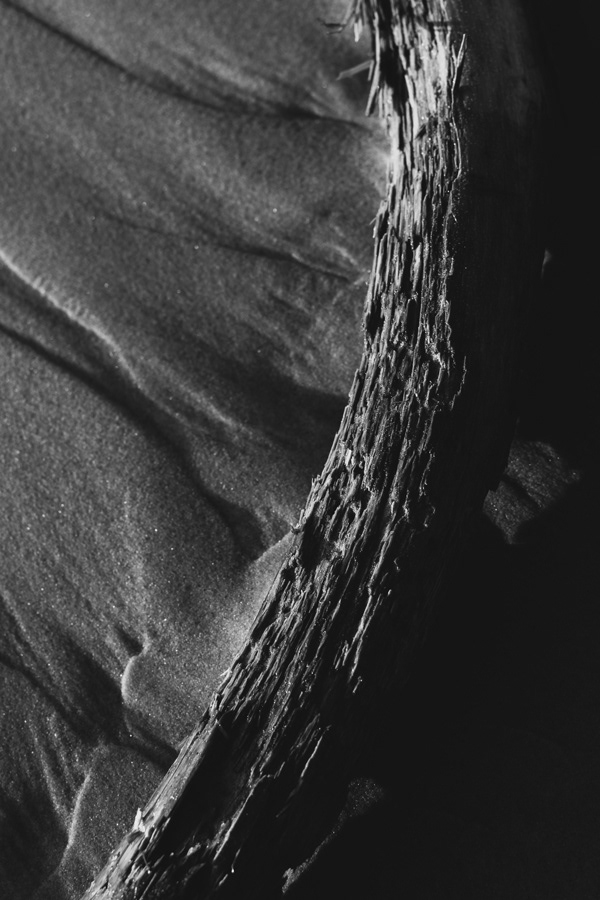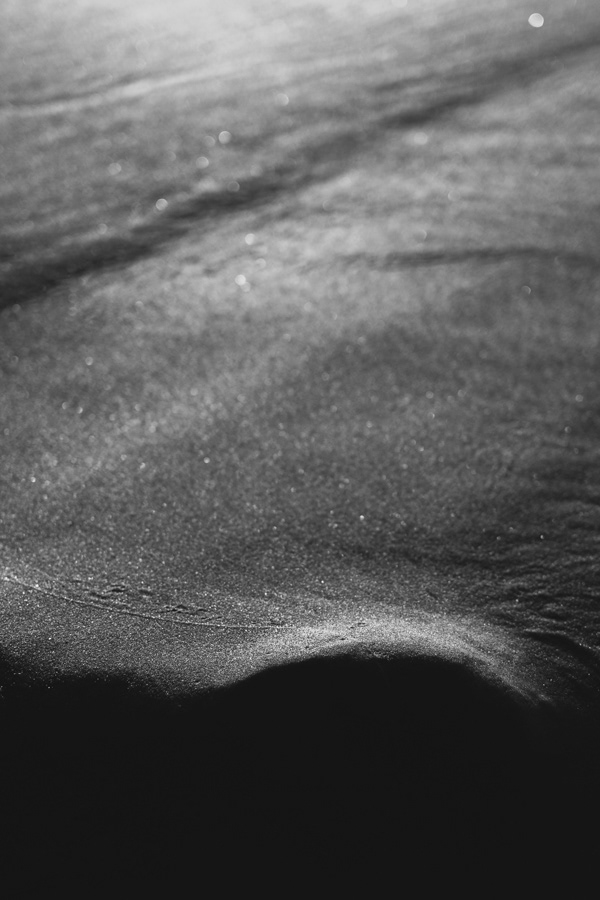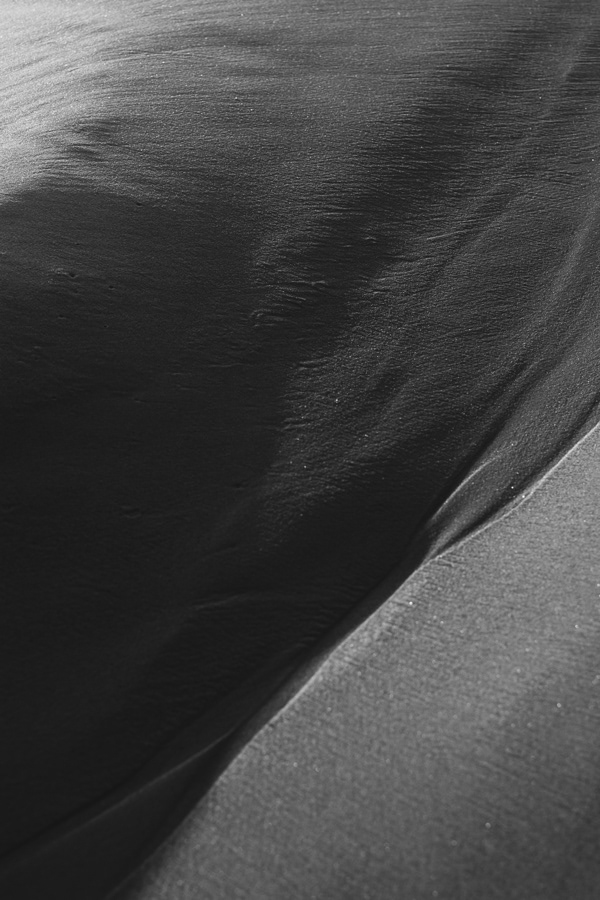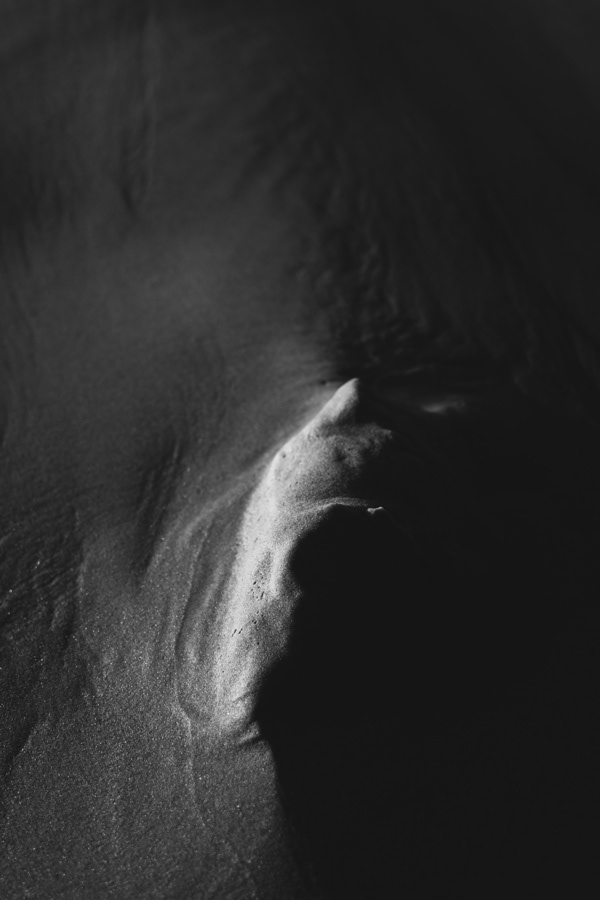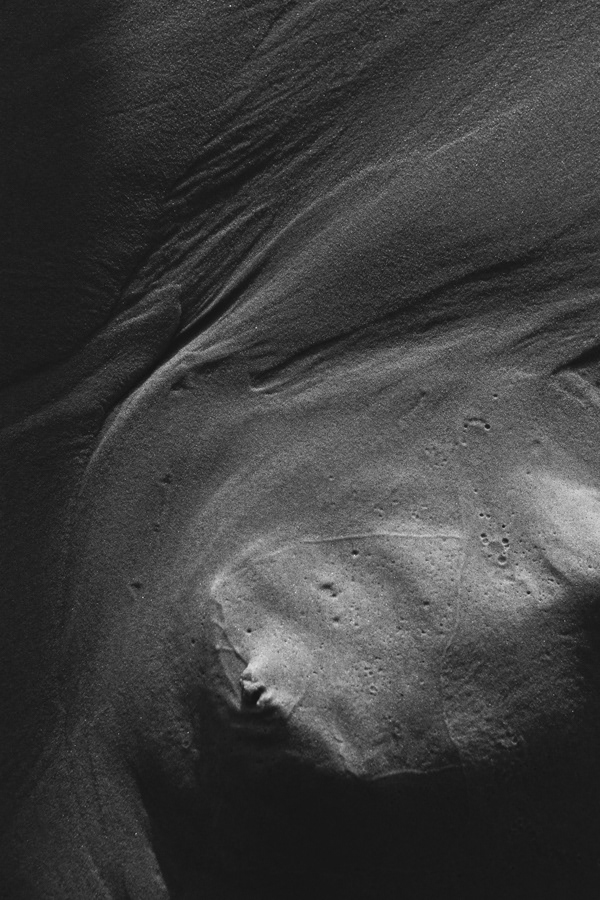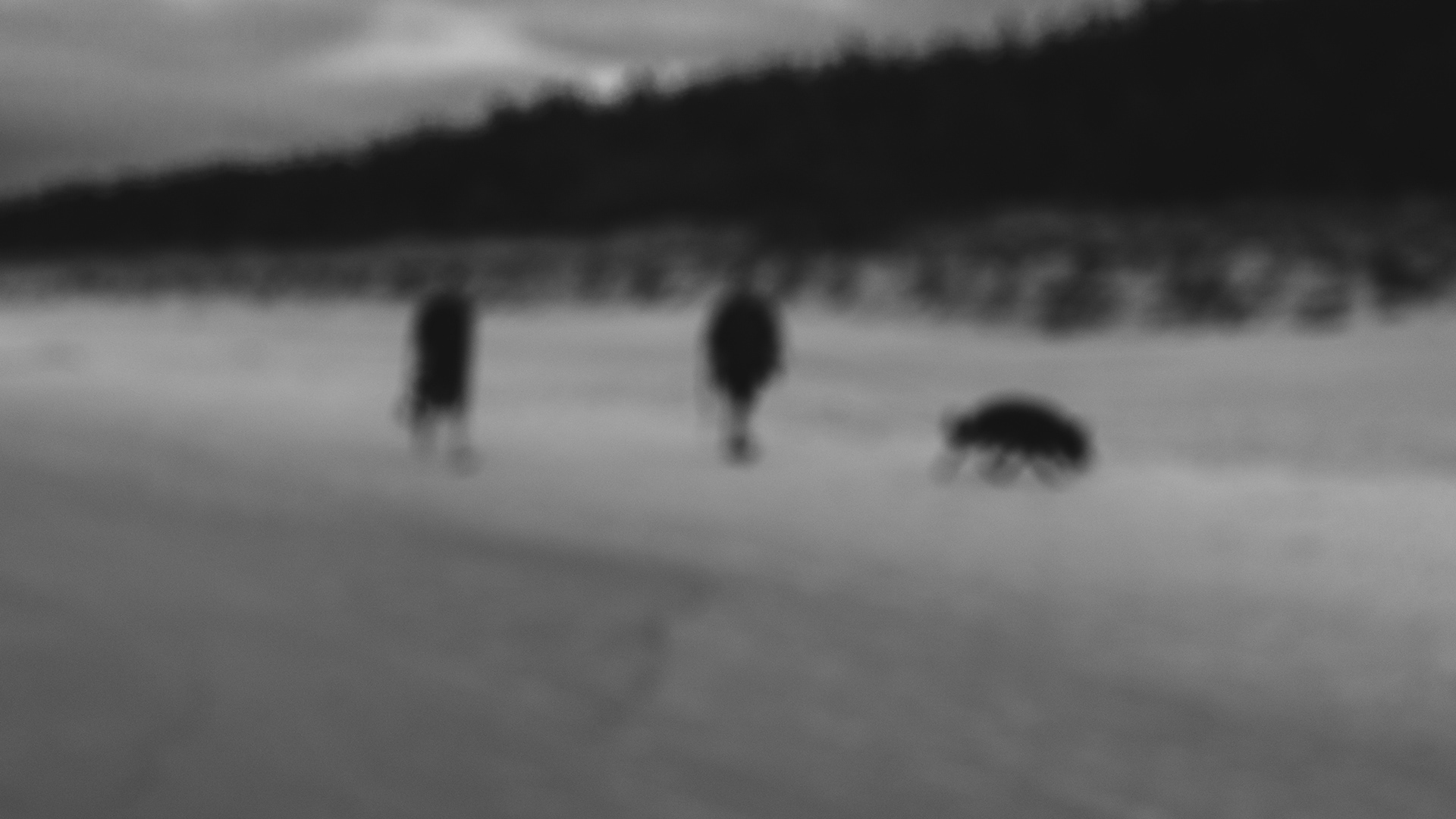 Suffering is near. Just a few steps from us. Everything can be anything. We do not give up - you take the first step - I follow you. There is always light at the end, a note of forgiveness. A drop of joy that overcomes sadness.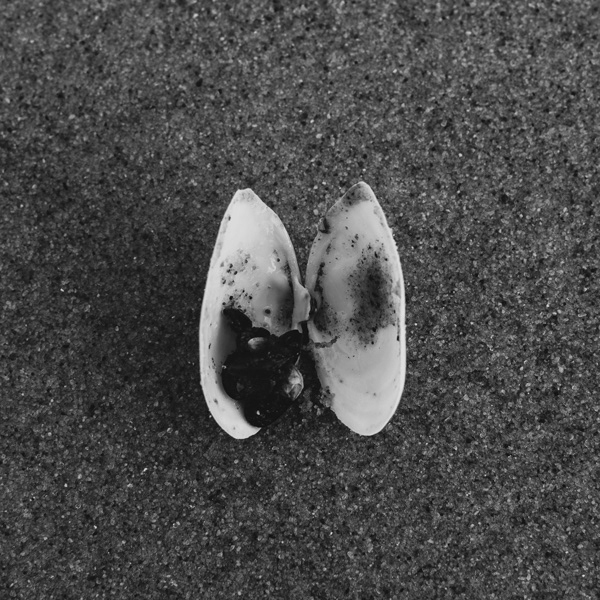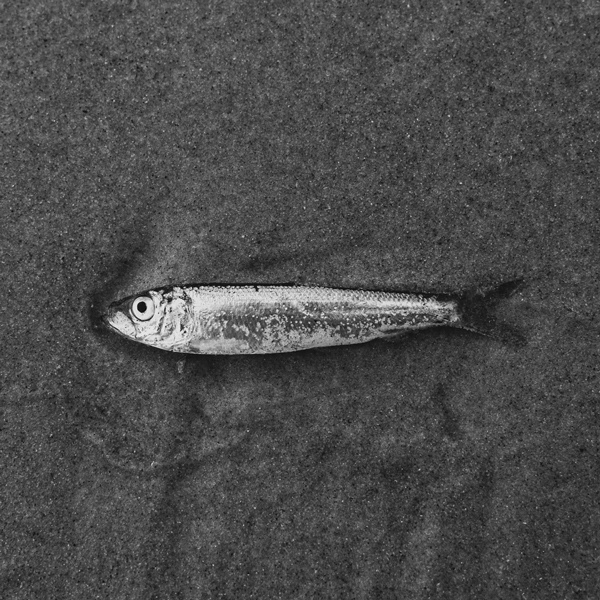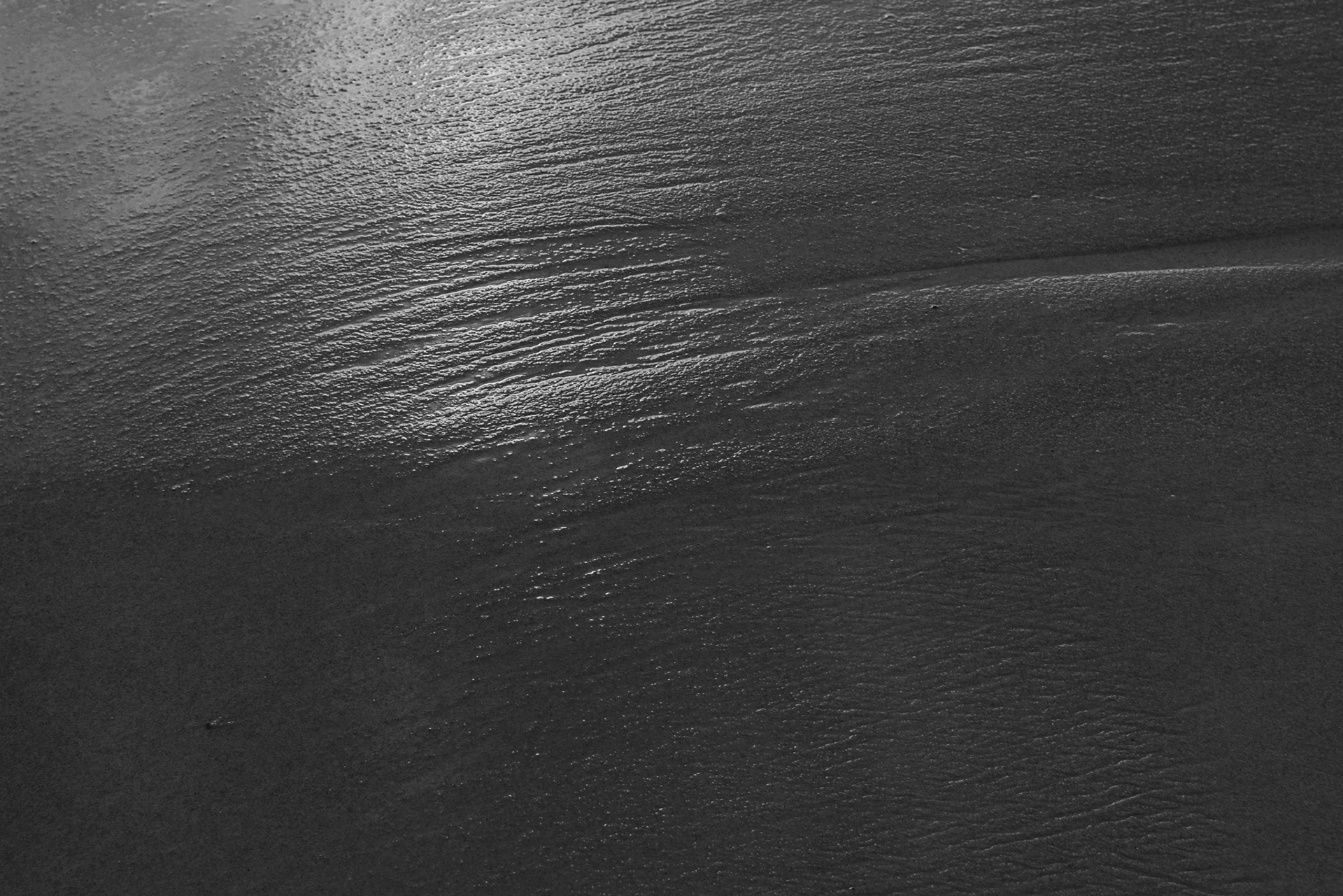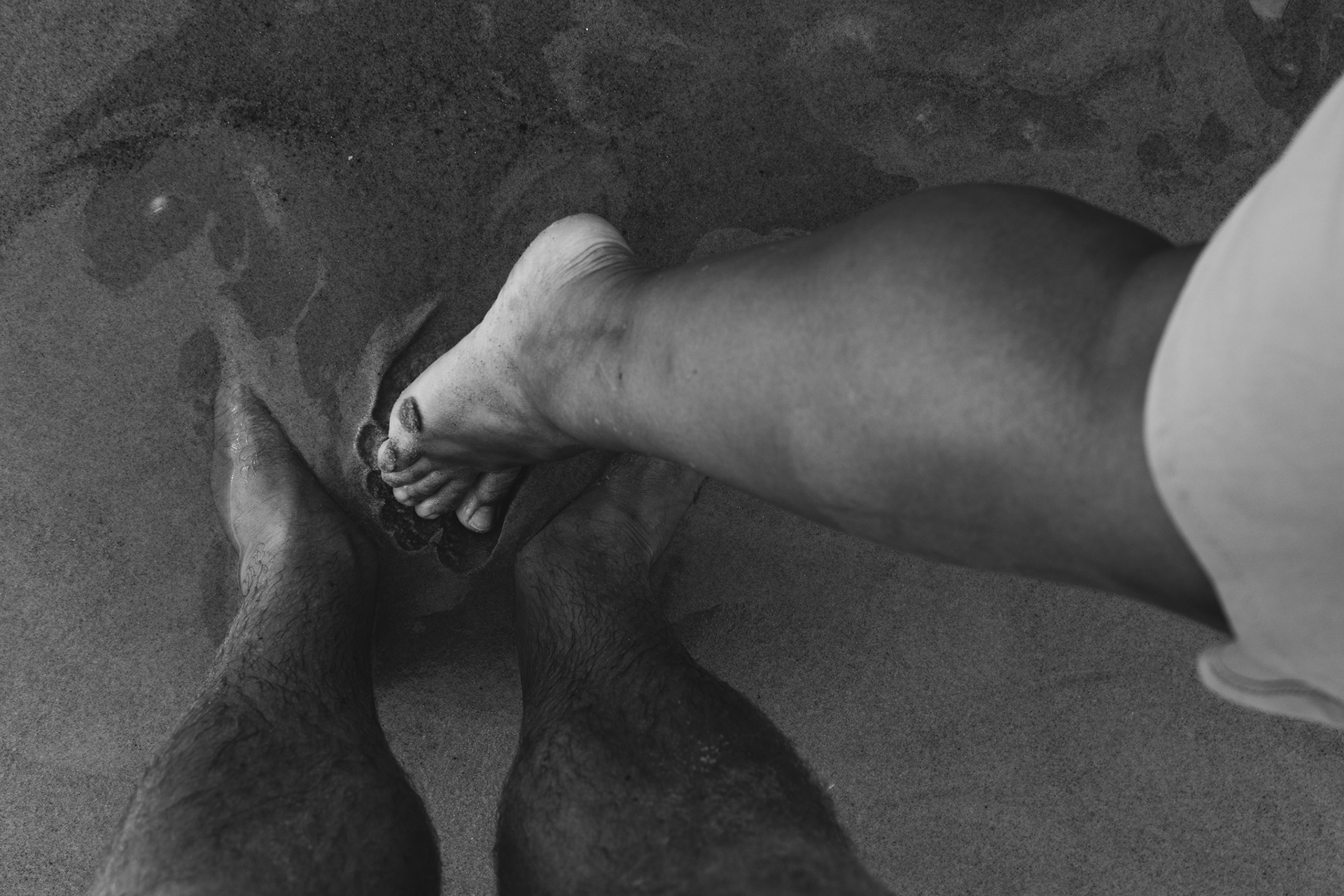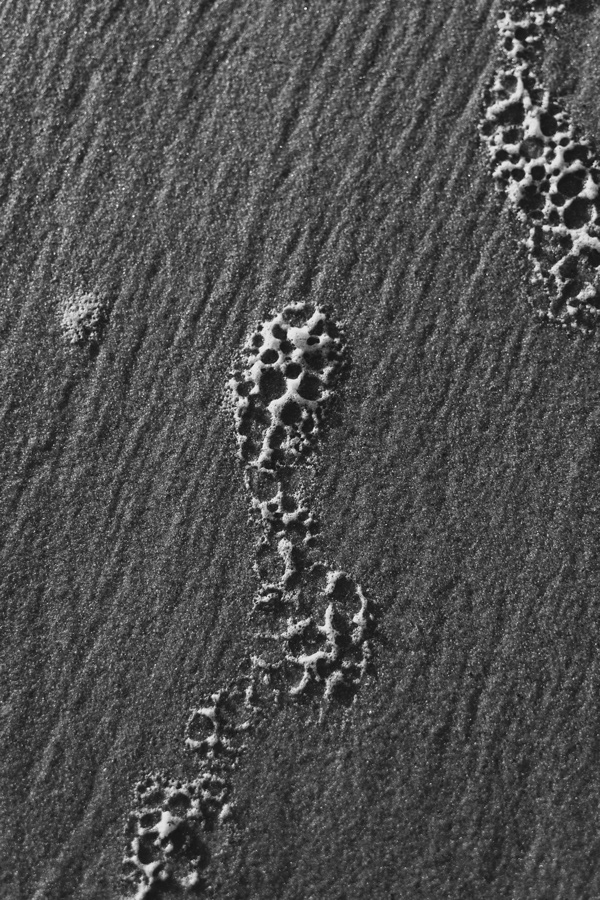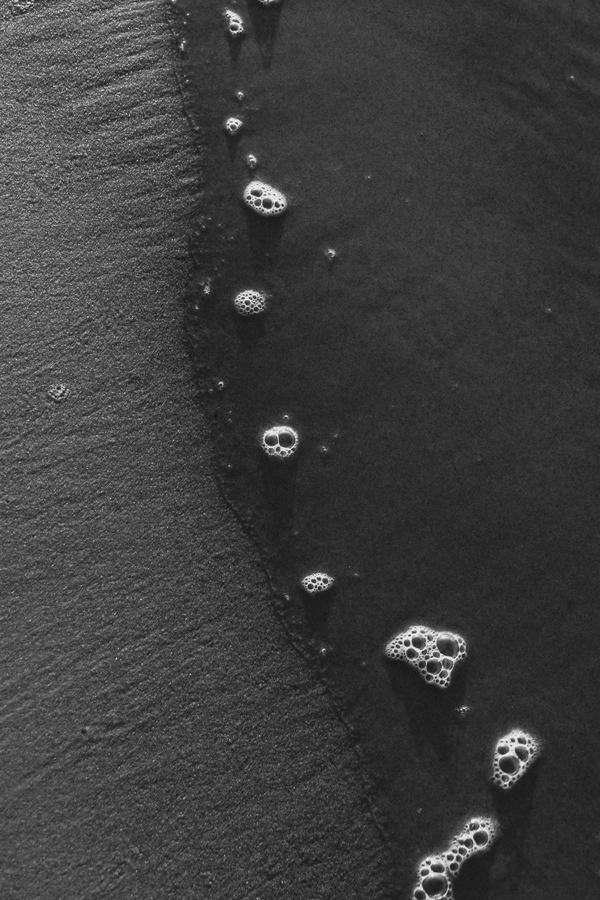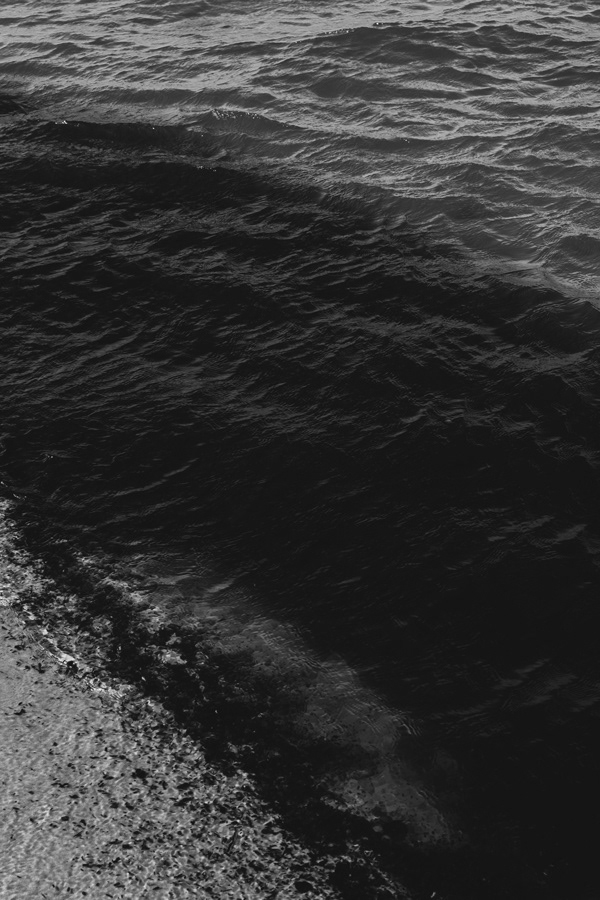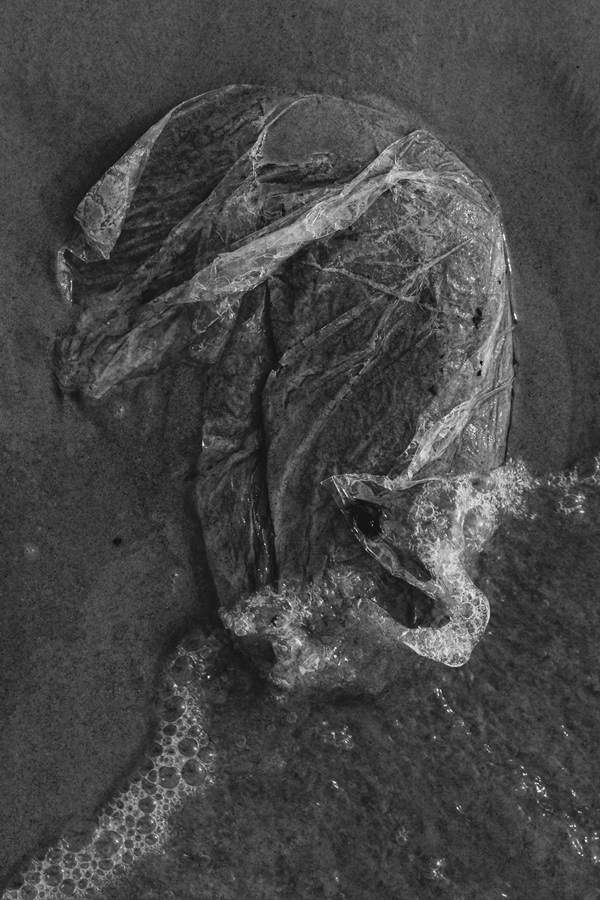 The shadow is deep, you are close. Everything smells of fresh breeze - we feel freedom. The sun gives us time that flows slowly. The sun sets the direction of the shadow. The sun draws. We have nothing more to say - we give ourselves to the moment.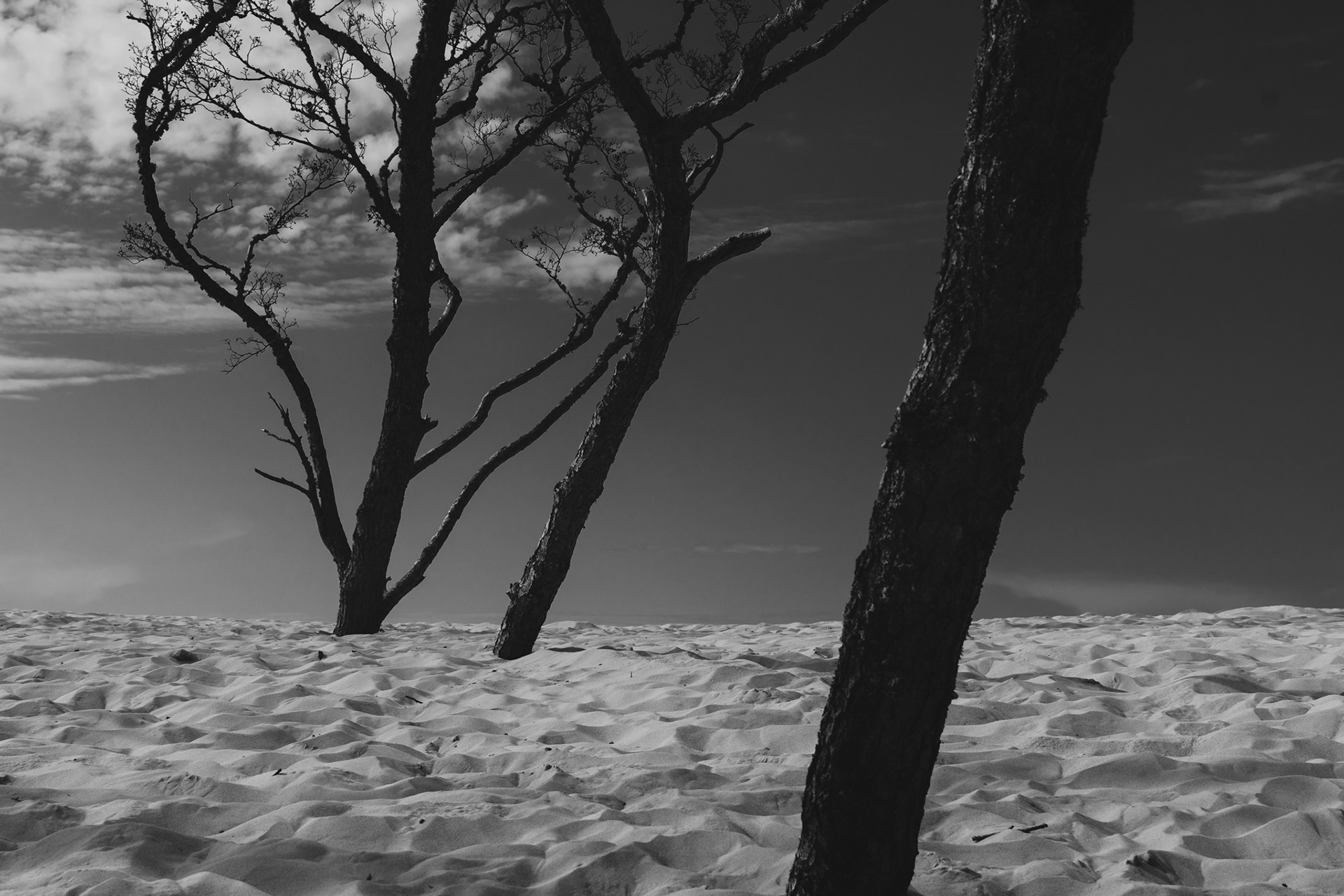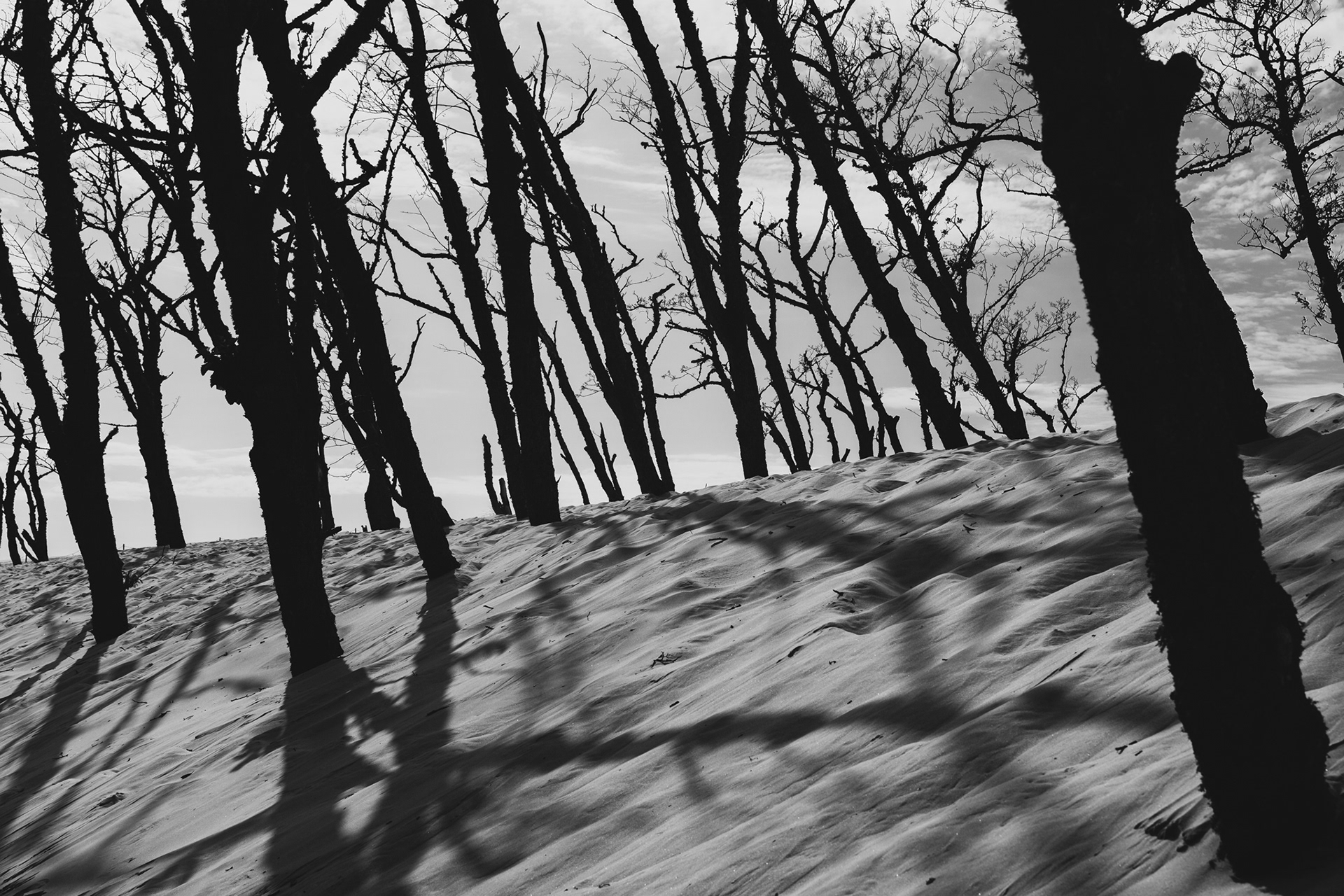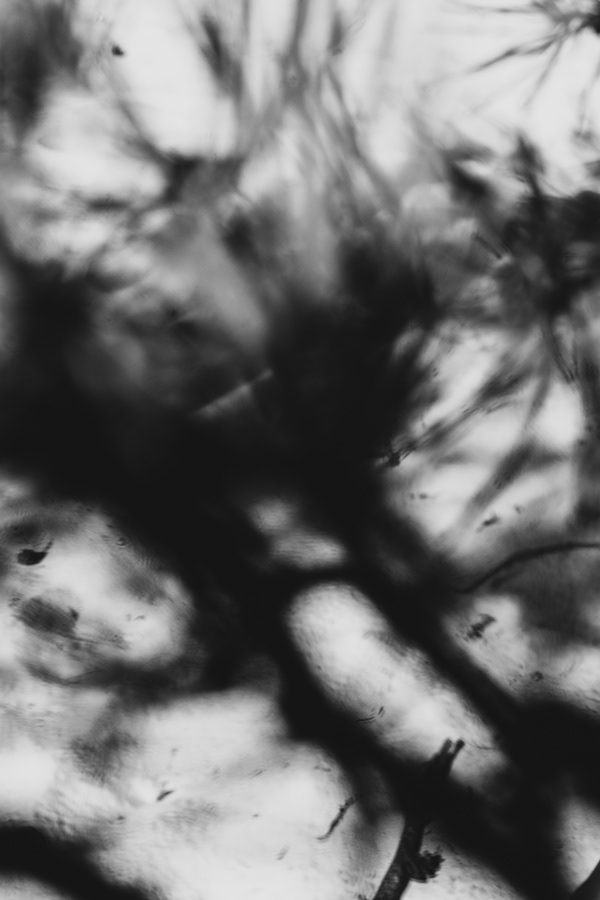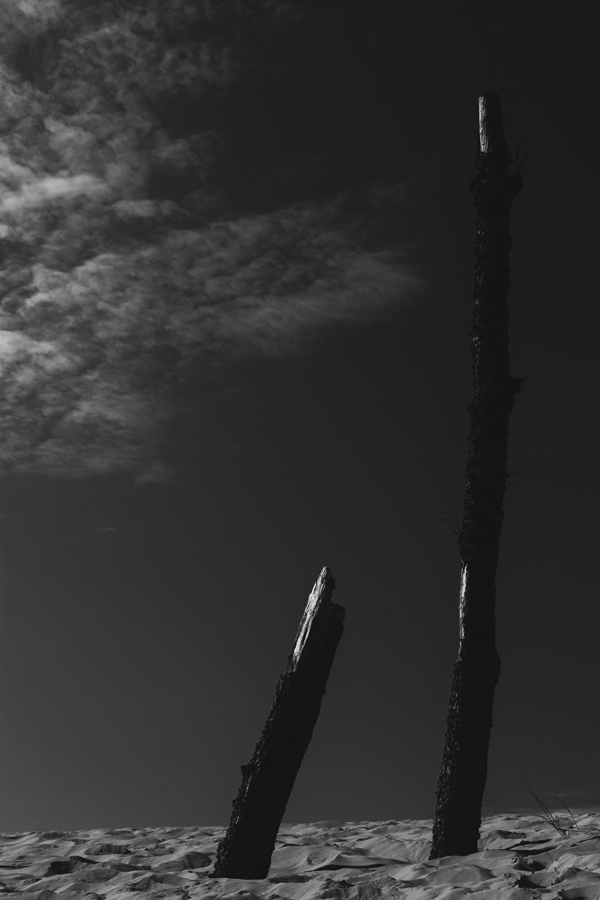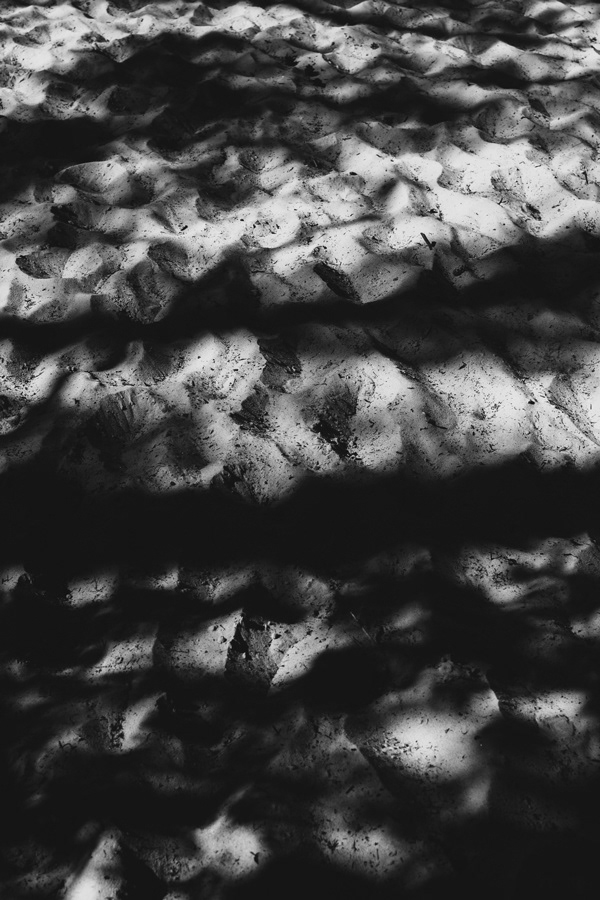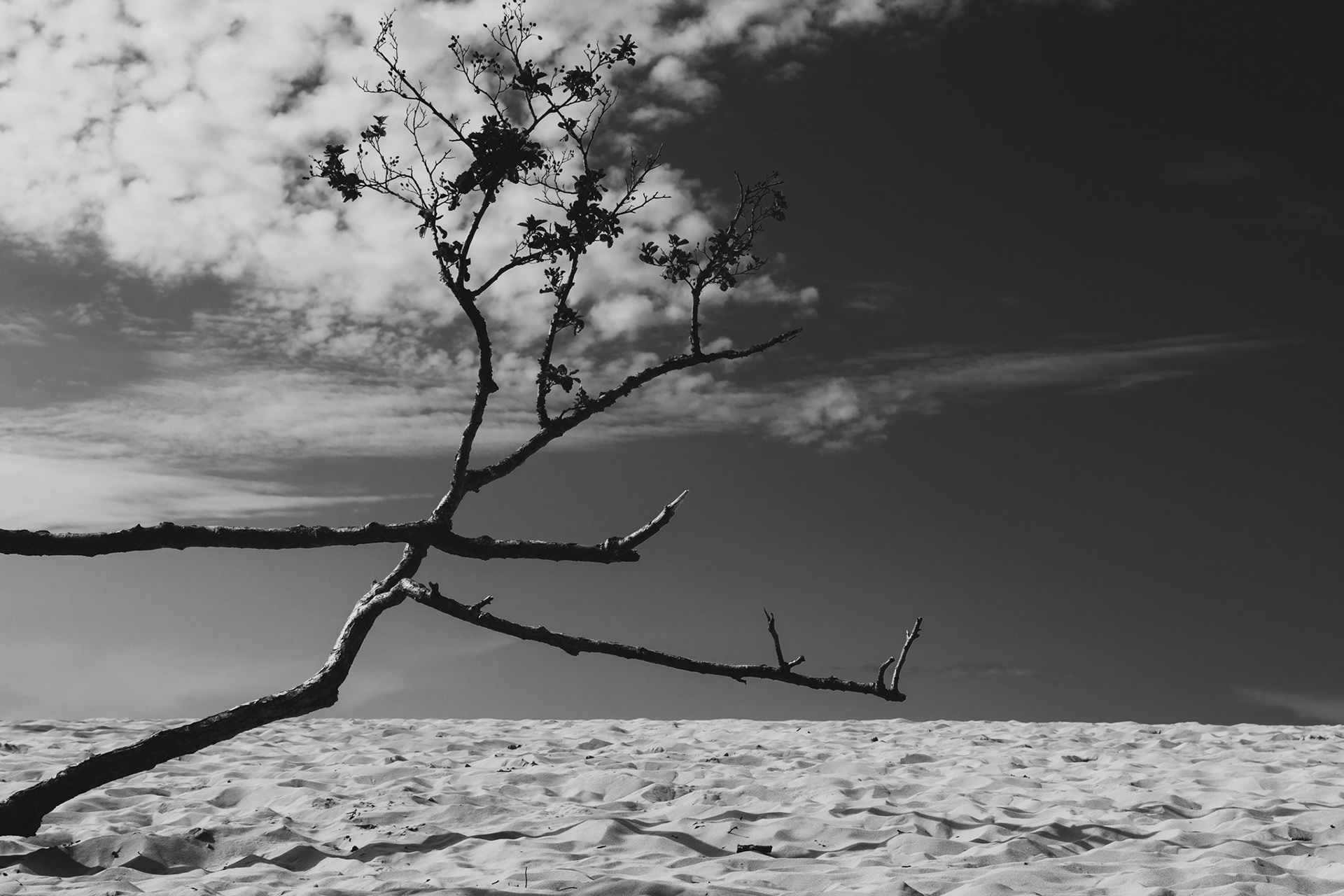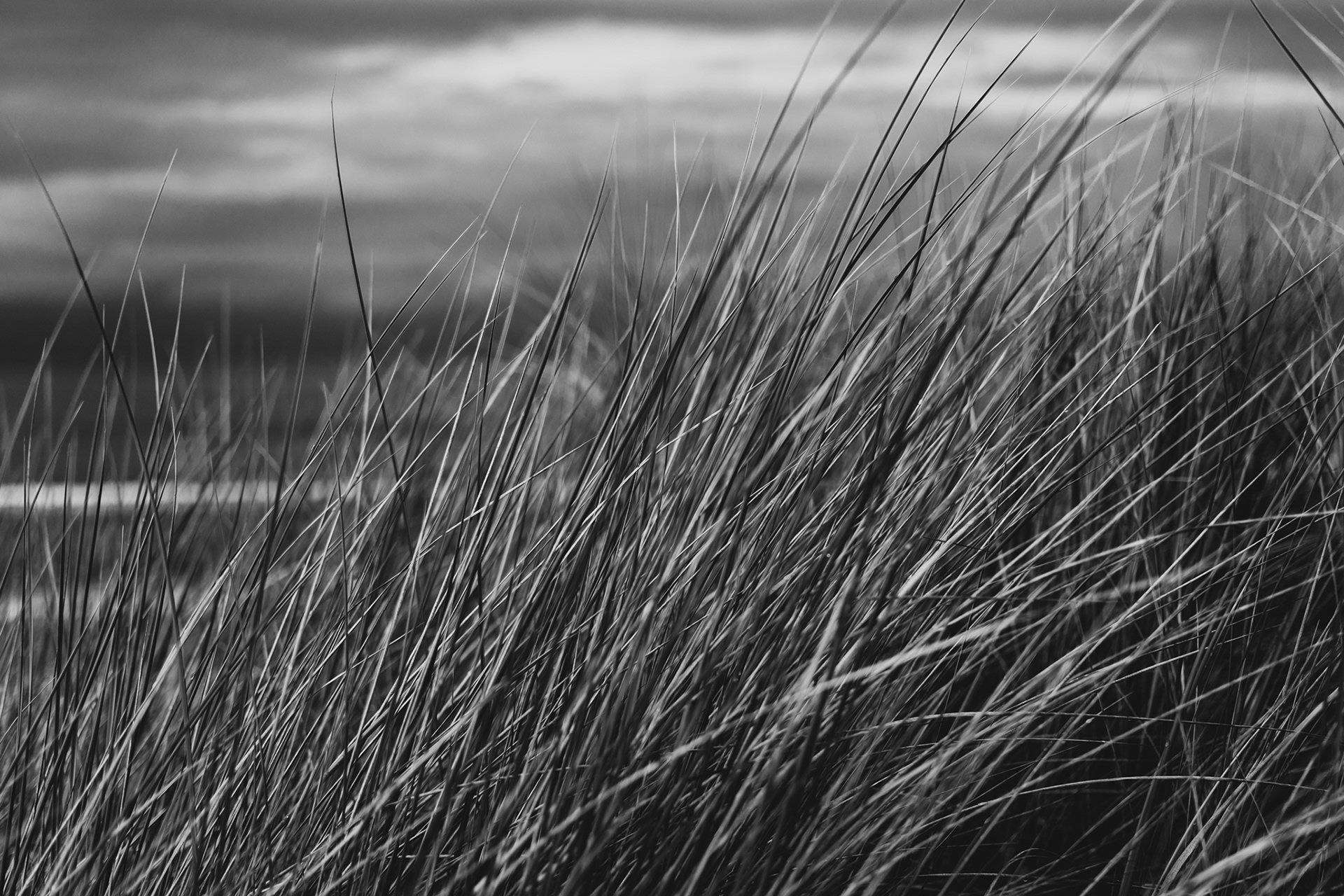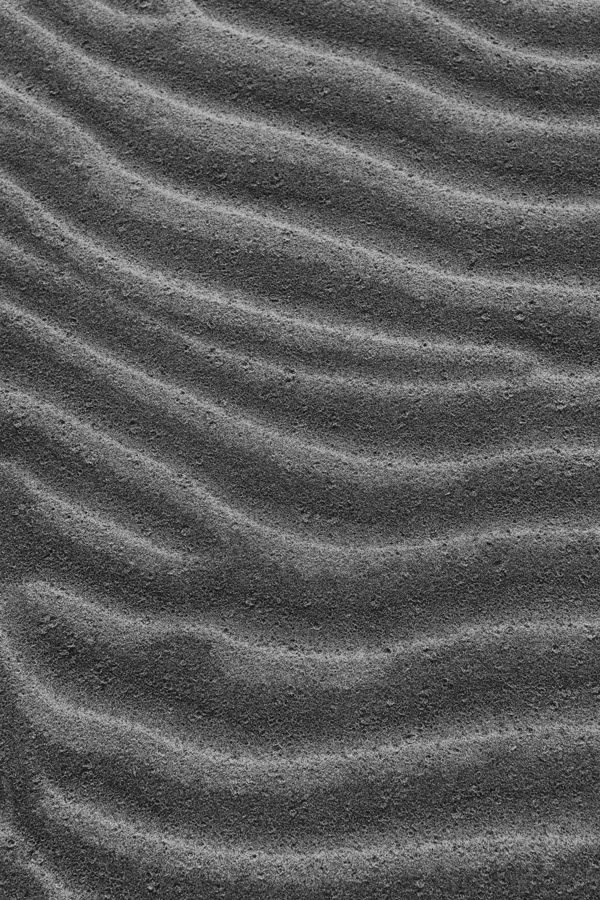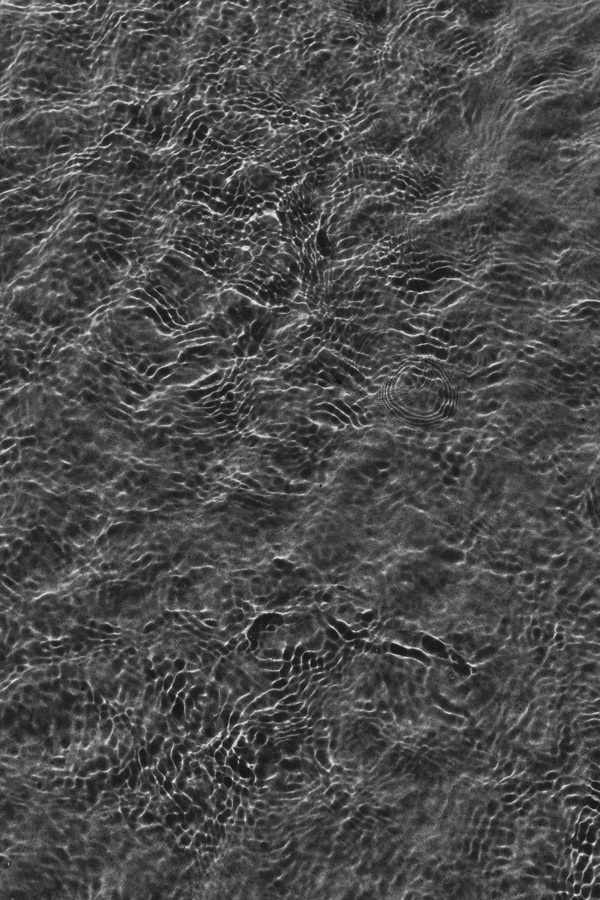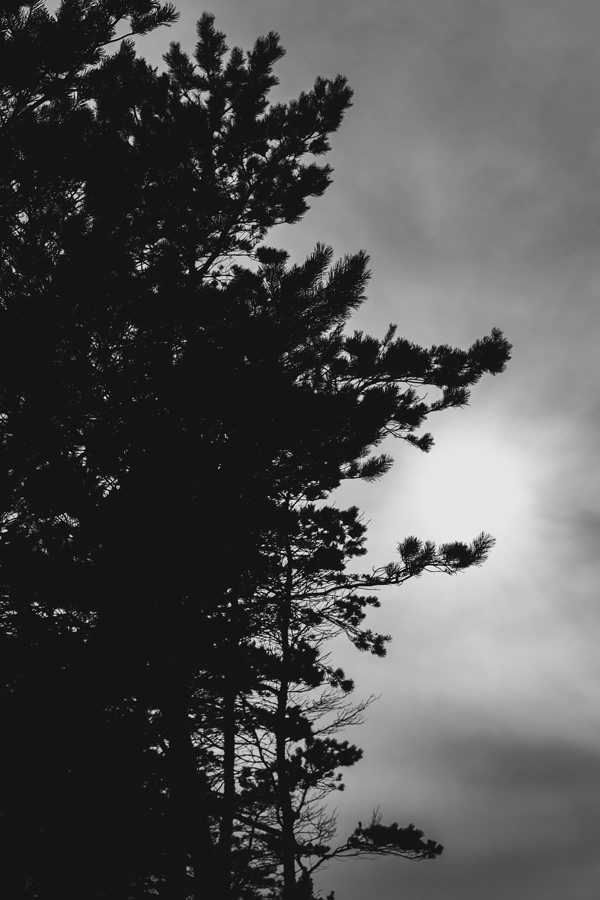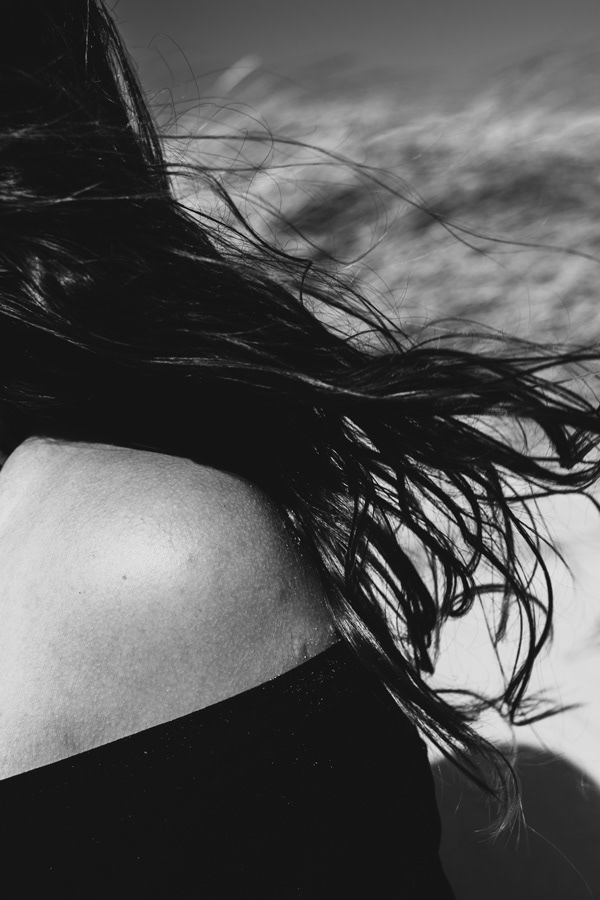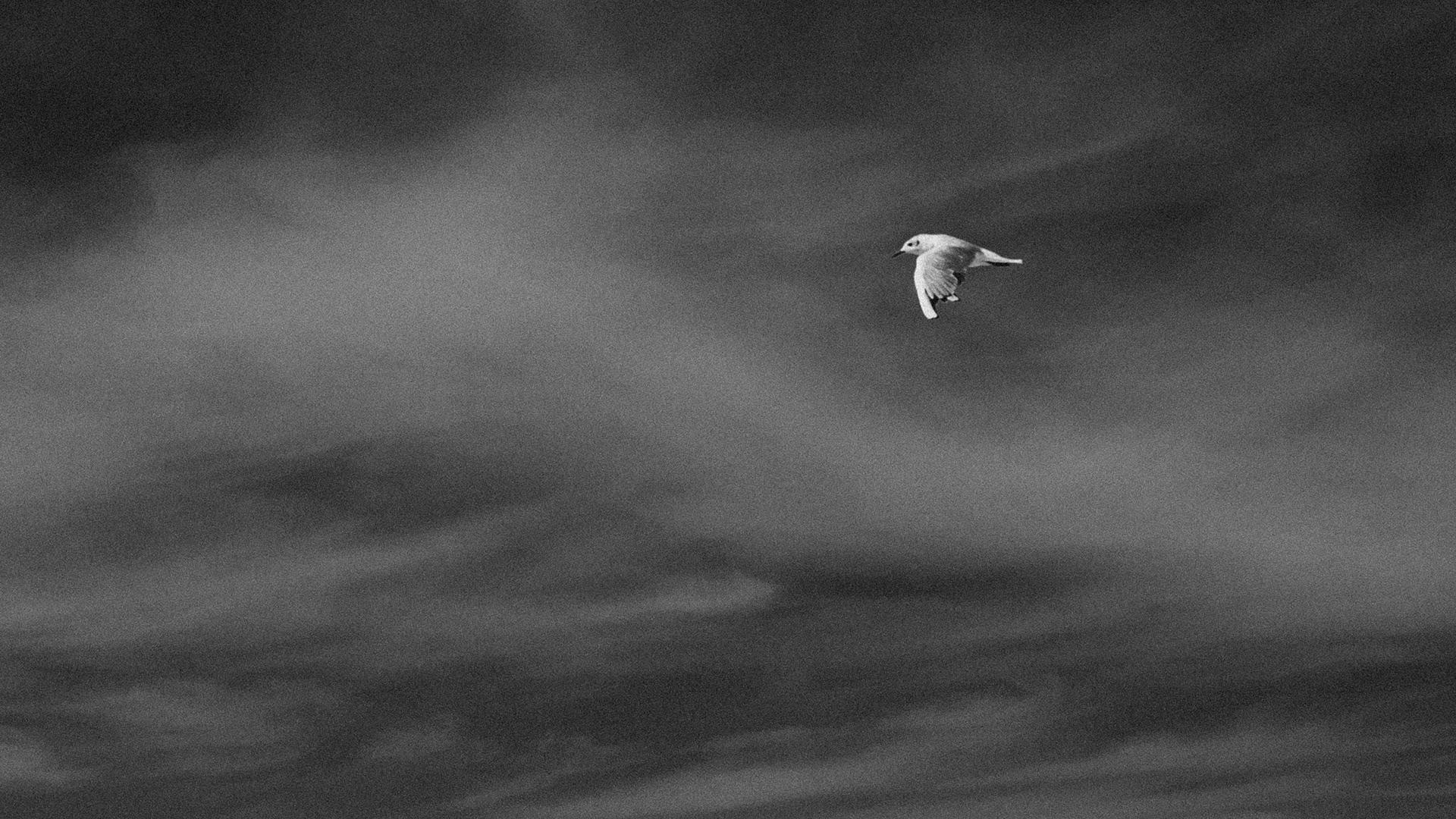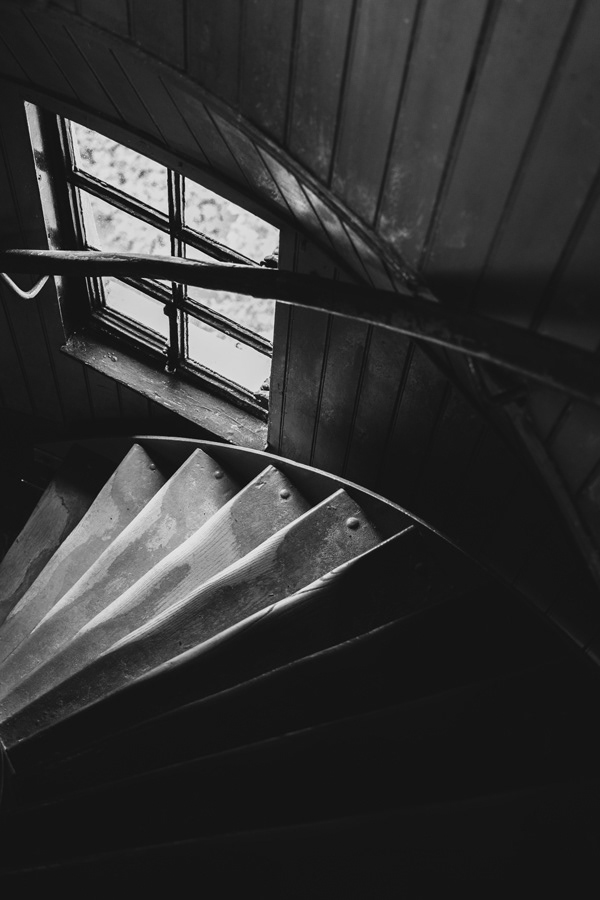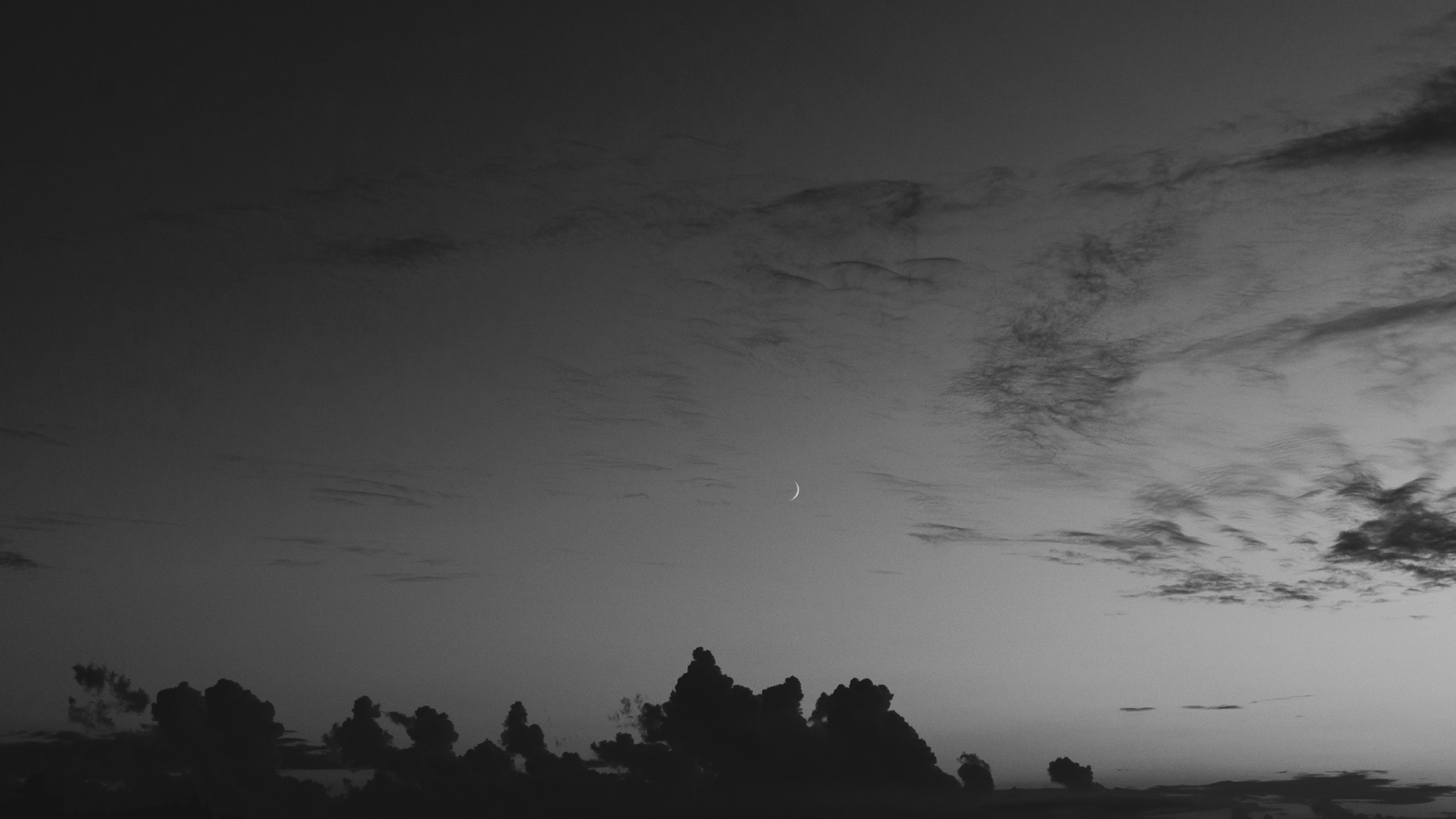 Can you stop it? Are you brave? Are you not afraid?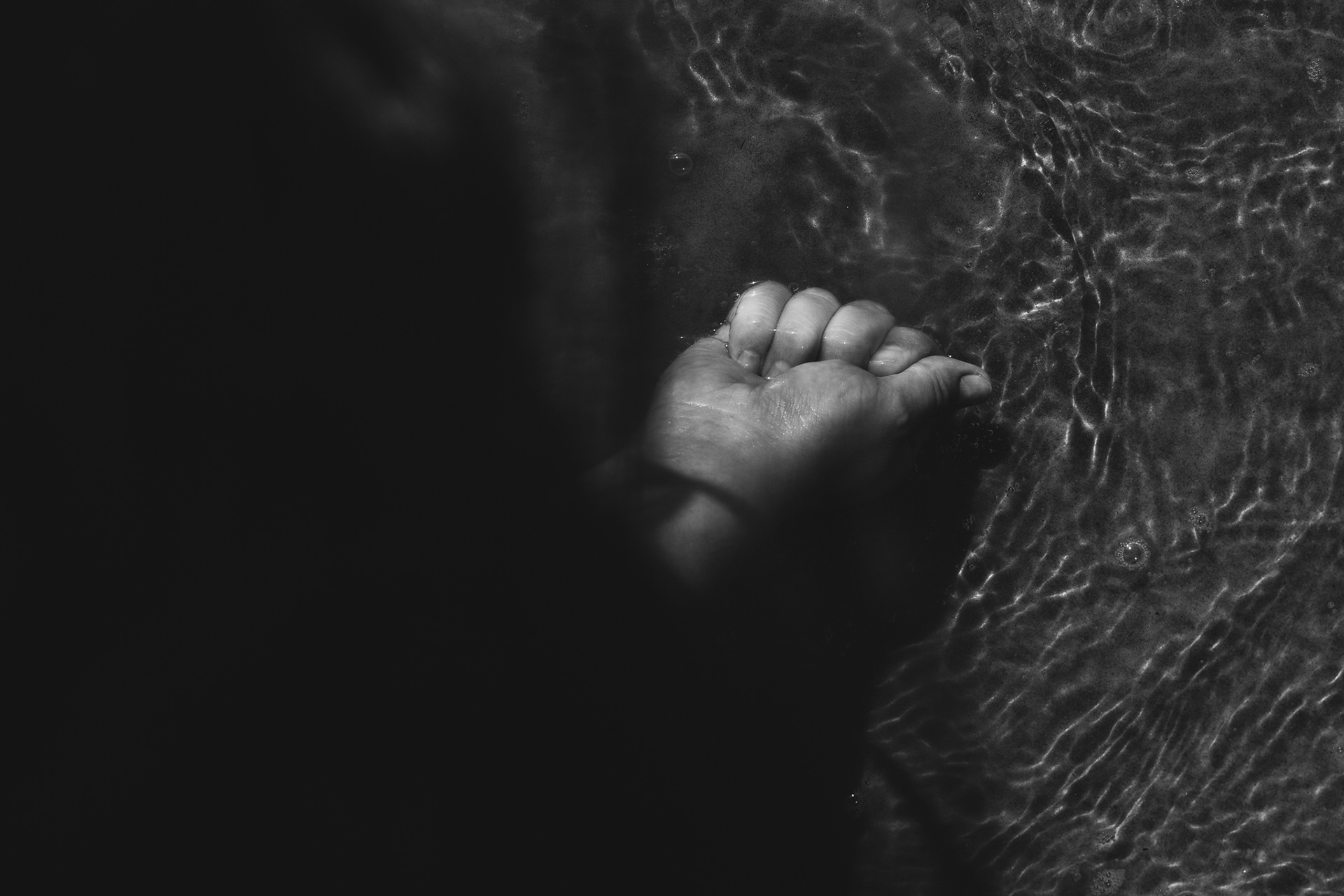 The wind carries me - I feel light as a bird. Water floats my thoughts. I don't care - I must have everything in hand. Look at me: I'm not afraid. I won't shed a tear. I'm light.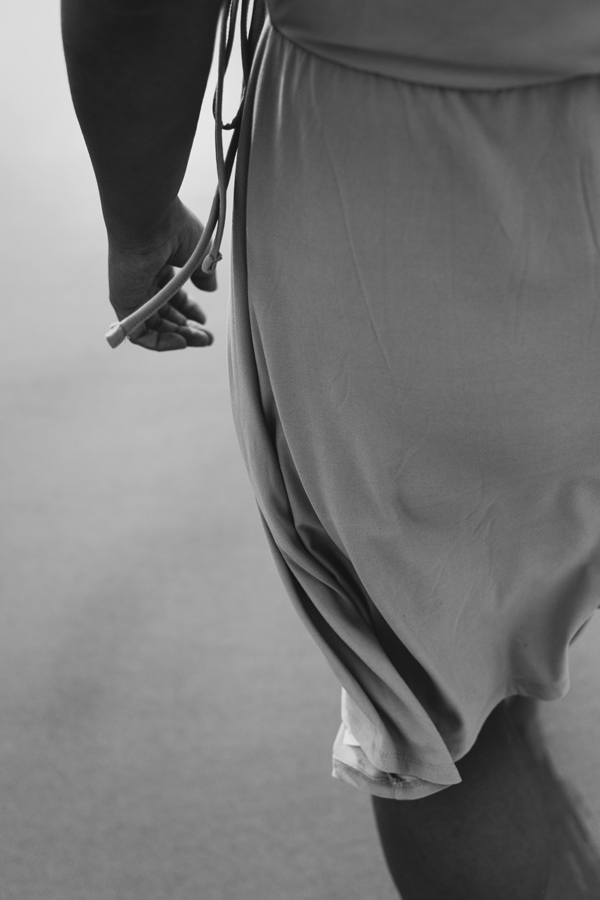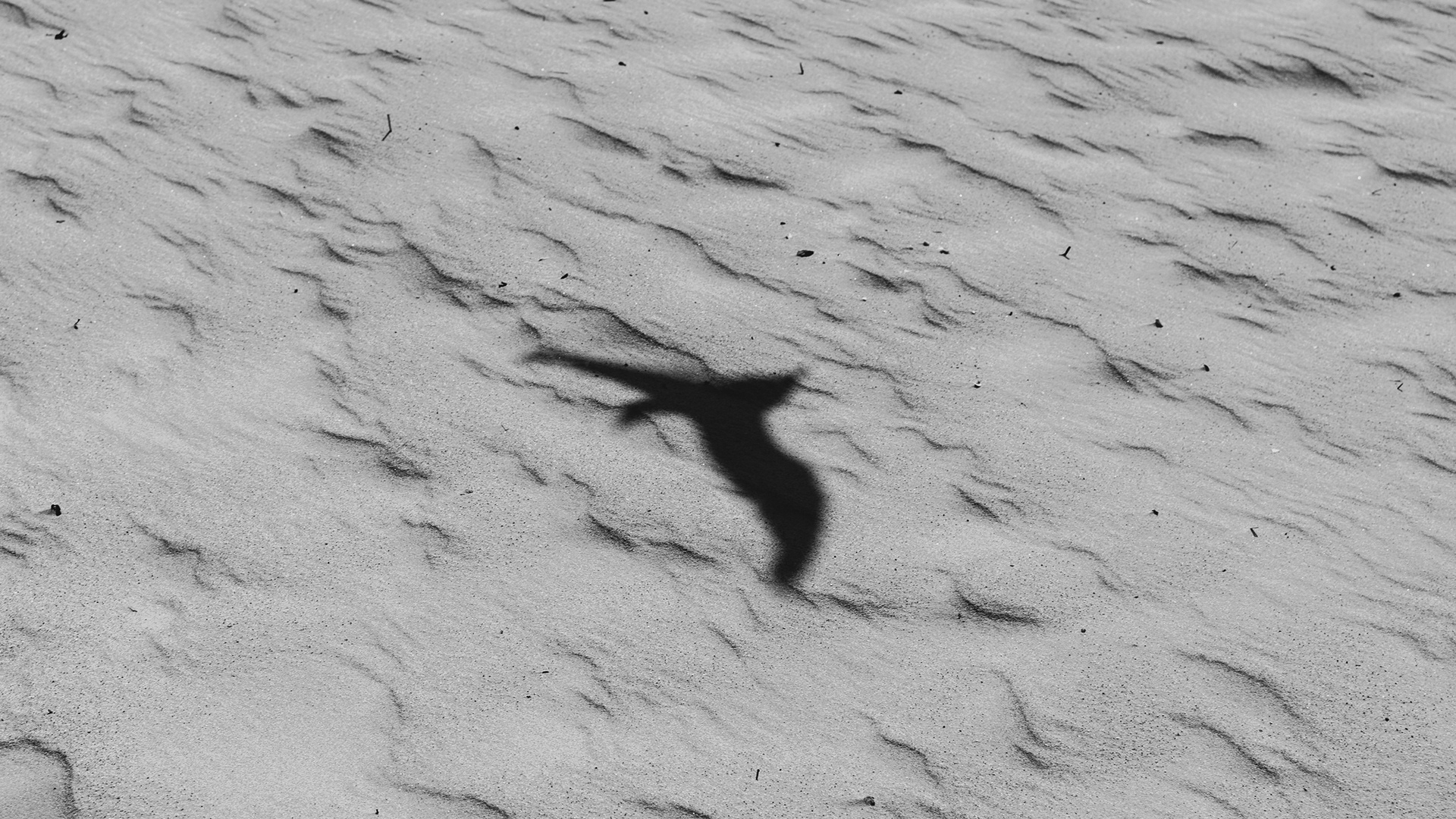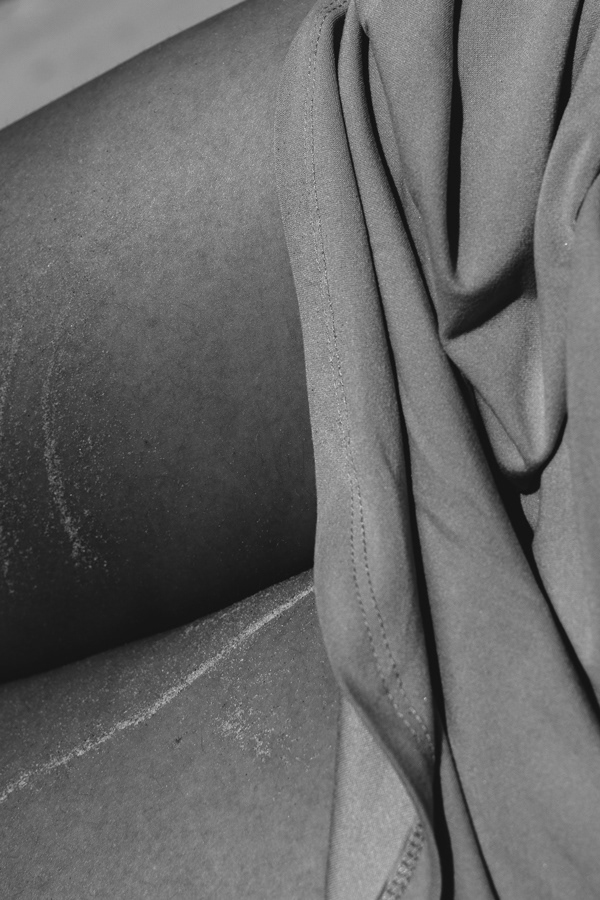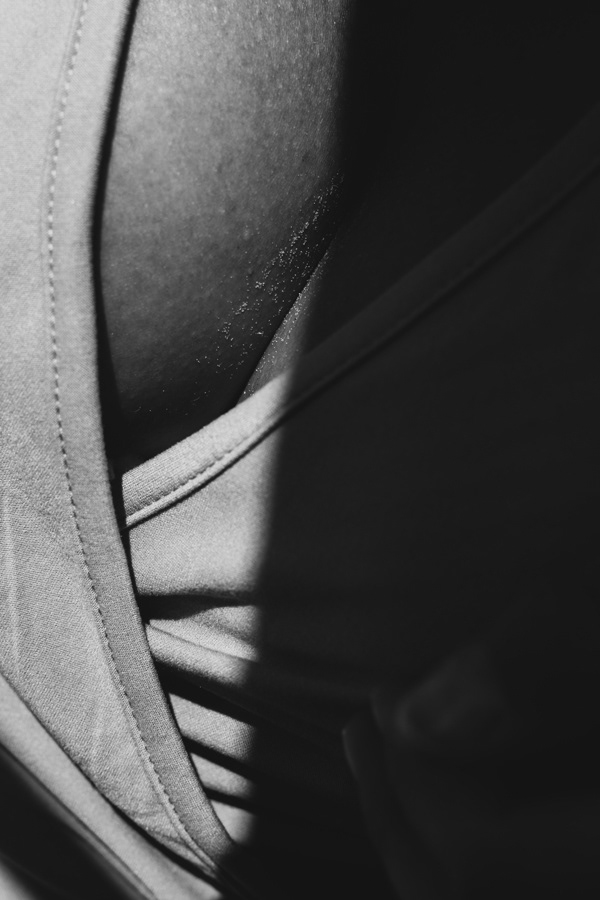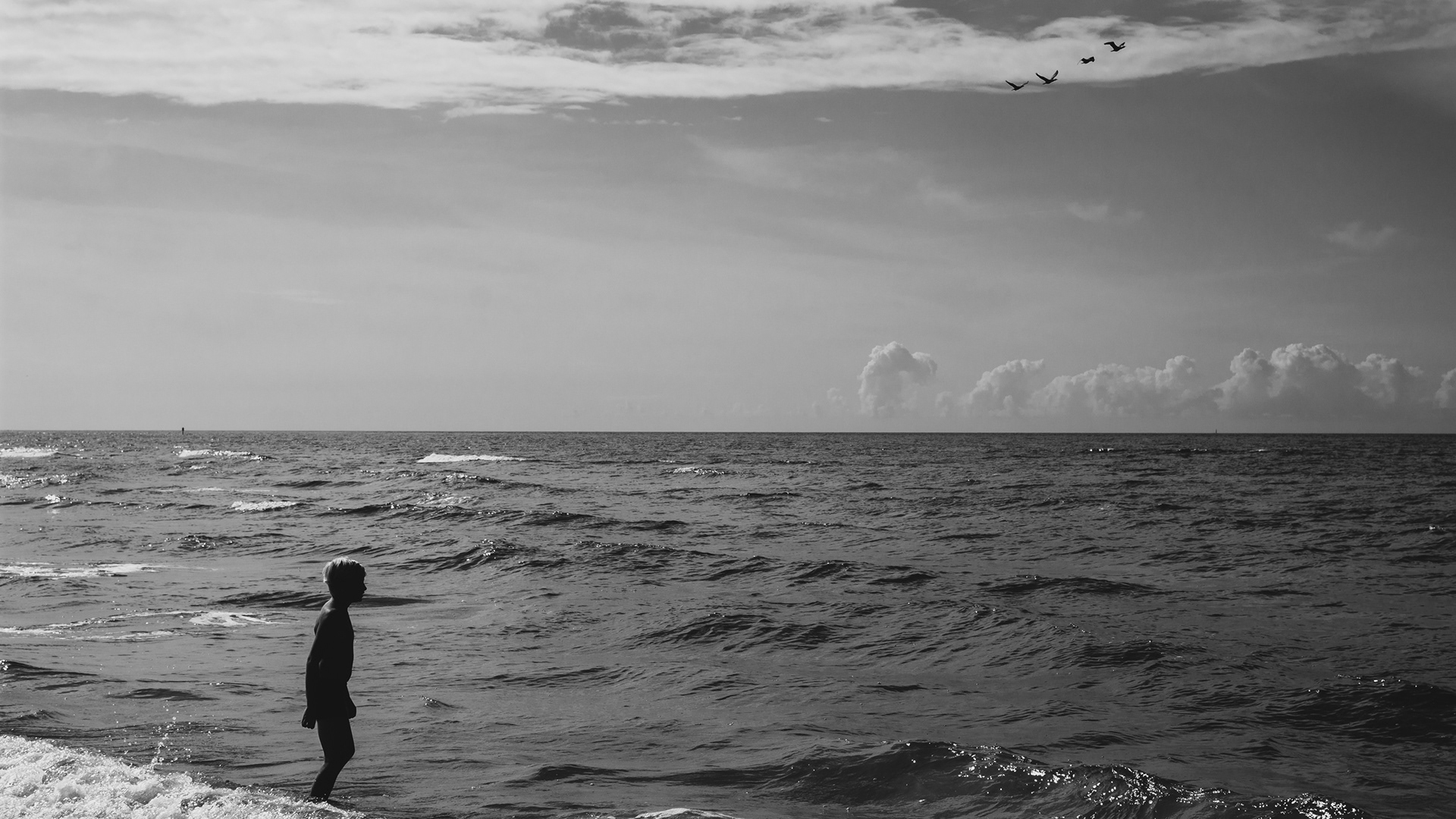 We are mature. We will not shed a single tear - I believe you. We will keep calm and go further through the storm. Nothing slips away. We have everything under control. Don't you?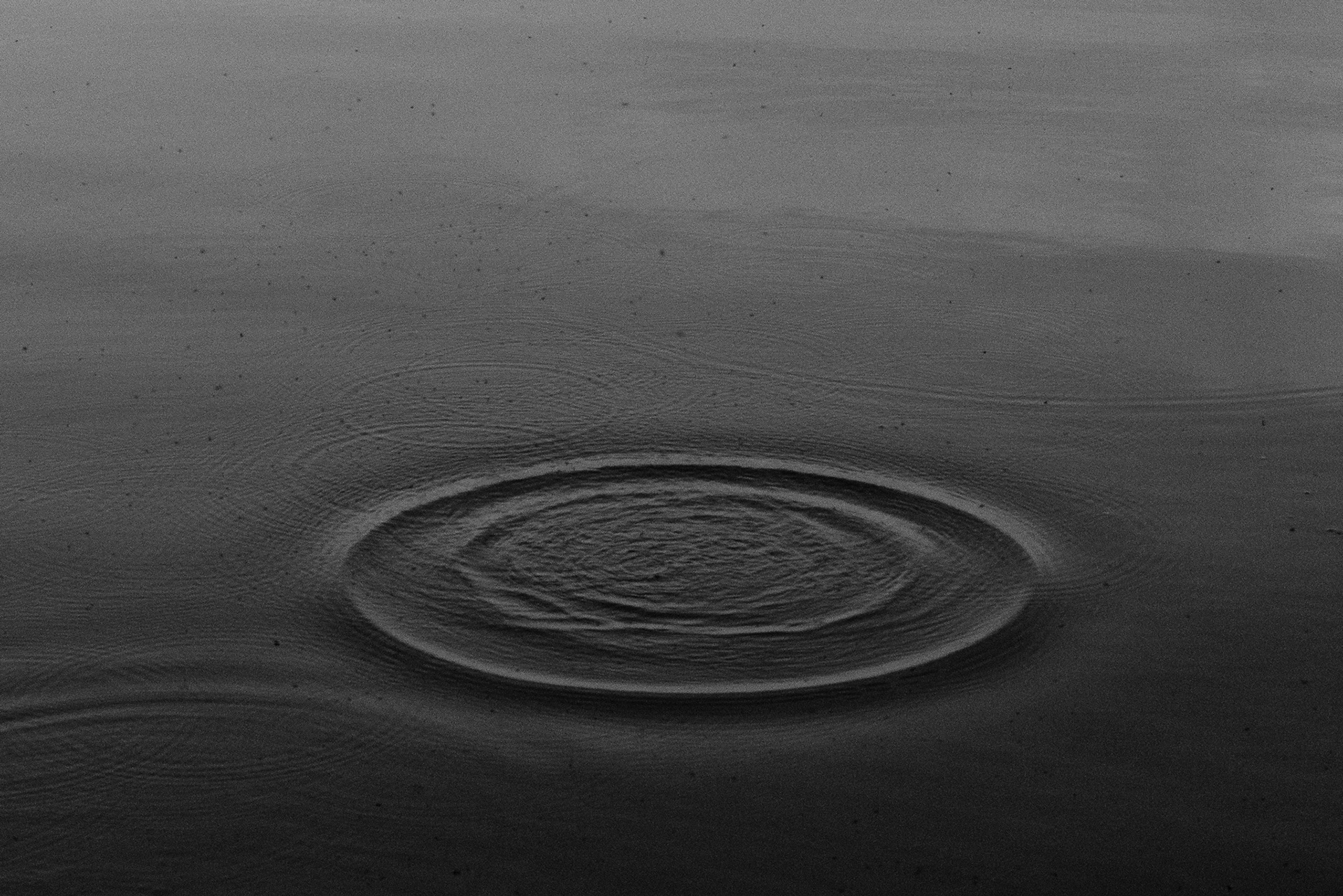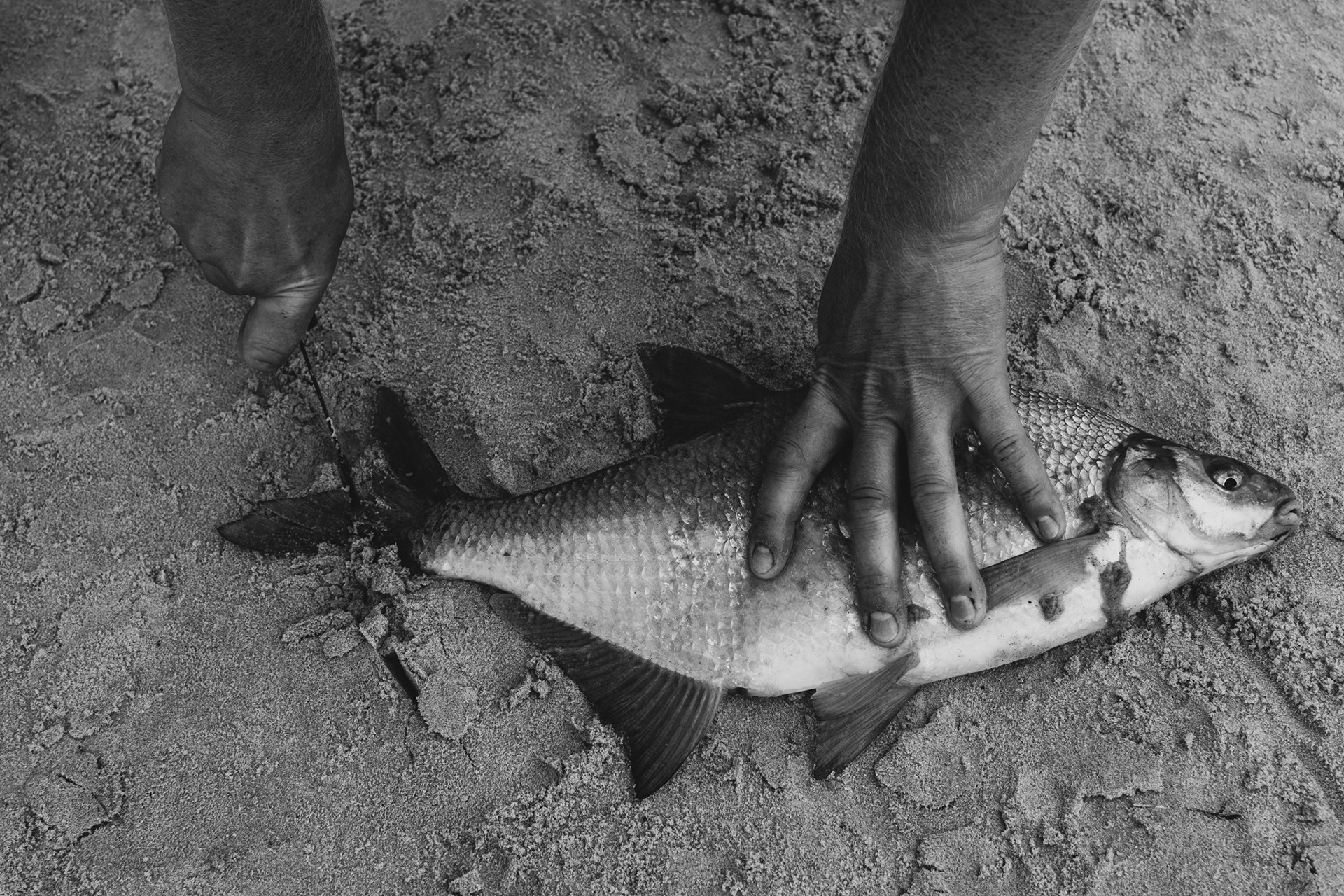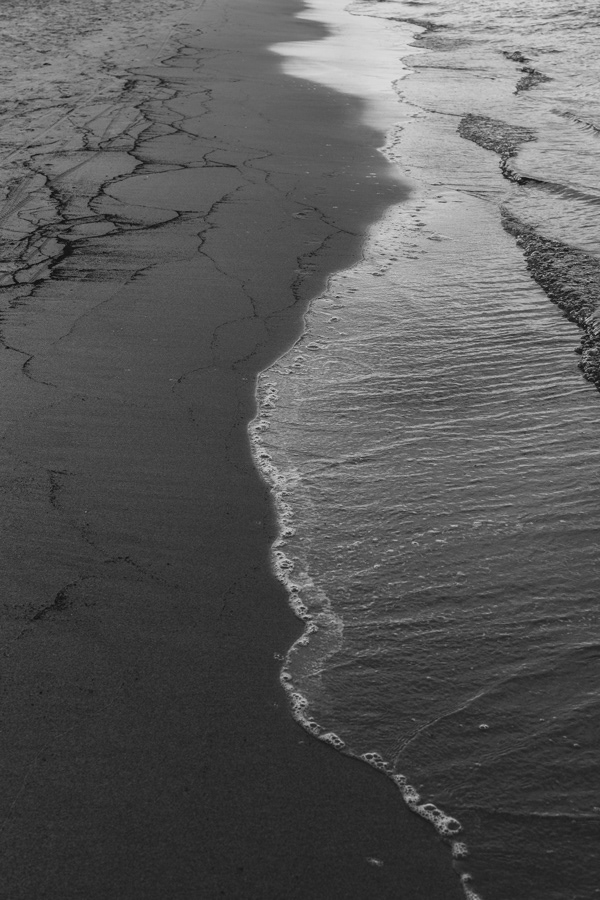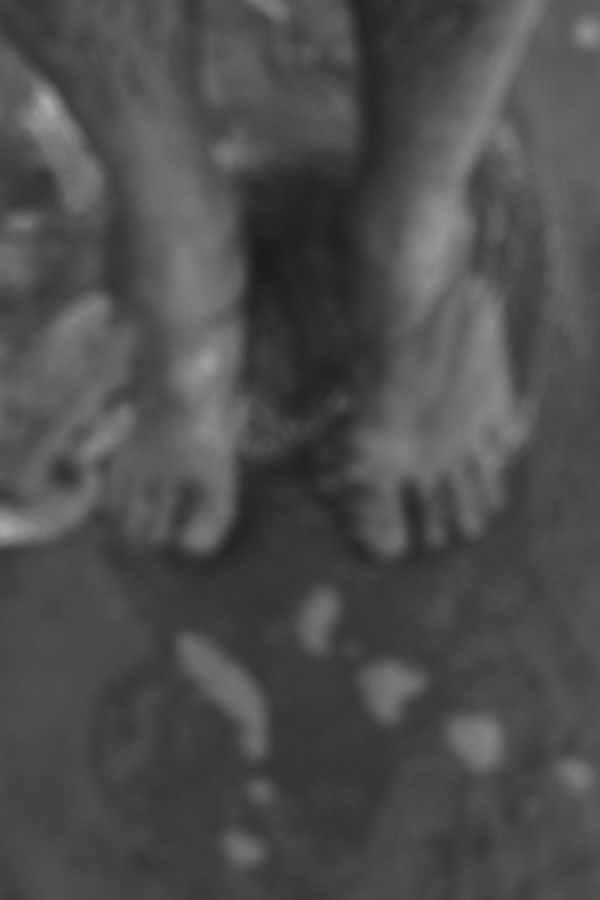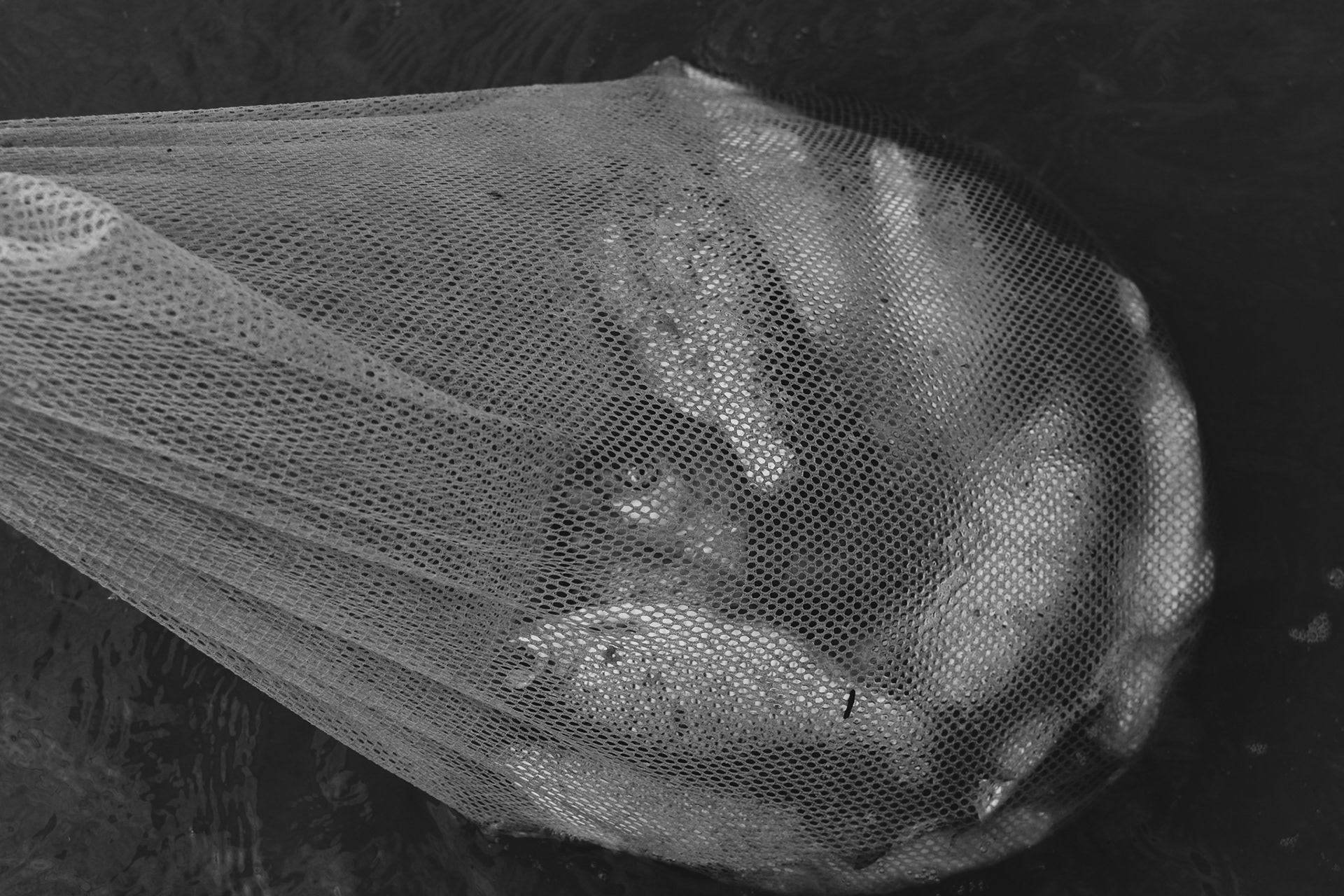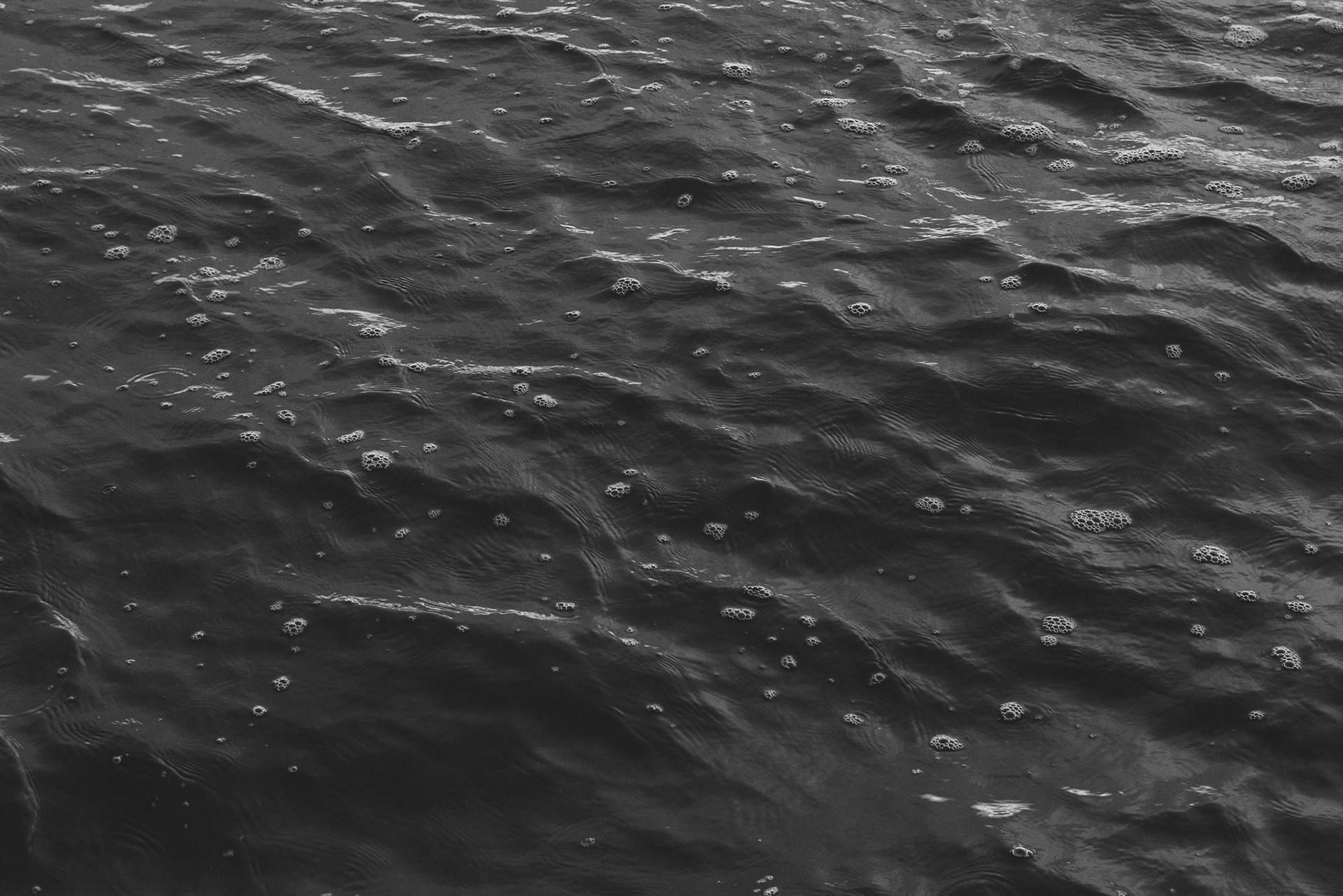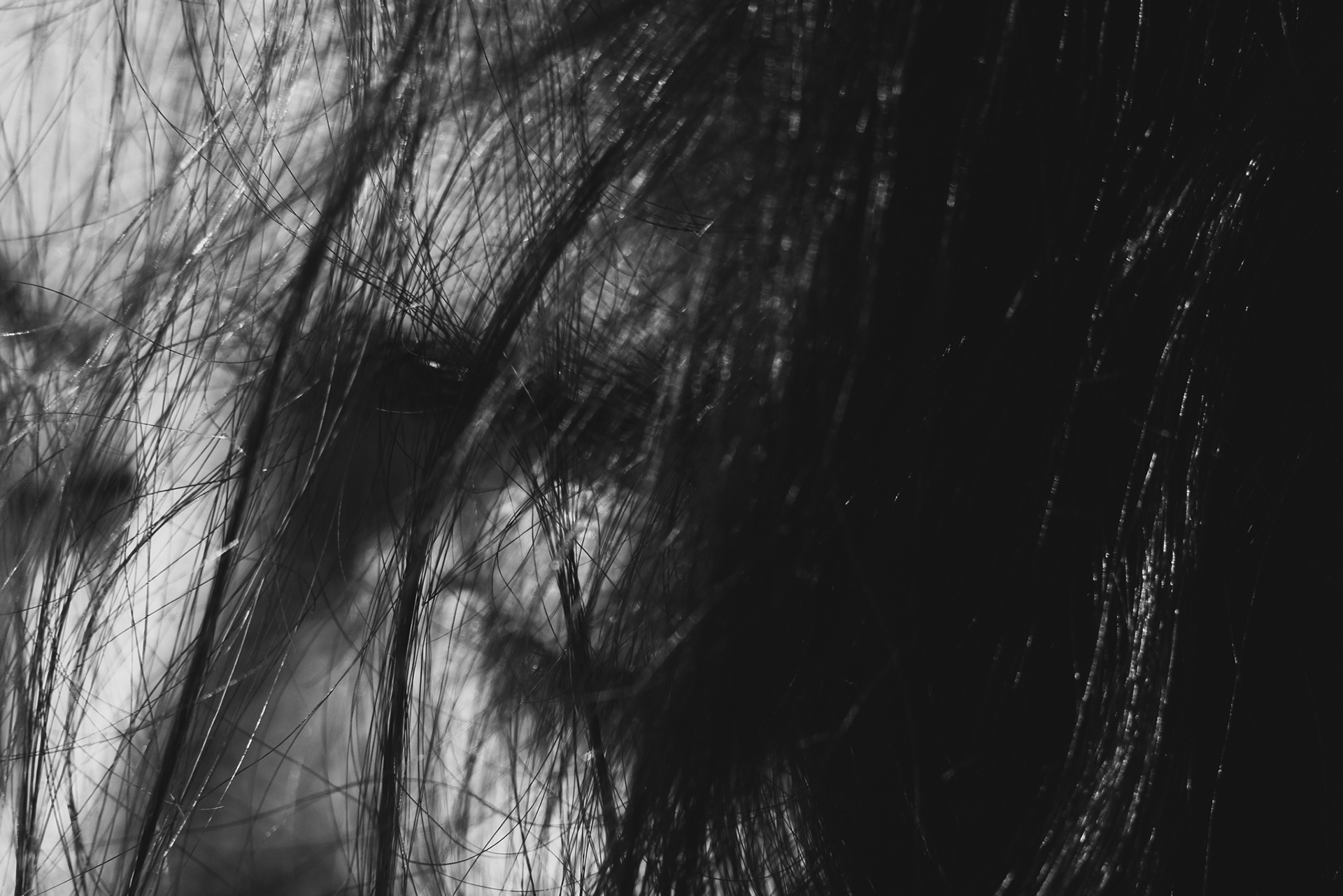 It seems so simple. I can do it indefinitely - only it brings me relief. Everything else is bothering me. I'm coming back weary. Open your mind - catch the light that is locked in water. Try this for the first time in your life.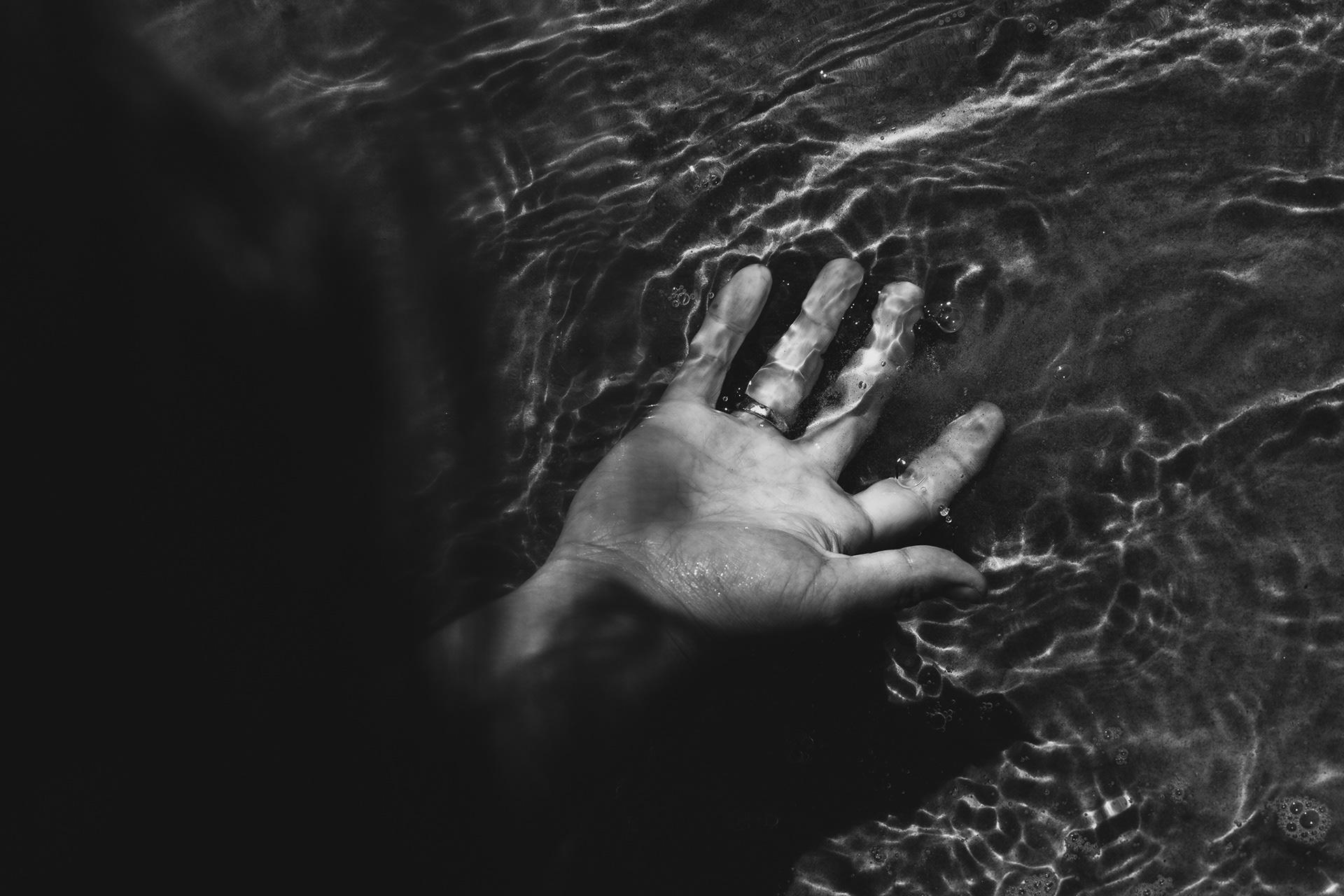 Universe, tell me how to understand you. This force cannot be understood. Thank you for being here. You give me so many thoughts per second. I can't imagine being here - a part - and the most important to you.